Diane Tomb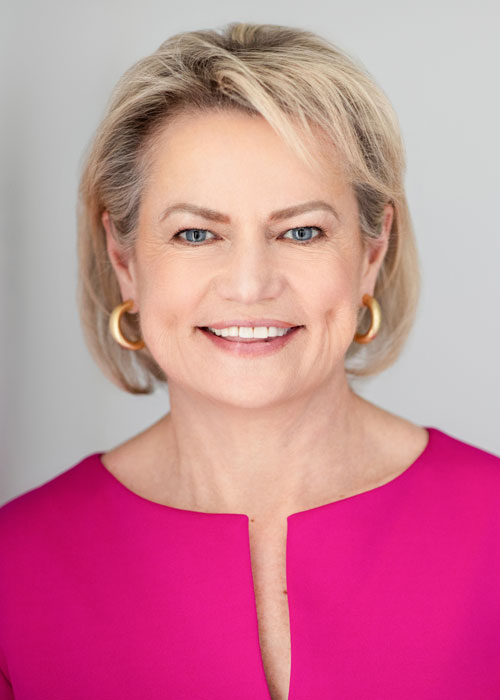 Chief Executive Officer
E-Mail:
dtomb@alta.org
Phone:
202-296-3671 Ext. 218
Contact Me About:
ALTA Policy
Committee Liaison:
Board of Governors
Diane Tomb is Chief Executive Officer of the American Land Title Association (ALTA), a national trade association representing more than 6,000 title insurance companies, title and settlement agents, independent abstracters, title searchers and real estate attorneys who protect real property owners and mortgage lenders against losses from defects in titles. In this role, Tomb leads an organization focused on providing advocacy, education, networking, and standards for an industry that operates in every county in the United States.

Since becoming CEO, ALTA launched an industry wide public awareness campaign called "Our Title is Protection" to explain who we are and the value the industry provides. She was also instrumental in creating the ALTA Good Deeds Foundation shortly after the pandemic hit, which supports charitable efforts of title professionals as they strengthen local communities. The Foundation has raised almost $1 million, delivering grants to more than 70 organizations across the country and donating hundreds of thousands of dollars.

Under Tomb's leadership, ALTA continues to support passage of legislation that would
authorize the nationwide use of remote online notarization (RON). The U.S. House of Representatives in July 2022 passed a series of bills rolled into a package that included the ALTA-supported Securing and Enabling Commerce Using Remote and Electronic (SECURE) Notarization Act. ALTA, along with industry partners, successfully advocated for retention of the current treatment of like-kind 1031 exchanges. ALTA also continues to lead the way on raising awareness about wire fraud and identifying viable approaches to discriminatory covenants at the state legislative level. Additionally, ALTA has endorsed federal legislation to fund the research and tracking of discriminatory covenants.

In 2017, Tomb was named one of HousingWire's Women of Influence, a recognition awarded to the most influential women in the housing industry. She currently serves as a commissioner on the Bipartisan Policy Center's Commission on Political Reform and on the Board of Visitors at the Fund for American Studies. Tomb is also a member of the International Women's Forum of Washington, D.C.

Tomb earned a Bachelor of Arts degree in political science from Mount St. Mary's University in Emmitsburg, Md. Born and raised in Philadelphia, she now lives in Virginia with her husband and three children.