Native American Lands Work Group
The purpose and scope of work of this work group is to:
Keep ALTA and its members apprised of new developments in the Native American Lands area through ALTA publications and other educational opportunities.
Monitor Native American Lands legislation, regulation, case law, and ongoing litigation to determine its general impact on title insurance and to assist ALTA in developing official positions regarding Native American Lands.
Recommend to the Board of Governors participation of ALTA as amicus curiae in Native American Lands litigation involving issues which might have significant broad effect on the interests of the title insurance and conveyancing industries.
Develop standardized products suited to transactions involving Native American tribes and property.
Establish liaison with Native American tribal and inter-tribal organizations to seek opportunities to work together to improve transactions.
Please Log In to view Working Documents.
Chair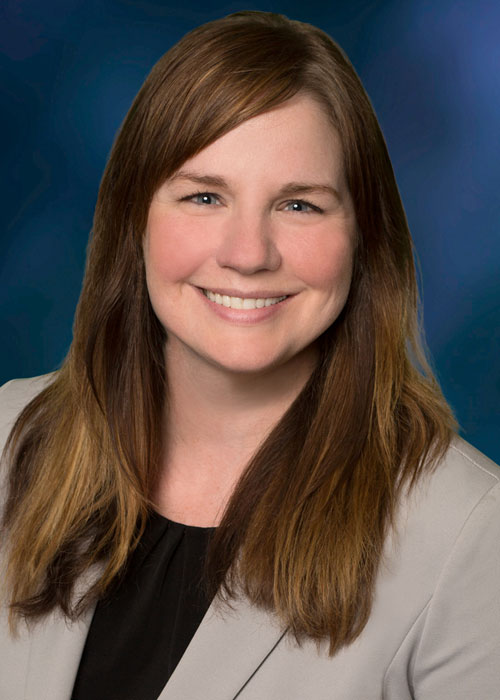 Megan Powell
Director of Underwriting - Direct Division
First American Title Insurance Company
Seattle, WA

---
Vice Chair
Paul C. Cozzi
V.P. & Sr. Underwriting Counsel
Chicago Title
Jacksonville, FL

---
Sam Shiel
VP, National Underwriting Cnsl
Old Republic National Title Insurance Company
Chicago, IL

---
---
Member
Branden G. Allen
Senior Underwriting Counsel
Old Republic National Title Insurance Company
Lehi, UT

---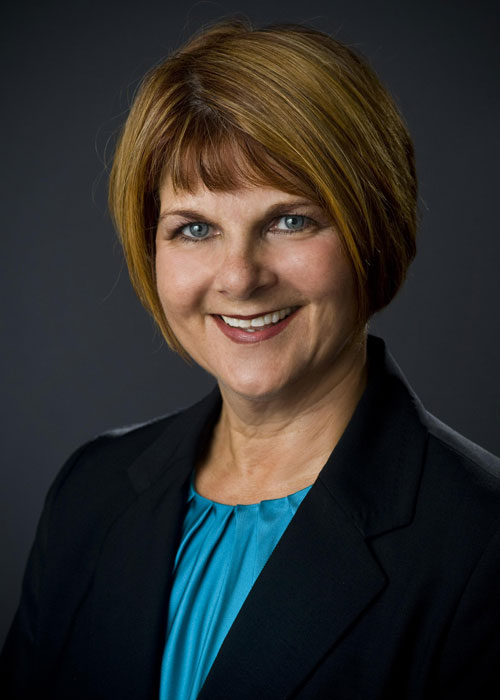 Nancy J. Appleby
Appleby Law, PLLC
Alexandria, VA

---
---
Lin Brasier
Alliant National Title Insurance Company, Inc.
Longmont, CO

---
Dan Buchanan
SVP, Deputy Chief Title Counsel
First American Title Insurance Co
Santa Ana, CA

---
---
Jonathan Buss
Sr Division Underwriting Counsel
First American Title Insurance Company
Salt Lake City, UT

---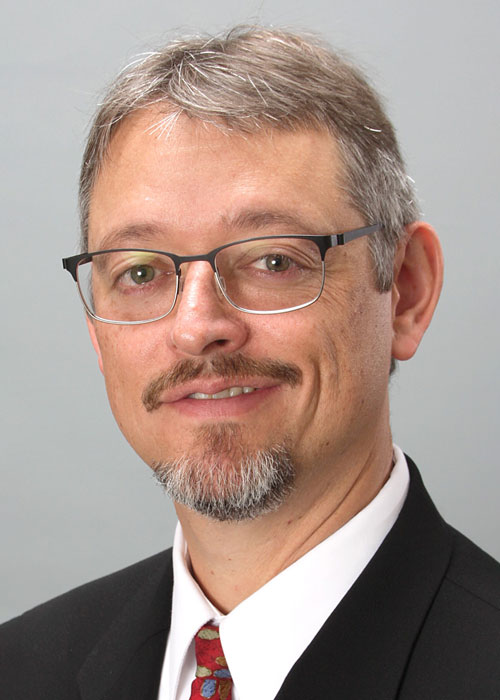 G. Leigh Curry
Legal Counsel
Doma Title Insurance, Inc.
Chicago, IL

---
---
Doug Danielson
VP, Underwriting Counsel
Title Resources Guaranty Company
Oak Brook, IL

---
Kristi French
Vice President
American Eagle Title Insurance Co.
Oklahoma City, OK

---
---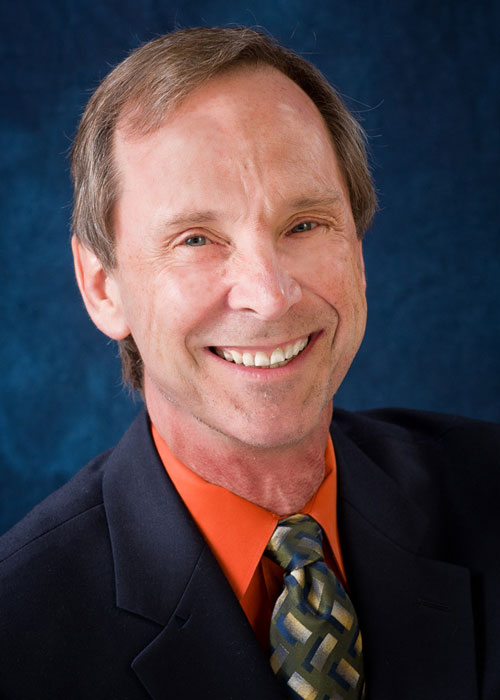 James L. Gosdin
Sr. VP, Chief UW Counsel
Stewart Title Guaranty Company
Houston, TX

---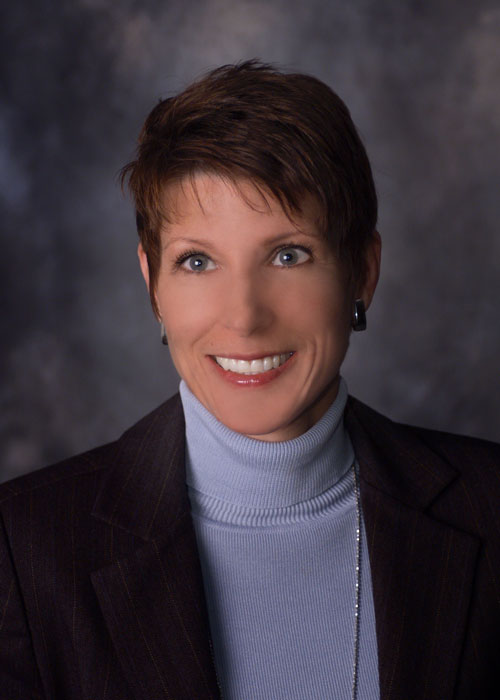 Cindy Guanell ITP, NTP
Regional Underwriting Director
First American Title Insurance Co
Meridian, ID

---
---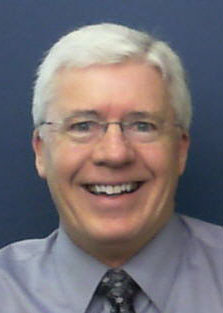 Paul L. Hammann
Sr.V.P. & Chief Title Cnsl.
First American Title Insurance Co
Puyallup, WA

---
Chad L. Hansen
COO
First National Title Insurance Company
Plano, TX

---
---
Warren Hill
Vice President
Old Republic National Title Insurance Company
Albuquerque, NM

---
Sean Holland
VP & Underwriting Counsel
Fidelity National Title Group
Seattle, WA

---
---
Jennifer S Jones
Oklahoma State Underwriting Counsel, Direct Division
First American Title Insurance Company
Oklahoma City, OK

---
Dawn Marie Lewallen
Sr. Underwriter/Sr. Comp Counsel
Former STEWART Employees
Houston, TX

---
---
Rolf A Lindberg
Senior Underwriter
Stewart Title Guaranty Company
Bloomington, MN

---
Orlando Lucero
VP/NM State Underwriting Counsel
Fidelity National Title Group
Albuquerque, NM

---
---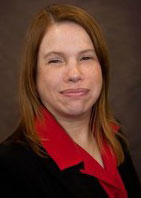 Annie Malave
Underwriting Counsel
First American Title Insurance Co
Maple Grove, MN

---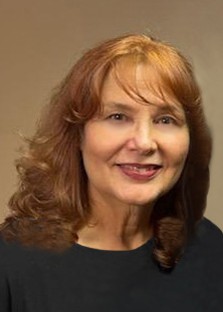 Ellen Margheim
Licensed Title Examiner
Rosebud Information Company dba Rosebud Title
Vermillion, SD

---
---
Roy McGrath
Senior Vice President
Old Republic National Title Insurance Company
Chicago, IL

---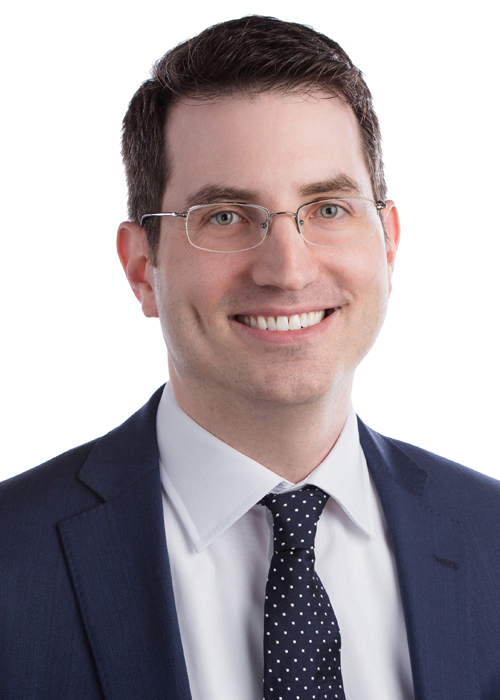 Michael O'Neal
Vice President-Corp Underwriting
First American Title Insurance Co
Washington, DC

---
---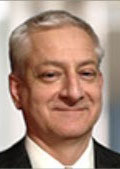 Randy Paslay
Reg. UW
First American Title Insurance Co
Seattle, WA

---
Rayni Scott
Underwriting Counsel
Alliant National Title Insurance Company, Inc.
Longmont, CO

---
---
Craig Trummel WTP
Underwriter
WFG National Title Insurance Company
Portland, OR

---
Matt Veldey
Senior Commercial Attorney
Iowa Title Guaranty, A Division of Iowa Finance Authority
Des Moines, IA

---
---
Philip N. Webb
SVP, Corporate Underwriting Director
First American Title Insurance Co
Santa Ana, CA

---
Bill Wooten
Vice Pres
Fidelity National Title
Albuquerque, NM

---
---
Staff
Kevin Cameron
Director of Federal Government Affairs
American Land Title Association
Washington, DC

---
Alex Redle
Federal Government Affairs Manager
American Land Title Association
Washington, DC

---
---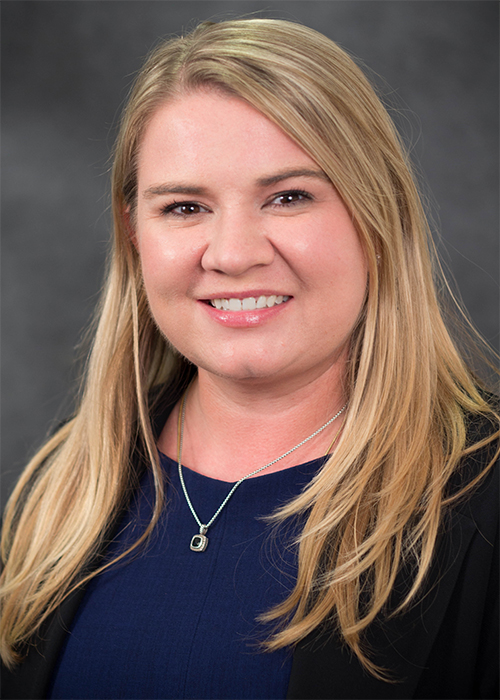 Emily Tryon
Vice President of Government Affairs
American Land Title Association
Washington, DC

---