Internal Auditing Council
The purpose and scope of work of this council is to:
Develop a manual of office procedures that will assist all ALTA members in assuring orderly financial activities, if said manual is authorized by the Board of Governors.
Monitor the American Institute of Certified Public Accountants and to report on any recommended changes in internal auditing practices and procedures.
Monitor the title industry with respect to changes in business practices, and to develop internal auditing procedures for any new practices.
Work toward the efficient transfer of real property through improved member internal financial accounting.
Develop procedures and manuals that will enable orderly external audits, as directed by the Board of Governors.
Review the agency supervision and control guidelines annually.
Please Log In to view Working Documents.
Chair
Anthony Messineo
Audit Director
Westcor Land Title Insurance Company
Maitland, FL

---
Member
Adam Cotler
Director of Audit & Compliance
Doma Title Insurance, Inc.
Miami, FL

---
Nick Curtis
Sr. Business Analyst
Agents National Title Insurance Company
Columbia, MO

---
---
Larry Davis
Sr Vice President Internal Audit
Old Republic National Title Insurance Company
Tampa, FL

---
Don Delgado
Vice President - Agency Admin
Conestoga Title Insurance Co.
Lancaster, PA

---
---
Lori Dorman
VP – Director of Operations/Risk Management
Investors Title Insurance Company
Chapel Hill, NC

---
Madhu Gopinath
Managing Director
Deloitte & Touche, LLP
Houston, TX

---
---
Tiffany Green
Chief Audit Officer
Fidelity National Financial, Inc.
Jacksonville, FL

---
Angela Haddad
Director of Agency Compliance
CATIC
Rocky Hill, CT

---
---
Chuck Hart CFE
Compliance & Audit Manager
WFG National Title Insurance Company
Portland, OR

---
Kathleen Henry
SVP, Risk Management
The Security Title Guarantee Corp. of Baltimore
Linthicum, MD

---
---
Susan Jeanroy
Director, Title Agent Audit
First American Title Insurance Co
Santa Ana, CA

---
Jason John
Manager
Deloitte & Touche, LLP
Houston, TX

---
---
Ryan Murphy
Audit Manager
Advocus National Title Insurance Company
Chicago, IL

---
Kirsten Pollock
VP - Audit Director
Investors Title Insurance Company
Chapel Hill, NC

---
---
Paul Roberts
Director of Accounting
Westcor Land Title Insurance Company
Maitland, FL

---
Al Thacker
Chief Audit Officer
Title Resources Guaranty Company
Dallas, TX

---
---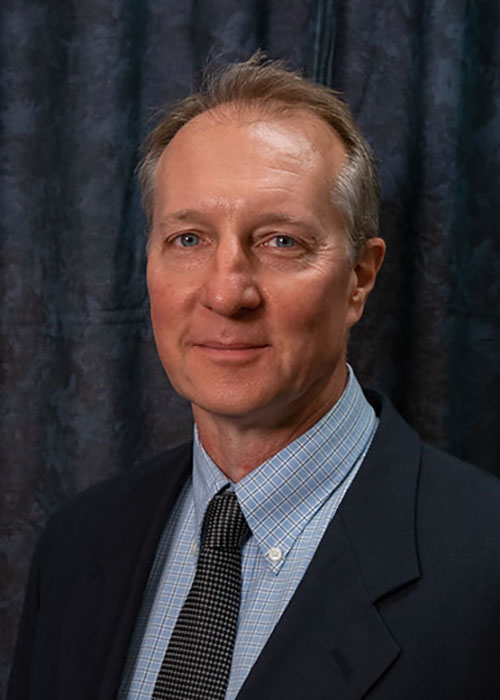 Michael R Wells
VP - Sr. Manager Internal Audit
Old Republic National Title Insurance Company
Minnetonka, MN

---
Thomas Weyant
VP, Risk Management
Alliant National Title Insurance Company, Inc.
Longmont, CO

---
---
Staff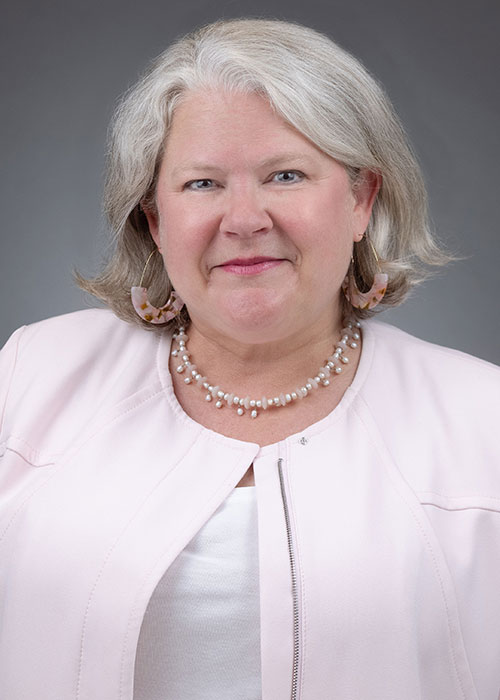 Cornelia M. Horner CMP
Chief Operating Officer
American Land Title Association
Washington, DC

---