ALTA/NSPS Land Survey Work Group
The purpose and scope of work of this work group is to:
Coordinate with the National Society of Professional Surveyors (NSPS) to update the Minimum Standard Detail Requirements for ALTA/NSPS Land Title Surveys on a 5-year cycle.
Collaborate with NSPS to Develop educate and inform the title, settlement, surveying, and related industries about the importance of an accurate land title survey to land title evidencing.
Please Log In to view Working Documents.
Chair
Todd D. D'Amico PLS
VP, Commercial Surveys & Mapping
FA Commercial Due Diligence Services Co
Norman, OK

---
Member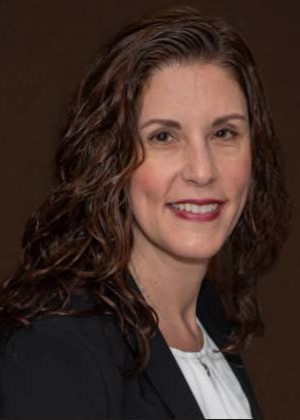 Heather Bland
VP, Senior Underwriting Counsel
Old Republic National Title Insurance Company
Saint Charles, IL

---
Timothy F. Cain
Managing Member
Access Title Agency, LLC
Raleigh, NC

---
---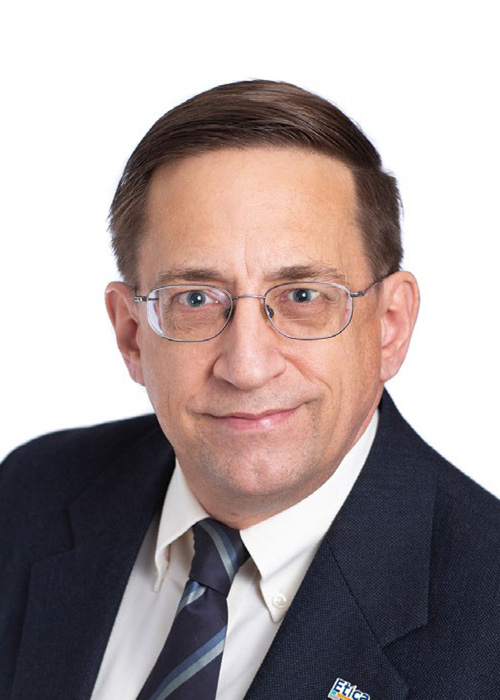 Ronald L Cunningham
Title Research Specialist
The Etica Group
Indianapolis, IN

---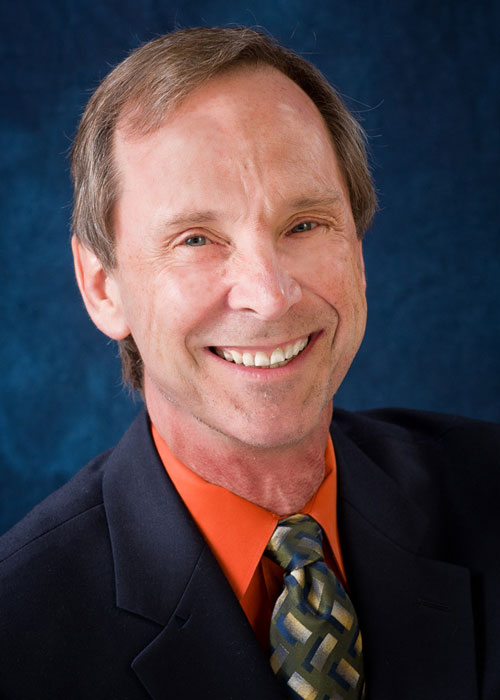 James L. Gosdin
Sr. VP, Chief UW Counsel
Stewart Title Guaranty Company
Houston, TX

---
---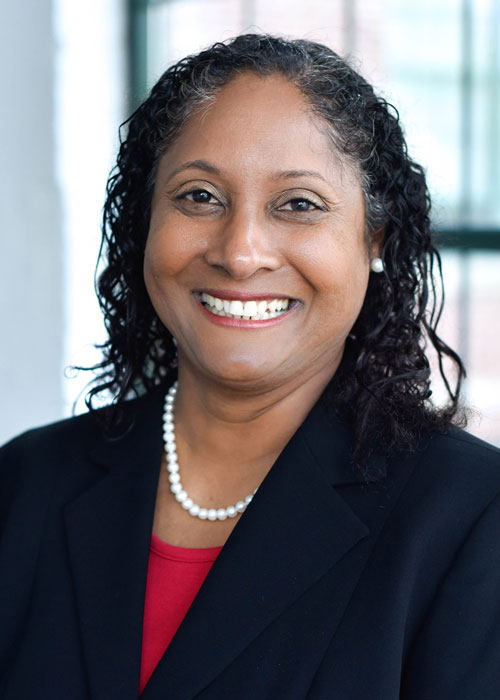 Dione Joseph J.D., NTP, OLTP
National Commercial Underwriter
Old Republic National Title Insurance Company
Chicago, IL

---
Deb Karlson
Commercial Title Officer
First American Title Insurance Company National Commercial Services
Minneapolis, MN

---
---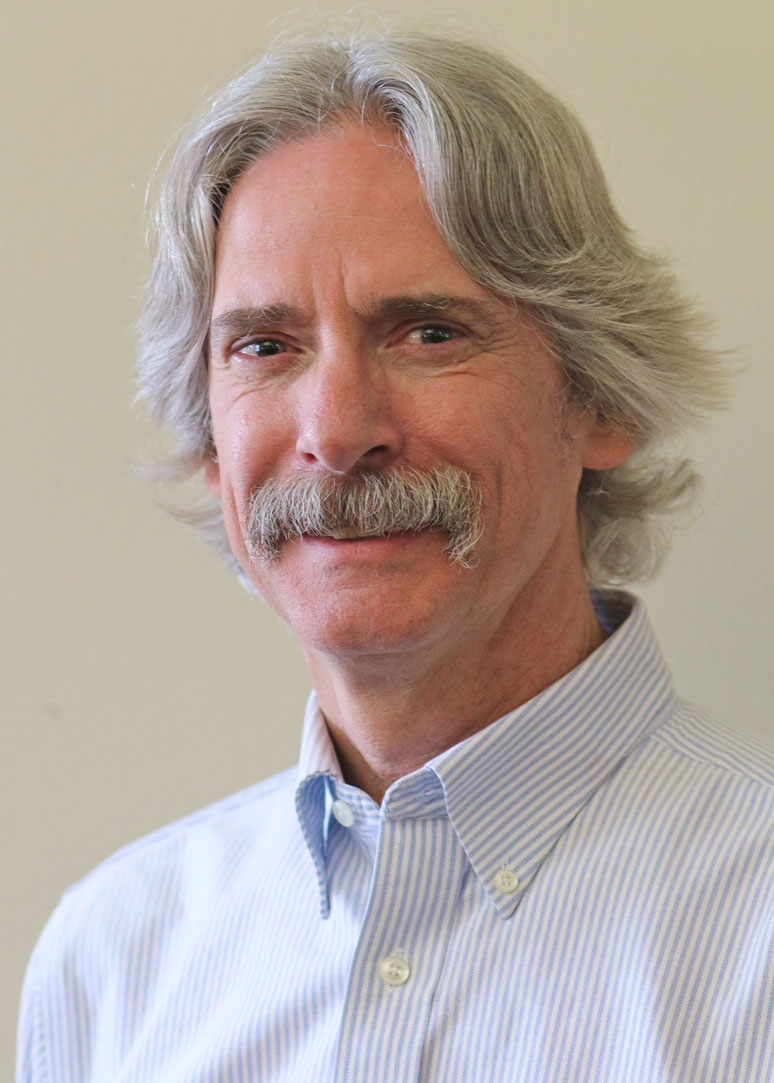 Gary Kent
Professional Surveyor
Meridian Land Consulting, Inc.
Westfield, IN

---
Drew Mandl
Managing Counsel/VP
FNF Family of Companies
Omaha, NE

---
---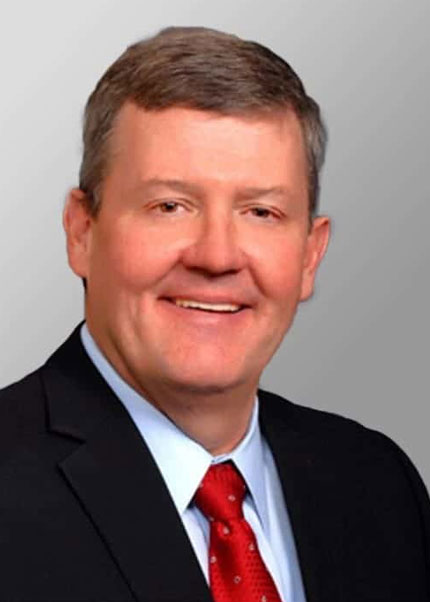 John C. Martin CAEP, CTIP, NTP
President
Lone Star Title Company of El Paso, Inc
El Paso, TX

---
Todd E Rakstad PLS, SR/WA
LAND-Survey Lead
Salt River Project
Phoenix, AZ

---
---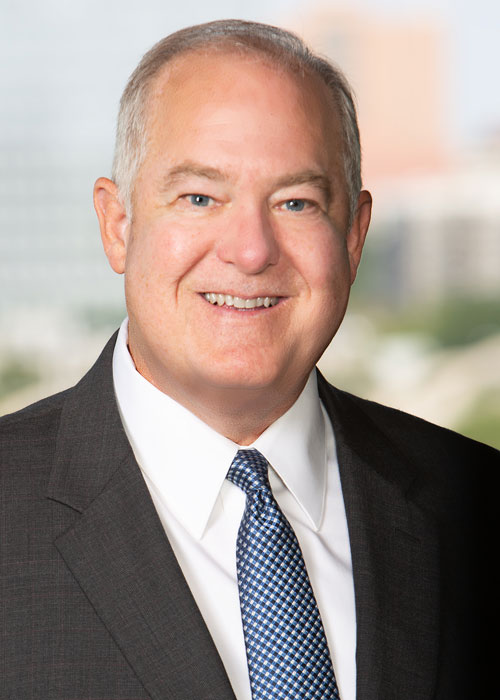 Jack Rattikin III
President & CEO
Rattikin Title Company
Fort Worth, TX

---
John Whisman
First American Title Company
San Jose, CA

---
---
Staff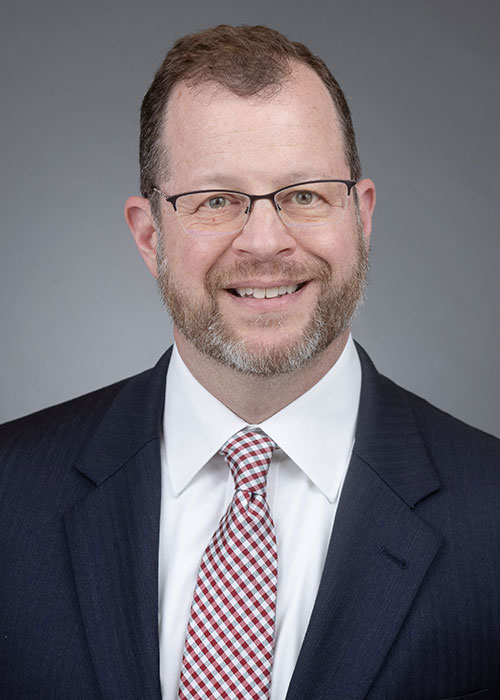 Steven Gold
Associate Counsel & Senior Director of Products
American Land Title Association
Pittsburgh, PA

---