Digital Process Impact Work Group
The Real Estate, Mortgage and Title Insurance industries are experiencing a significant transformation as the result of increased digital innovation, state laws and regulation changes, impact of the COVID crisis and increased consumer expectations of a digital service. As a result, the Title Insurance industry has been experiencing new challenges with operationalizing this new technology and understanding the ancillary issues that can arise for underwriting title insurance. The purpose and scope of work of the Digital Process Impact Workgroup is to:
Provide a forum to uncover, research and discuss issues introduced through new digital technology or new workflow processes to accommodate digital.
Highlight the impact for consumers, industry partners and title companies of moving from current or paper-based processes to new digital processes.
Evaluate potential issues related to digital transactions for various existing ALTA Workgroups/Committees to examine.
Recommend areas where legal and regulatory factors should be researched and reviewed based on possible impact from emerging technology.
Create presentations, whitepapers or other industry publications to communicate education, awareness or best practices.
Chair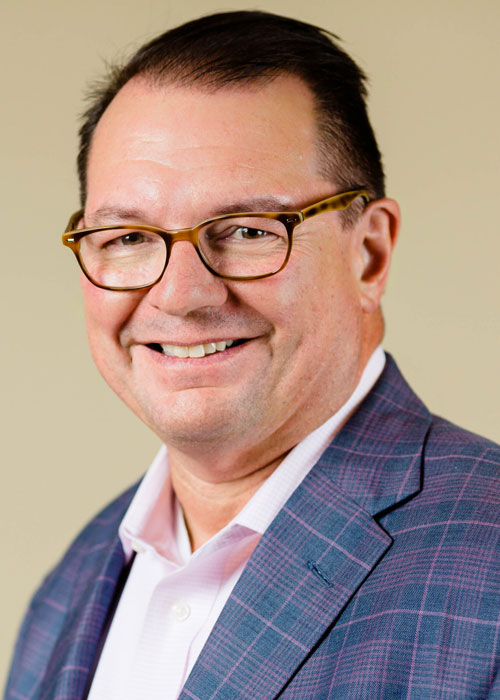 Scott Gillen
SVP
Stewart Title Guaranty Company
Houston, TX

---
Vice Chair
Kyle Chaney
Director of Digital Closings
FNF Family of Companies
Jacksonville, FL

---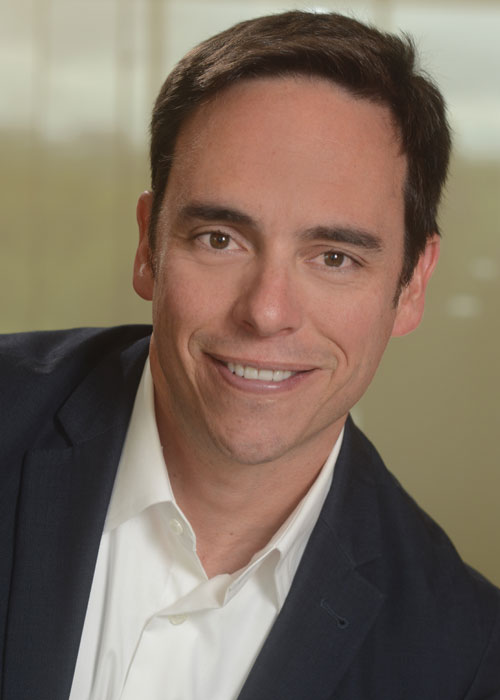 Brooks Yeager
President- Old Republic Title Tech
Old Republic Title Tech Companies
Plano, TX

---
---
Member
Dan Bailey
WFG Lender Services
Westlake Vlg, CA

---
Christopher Hultzman
VP, Underwriting Counsel
First American Title Insurance Co
Santa Ana, CA

---
---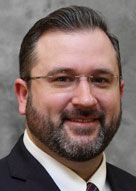 Zachary Kammerdeiner
Sr. Business Strategist
CATIC
Rocky Hill, CT

---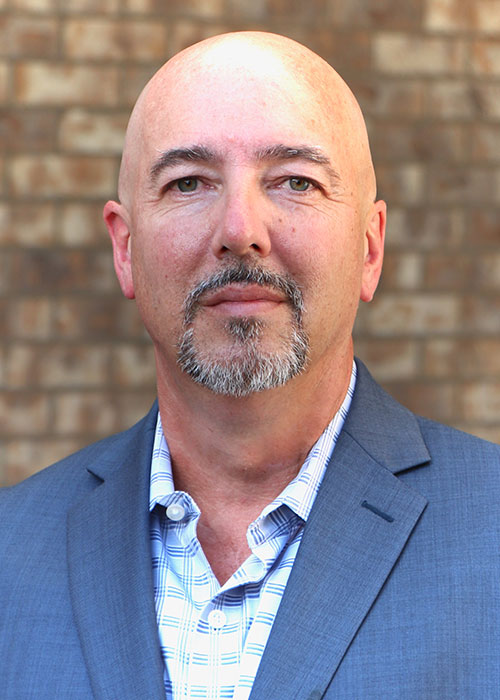 Jason Nadeau
Chief Digital Officer
Fidelity National Financial, Inc.
Jacksonville, FL

---
---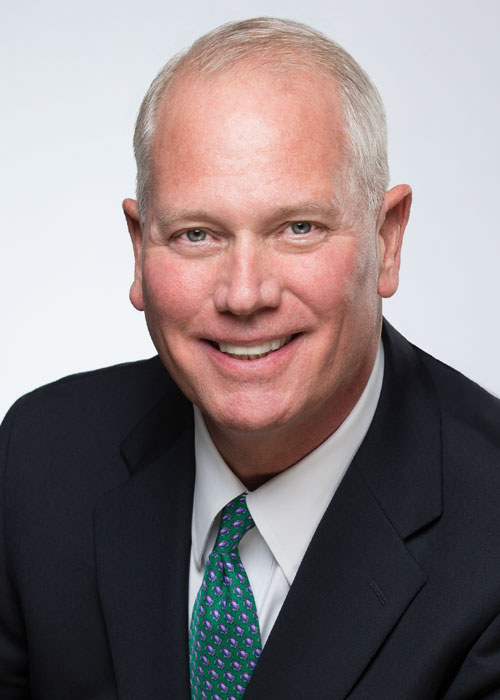 Donald A. O'Neill
Deputy General Counsel, Chief Compliance Officer
WFG National Title Insurance Company
Portland, OR

---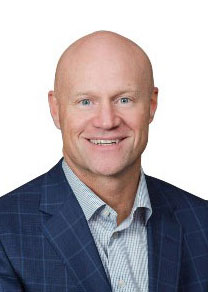 Craig Rants
SVP, Title Operations
Land Title Insurance Corporation
Denver, CO

---
---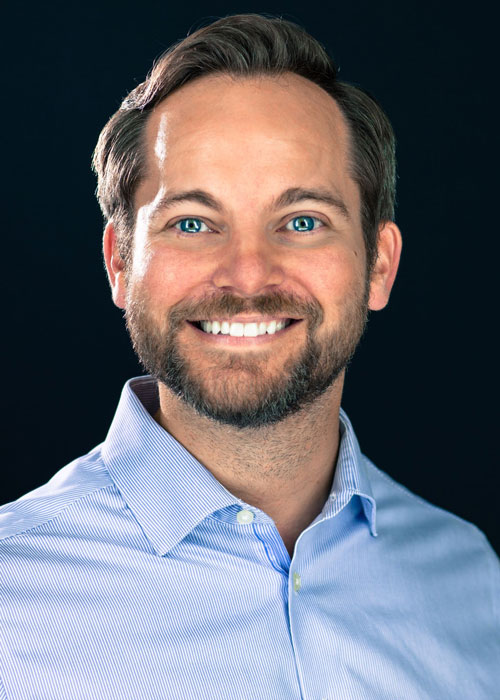 Justin M Scorza
VP, Corporate Underwriting
First American Title Insurance Co
Santa Ana, CA

---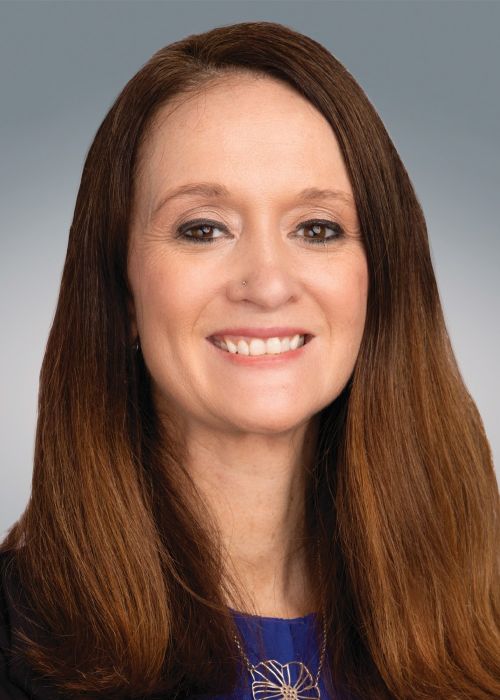 Candi J. Slobodnik KTP, MTP, NTP
Central States Regional Manager / Underwriting Counsel
Agents National Title Insurance Company
Spring Hill, KS

---
---
Chris Stewart
CIO Westcor Global
Westcor Land Title Insurance Company
Maitland, FL

---
Steve Tjaden
SVP, Chief Privacy Officer
Old Republic National Title Insurance Company
Irvine, CA

---
---
Mickey Vandenberg
VP Escrow Operations
Stewart Title Guaranty Company
Portage, MI

---
Gina Webster
VP Escrow & Settlement
Investors Title Insurance Company
Chapel Hill, NC

---
---
Matt Wilson
VP of Product
MyHome, a Williston Financial Group Company
Portland, OR

---
Staff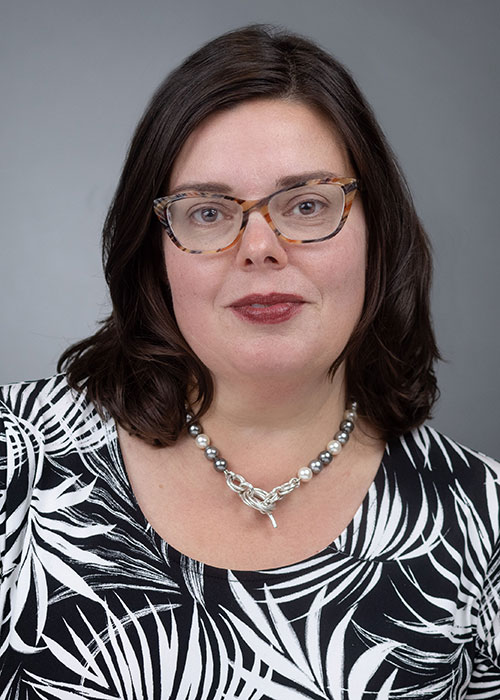 Elizabeth Blosser
Vice President of Government Affairs
American Land Title Association
Washington, DC

---