Nominating Committee, Association
The purpose and scope of work of this committee is to:



Select candidates at least 60 days prior to the Annual Convention to fill expiring terms for the offices of President-Elect, Treasurer, and Chair of the Finance Committee.


Select a candidate for the office of President if the office of President-Elect becomes vacant.


Make nominations for honorary membership.


Report the names of nominees to the Active membership at least 30 days prior to the Annual Convention and report at the Executive Session on the last day of the Annual Convention.


Chair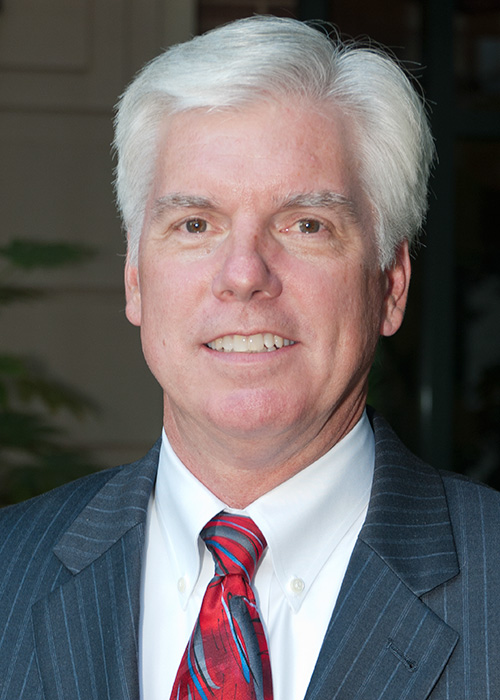 Daniel D. Mennenoh ITP, NTP
Retired
Daniel D. Mennenoh
Galena, IL

---
Member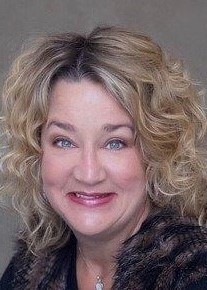 Cynthia Durham Blair NTP
Attorney/Member
Blair Cato Pickren Casterline, LLC
Columbia, SC

---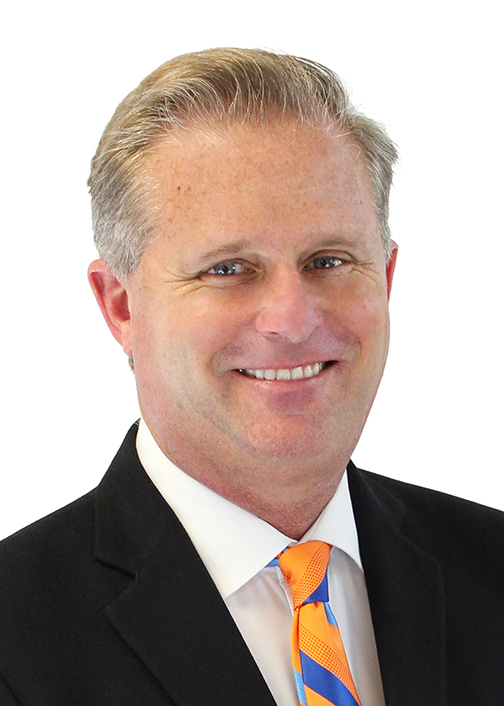 Bill Burding NTP
EVP/General Counsel
Orange Coast Title Company
Santa Ana, CA

---
---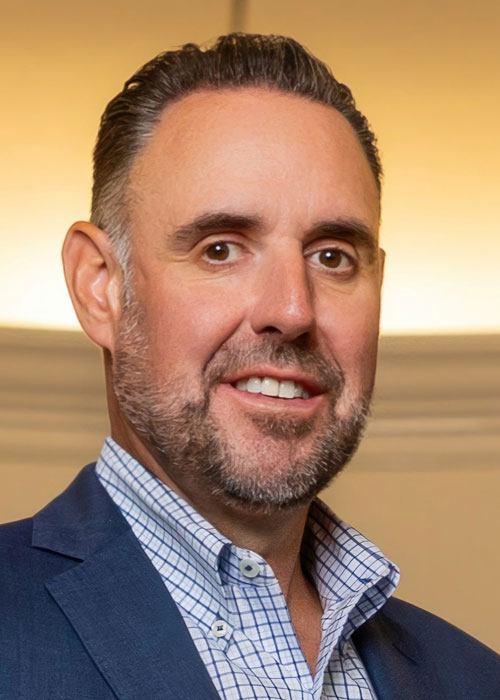 Don Kennedy
Managing Director, First American Title Insurance Company's Agency Division
First American Title Insurance Company
Santa Ana, CA

---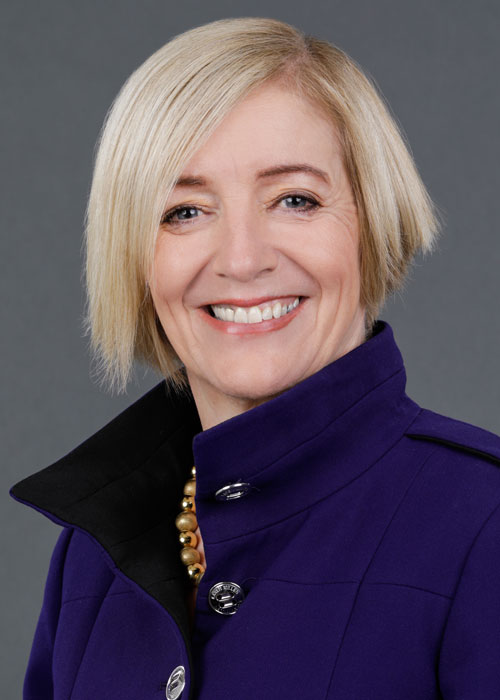 Mary O'Donnell
CEO/President
Westcor Land Title Insurance Company
Maitland, FL

---
---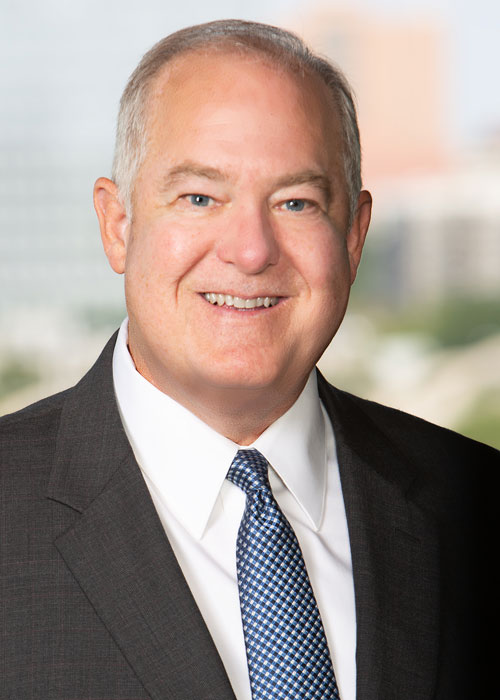 Jack Rattikin III
President & CEO
Rattikin Title Company
Fort Worth, TX

---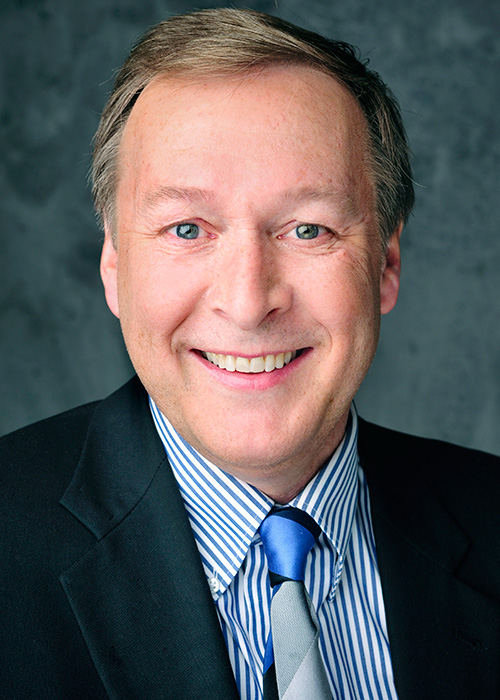 Daniel M. Wold
Executive Vice President
Old Republic National Title Insurance Company
Minnetonka, MN

---
---