Research & Analytics Committee
The purpose and scope of work of this committee is to:
Collect data pertaining to, and report on, the organizational and financial characteristics of the ALTA membership.
Survey the ALTA membership on topics suggested by the ALTA officers and staff.
Undertake any special studies of the ALTA membership as requested by the ALTA Board of Governors, ALTA committees, and/or the ALTA officers and staff.
Chair
Andy Wert
SVP - Operations
Investors Title Insurance Co.
Raleigh, NC

---
Vice Chair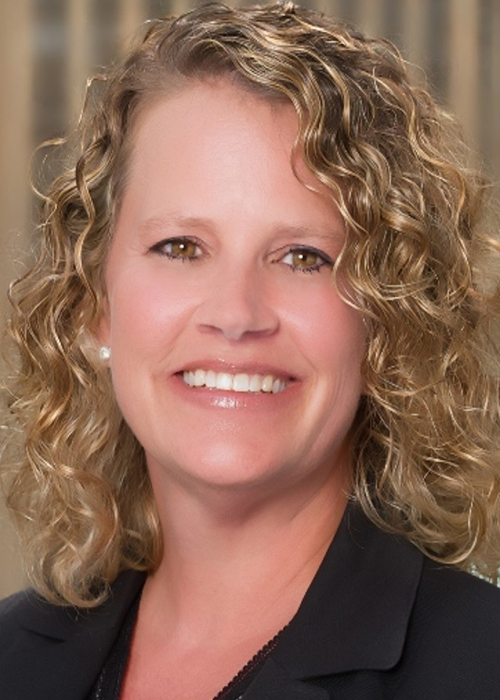 Wendy Ethen
President
Guaranty Commercial Title, Inc.
Minneapolis, MN

---
Member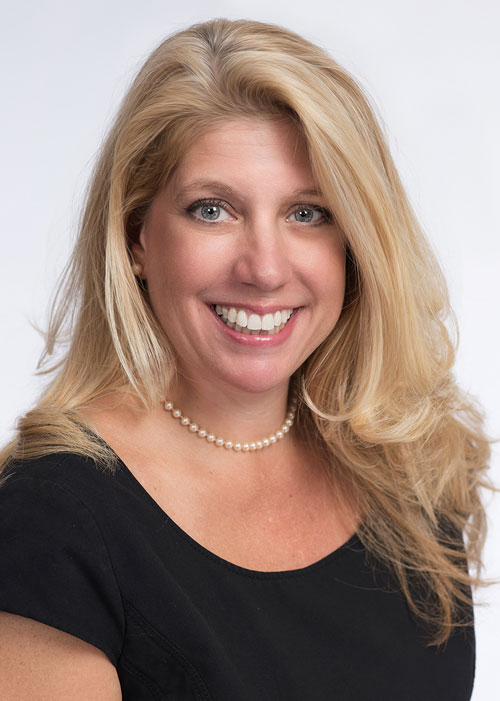 Lisa J. Aubrey CTP
VP, NJ State Agency Mngr
Fidelity National Title Group
East Brunswick, NJ

---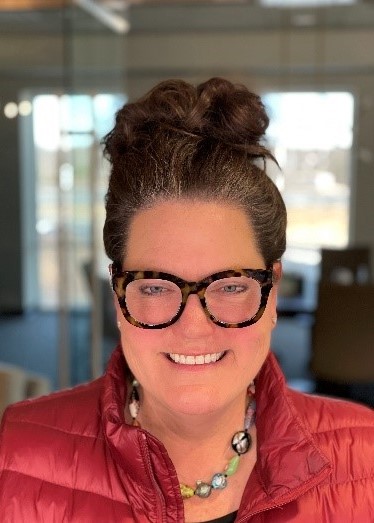 Tish Bush
Principal
TDB Advisors, LLC
Newport Beach, CA

---
---
Mohamed Choumil
CEO
ATG Title, Inc.
Fairfax, VA

---
Vincent G Danzi
Vice President of Operations
The Security Title Guarantee Corp. of Baltimore
Floral Park, NY

---
---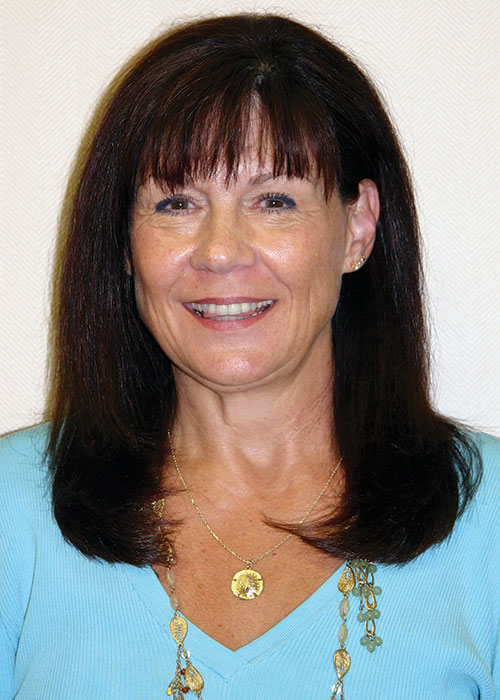 Cara L. Detring NTP
President
Preferred Land Title, LLC
Farmington, MO

---
Mary Jo Edmiston MTP, NTP
Chief Operating Officer
Boone Central Title Company
Columbia, MO

---
---
Chad L. Hansen
COO
First National Title Insurance Company
Plano, TX

---
Christine Heffner
Client Implementation Mgr
First American Title Insurance Co
Pittsburgh, PA

---
---
Carolyn Hoyer-Abbinante
President
Wisconsin Title Service Company, Inc.
Waukesha, WI

---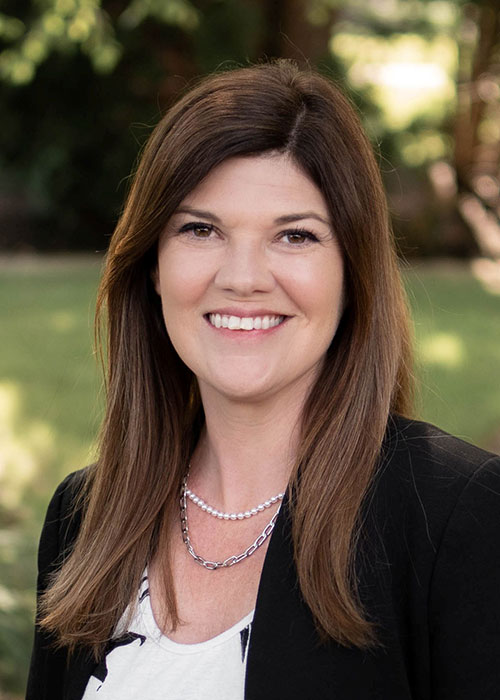 Roni Jones
Vice President of Administration
Title First Agency, Inc.
Westerville, OH

---
---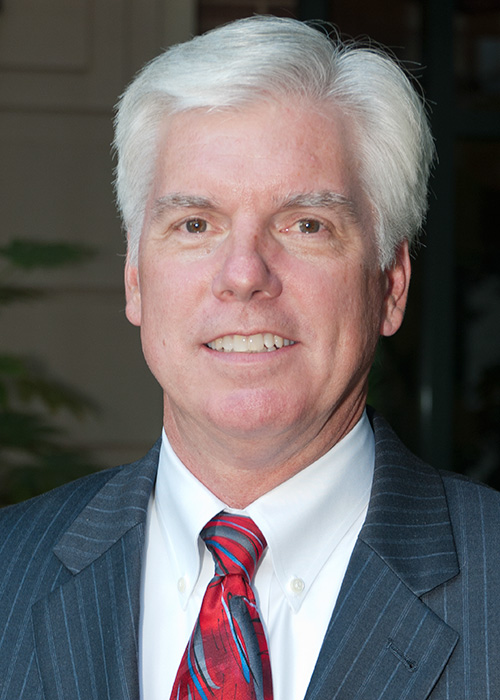 Daniel D. Mennenoh ITP, NTP
Retired
Daniel D. Mennenoh
Galena, IL

---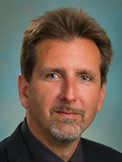 Tim L. Pearson NTP
Division Manager
Orange Coast Title Company
Ontario, CA

---
---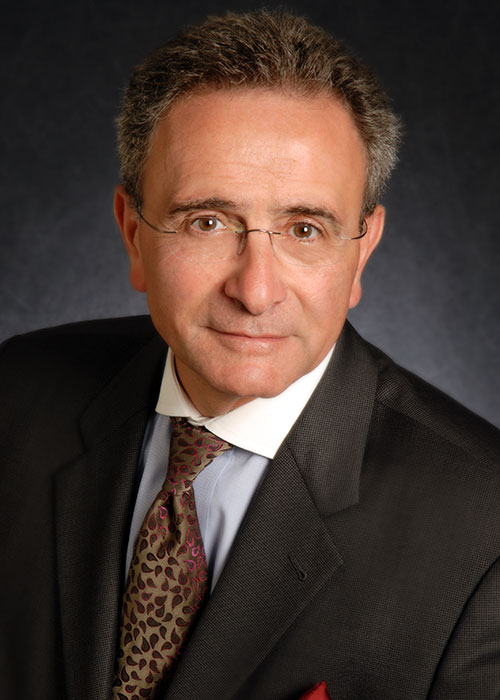 Frank Pellegrini
President
Prairie Title Services, Inc.
Oak Park, IL

---
Rachel Pettit
Operations Manager
Iowa Title Guaranty, A Division of Iowa Finance Authority
Des Moines, IA

---
---
Shelley Rodriguez MAS, MBA
Title Insurance Paralegal
Shelley Rodriguez
Palisades Park, NJ

---
Betty Sagatelian
President
Realty Title Agency, Inc.
White Plains, NY

---
---
Dianna Serio
SVP, Enterprise Data Strategy
First American Data Tree, LLC
Santa Ana, CA

---
Ryan Shelby
CFO
Vista Title and Escrow, LLC
Spokane, WA

---
---
Allison Sias
Product Manager
First American SMS
Raleigh, NC

---
Denise Williams
President
Real Document Solutions - RDS
Saint Louis, MO

---
---
Staff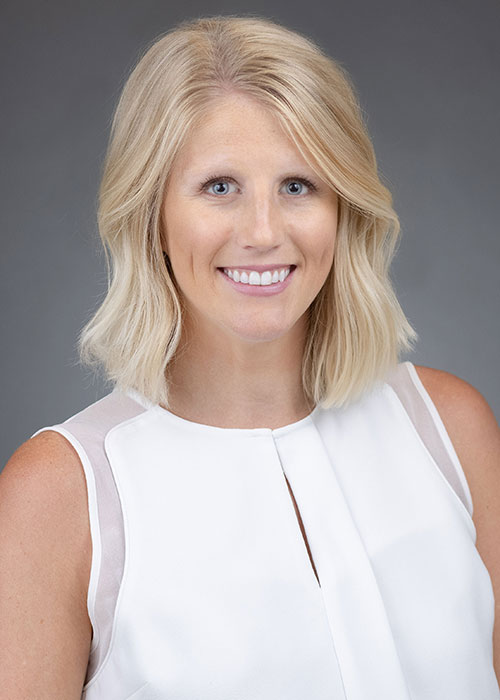 Kiki Adams
Manager of Research and Governance Documents
American Land Title Association
Washington, DC

---