Talent Committee
The purpose and scope of work of this committee is to:
Promote the exchange of information within the ALTA membership about current trends in human resources management.
Think strategically about the human resources issues affecting the industry, including: employee recruitment, employee retention, and employee development.
Develop resources to promote the industry to prospective employees to attract talent and build future leaders.
Develop resources to increase skills of the current workforce and enhance knowledge about the business of title and settlement.
Maintain liaison with intra-industry groups focused on talent development (e.g., The Network).
Chair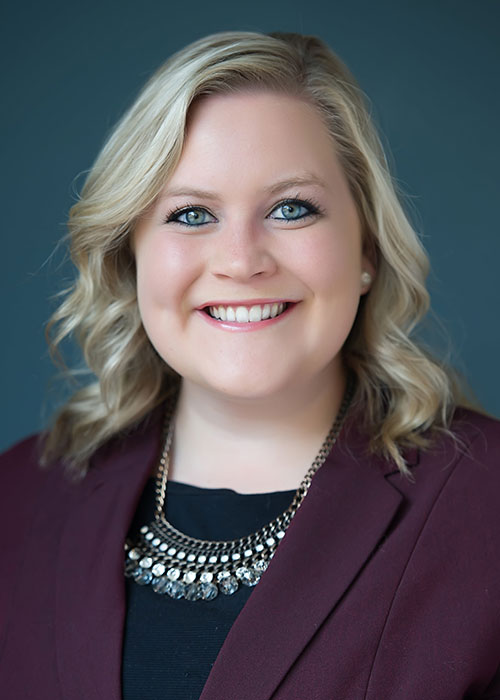 Jennifer L Krisnowich
Human Resources Manager
Town n' Country Title, LLC
Holmen, WI

---
Member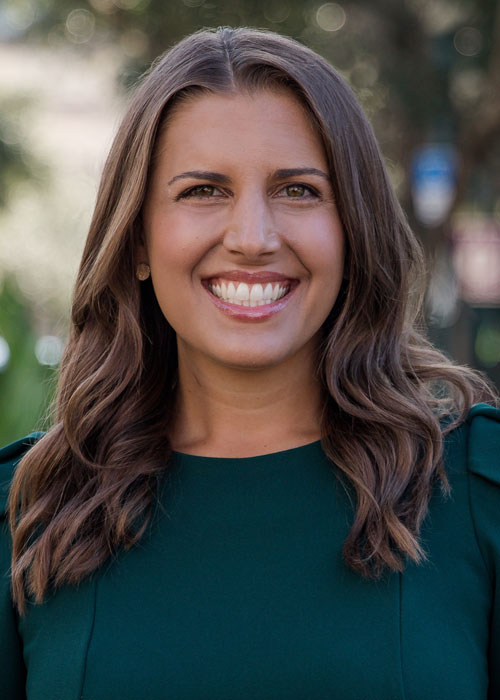 Becky Abbott
CMO
PropLogix
Sarasota, FL

---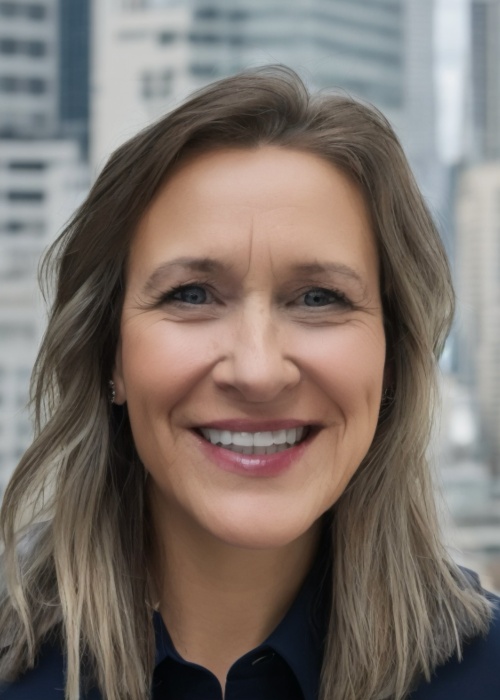 Donna Anderson
Vice President, Agency Development Manager
Doma Title Insurance, Inc.
Miami, FL

---
---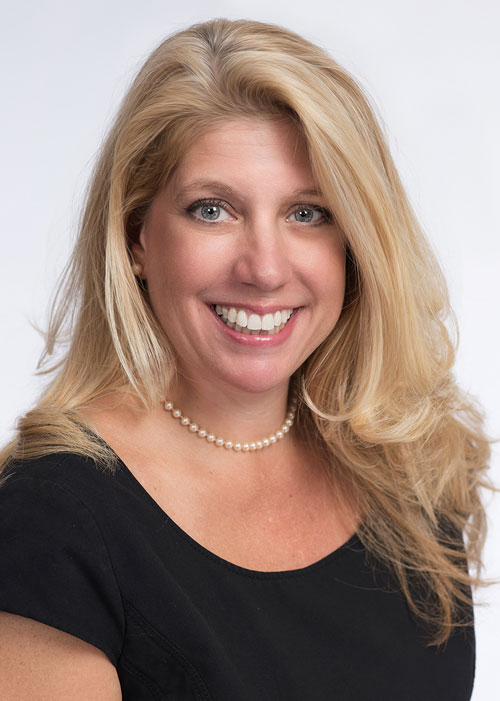 Lisa J. Aubrey CTP
VP, NJ State Agency Mngr
Fidelity National Title Group
East Brunswick, NJ

---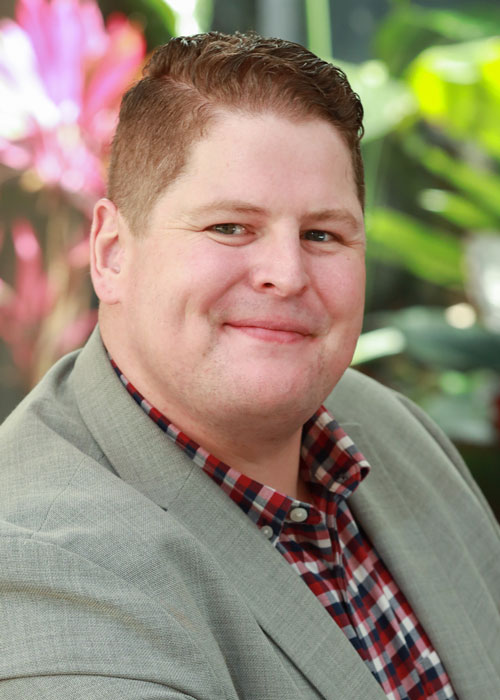 Tom Baughman
Commercial Sales Executive
Chicago Title
Pittsburgh, PA

---
---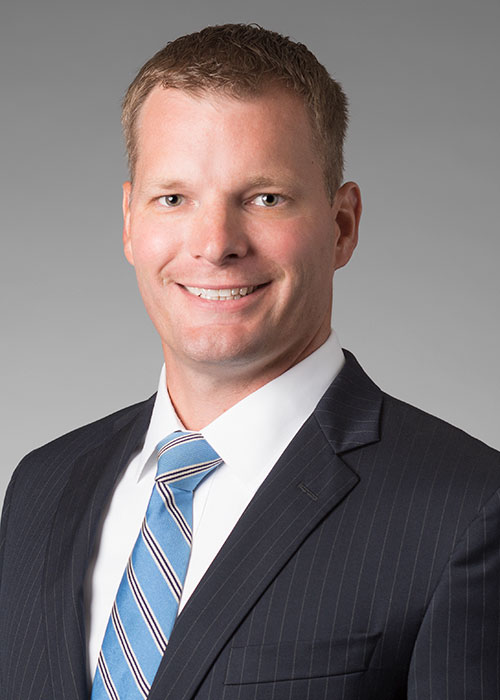 Eric D. Biro
Founding Partner
Anderson/Biro, LLC
Cleveland, OH

---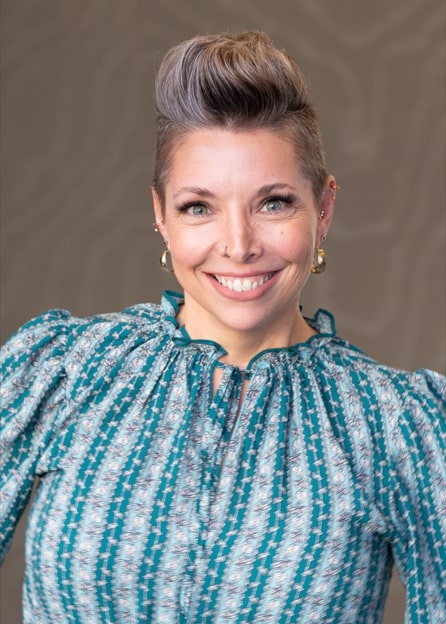 Andi Bolin CESP, NTP
VP / Agency Services Manager
Stewart Title Guaranty Company
Houston, TX

---
---
Patti K. Bonner CTIP
SVP District Manager
Stewart Title Guaranty Company
Austin, TX

---
Patrick Buell
Vice President/Owner
The Title Company
Fargo, ND

---
---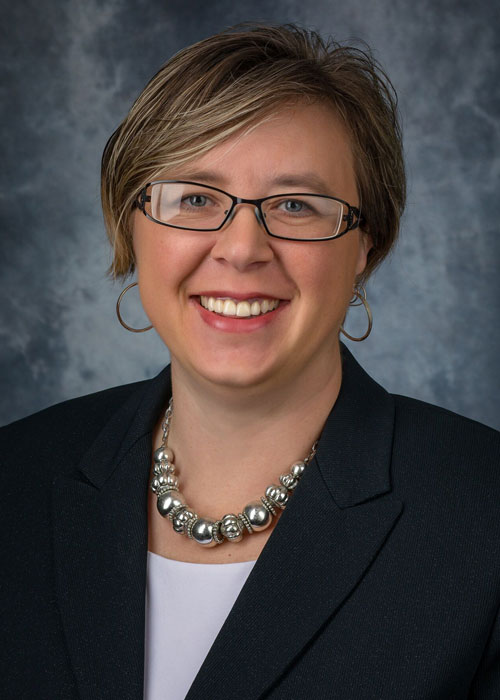 Lori Bullard NTP, WTP
Underwriter
First American Title Insurance Co
Seattle, WA

---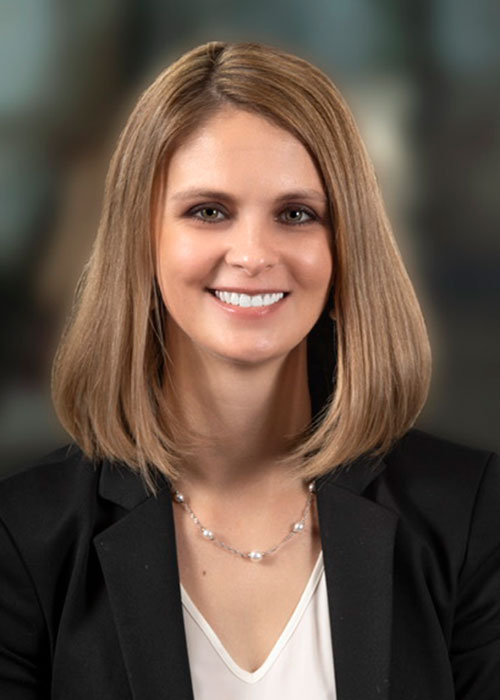 Kimberly Fields
Upper Midwest Underwriting Counsel
Columbia, MO

---
---
Michelle Glonek
VP, Human Resources
First American Title Insurance Co
Santa Ana, CA

---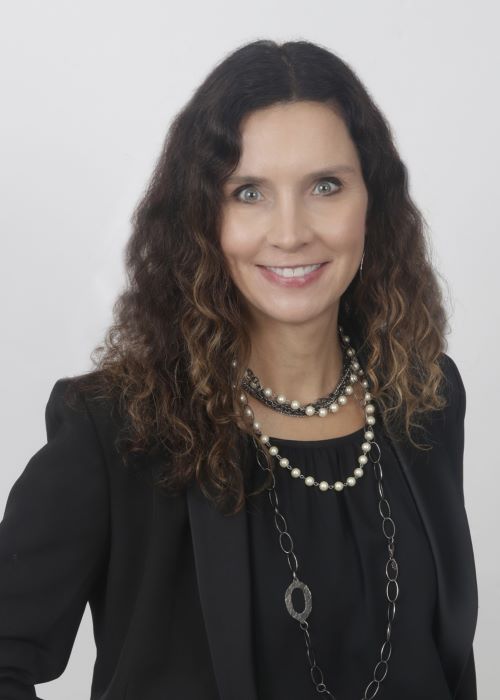 Jennifer Greenberg CLTP
VP, Agency Strategy Manager
Old Republic National Title Insurance Company
Tampa, FL

---
---
Jeff Gross
VP, Manager
Fidelity National Title Group
Westerville, OH

---
Erica Hallmark
Owner
East Texas Title Company
Tyler, TX

---
---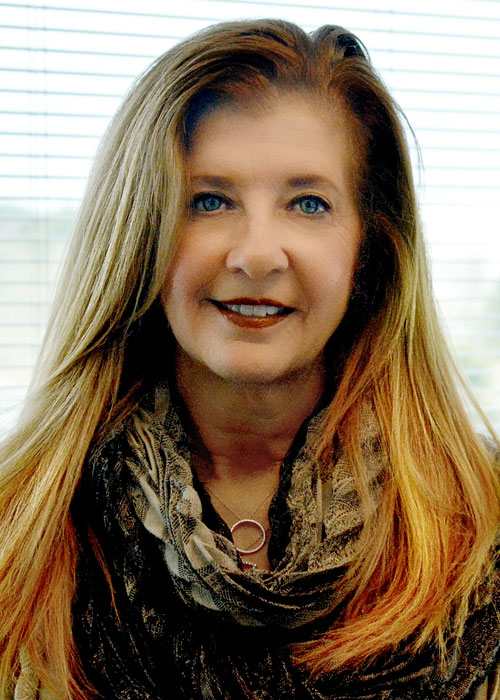 Deborah Higgins McLean
SVP Human Resources
Anywhere Integrated Services LLC
Mount Laurel, NJ

---
Carolyn Hoyer-Abbinante
President
Wisconsin Title Service Company, Inc.
Waukesha, WI

---
---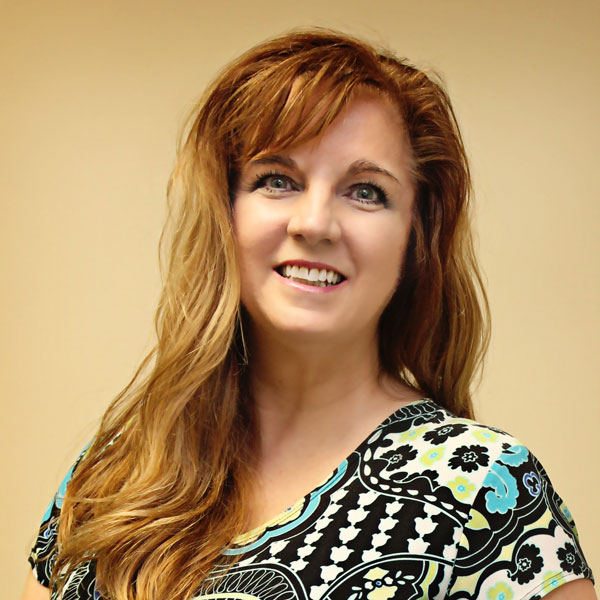 Sonia L. Kuppert NTP, VCTE, VCTSA
Owner
Customer First Title & Settlements, LLC
Fredericksburg, VA

---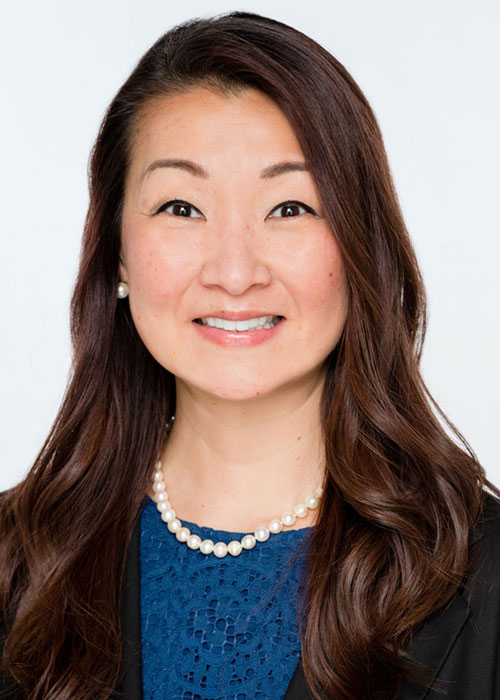 Kathy J. Kwak
Chief Operating Officer
Proper Title, LLC
Chicago, IL

---
---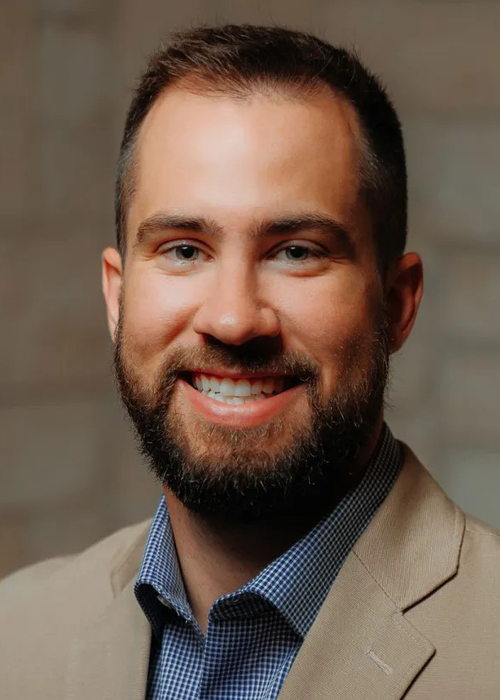 Mark A. Lewis
Branch Manager & Escrow Officer
Edwards Abstract and Title Co.
McAllen, TX

---
Carrie Lindsey
President
Cardinal Title Group
Chantilly, VA

---
---
Heather Lunsford
COO
Bowe Digital
Kokomo, IN

---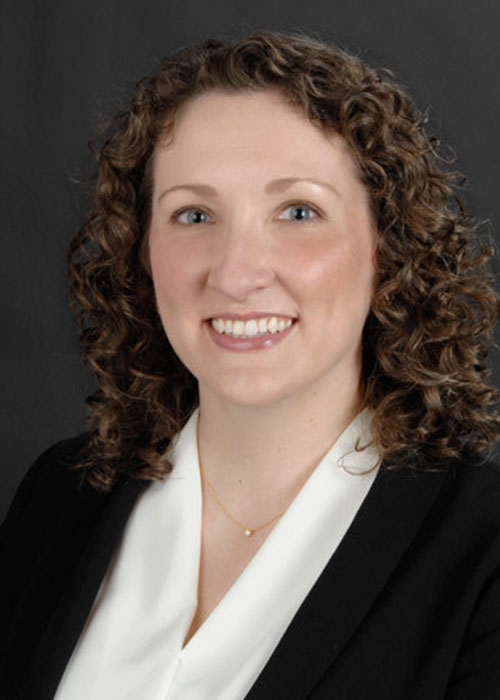 Brieann McDaniel
Owner
Title Insurance Consultants, LLC
Olney, MD

---
---
Erica Meyer
CEO & Publisher
October Research, LLC
Richfield, OH

---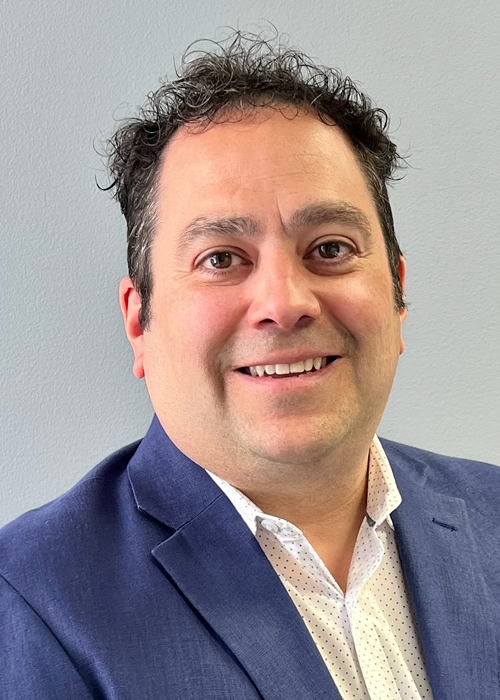 Michael Montalvo
Vice President
Fort Dearborn Land Title Company, LLC
Chicago, IL

---
---
Jake Nesselrodt
Director of Operations
National Title & Escrow, LLC
Dexter, MO

---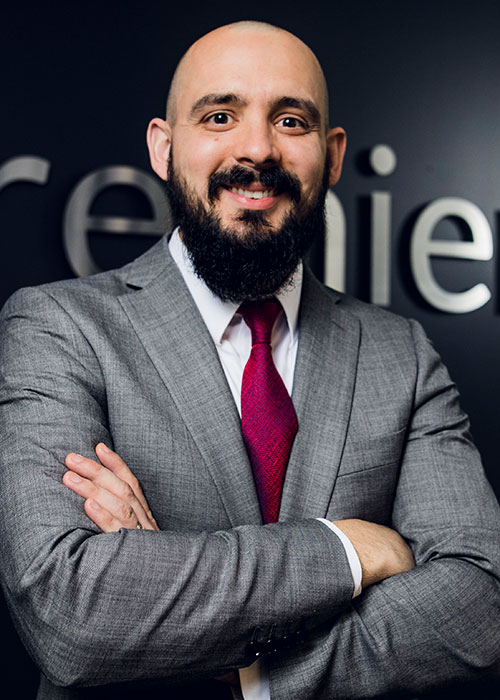 Kevin Nincehelser
COO
Premier One Data Systems, Inc.
Topeka, KS

---
---
Neal Olsgaard
Human Resources Director
Blair Cato Pickren Casterline, LLC
---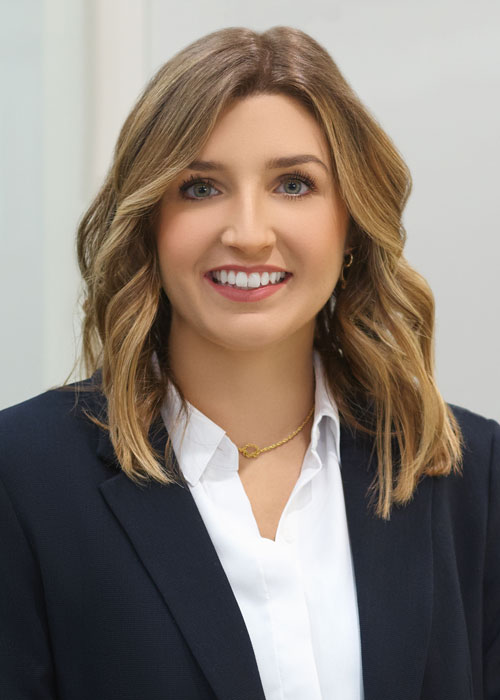 Emily Owens Channell
Annapolis Branch Manager, Settlement Officer
Eagle Title
Annapolis, MD

---
---
Carolyn Savage
Leadership Development Manager & Team Relations Manager
Pioneer Title Agency, Inc.
Phoenix, AZ

---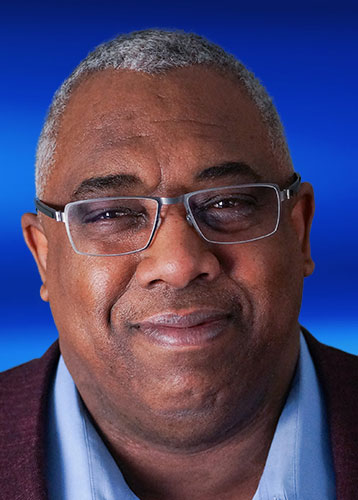 David Scott
SVP, National/Manager National Agency Services
Old Republic National Title Insurance Company
Aurora, CO

---
---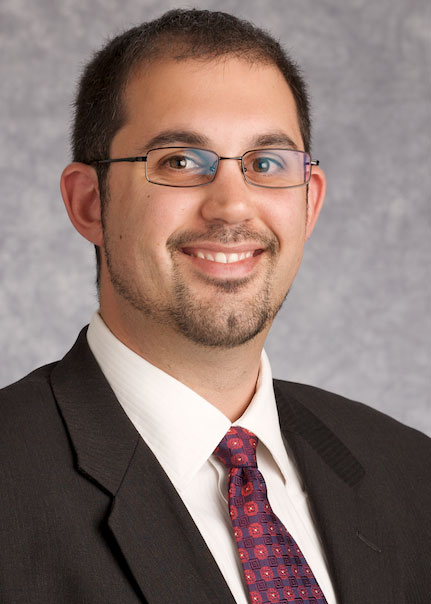 Giancarlo Spolidoro
SVP, Senior Commercial Underwriting Counsel
Chicago Title Company
Los Angeles, CA

---
Andy Su
Sales Consultant
SoftPro
Irvine, CA

---
---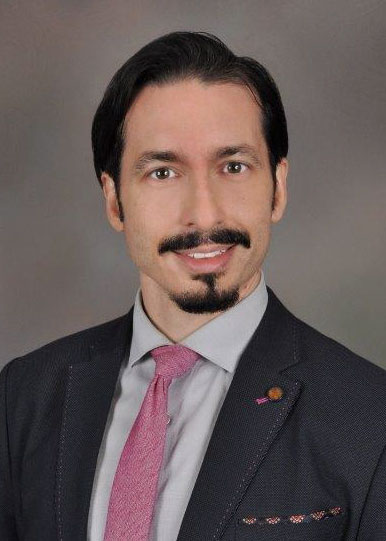 James Thanasules
SVP & Chief NY State Counsel
AmTrust Title Insurance Company
New York, NY

---
Marissa Westwood
Agency Relationship Manager
Doma Title Insurance, Inc.
Miami, FL

---
---
Amy Williamson
Director, HR Business Partner, Human Resources
Anywhere Integrated Services LLC
Mount Laurel, NJ

---

Paula M. Zwiren CTP
President and Counsel
Zwiren Title Agency, Inc.
Livingston, NJ

---
---
Staff
Deirdre Green
Senior Director of Professional Development
American Land Title Association
Washington, DC

---