Information Security Work Group
The purpose and scope of work of this work group is to:
Help members establish and maintain information systems which protect against unauthorized access, detect threats, and alert administrators when unauthorized access is detected.
Help members establish procedures to resolve issues involving information security.
Collaborate with industry partners and ALTA staff on advocacy efforts related to information security.
Please Log In to view Working Documents.
Chair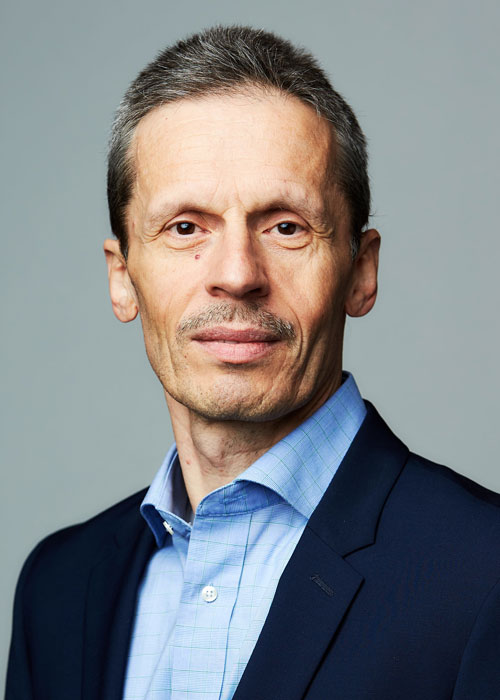 Genady Vishnevetsky
Chief Info Security Officer
Stewart Title Guaranty Company
Houston, TX

---
Vice Chair
Rick Diamond
VP, I.T. Director
Fidelity National Financial
Boston, MA

---
Michelle Suedel PMP
Chief Information Security Offic
The Title Team
Fargo, ND

---
---
Member
Jonathan W. Biggs
VP, Risk Management & Education
Investors Title Insurance Company
Chapel Hill, NC

---
Christopher Buse
CISO
Old Republic National Title Insurance Company
Minnetonka, MN

---
---
Ben Calvert
Vista Title and Escrow, LLC
Spokane, WA

---
Christopher B. Campbell
Senior Director, Head of Information Security
Doma Insurance Agency, Inc.
Miami, FL

---
---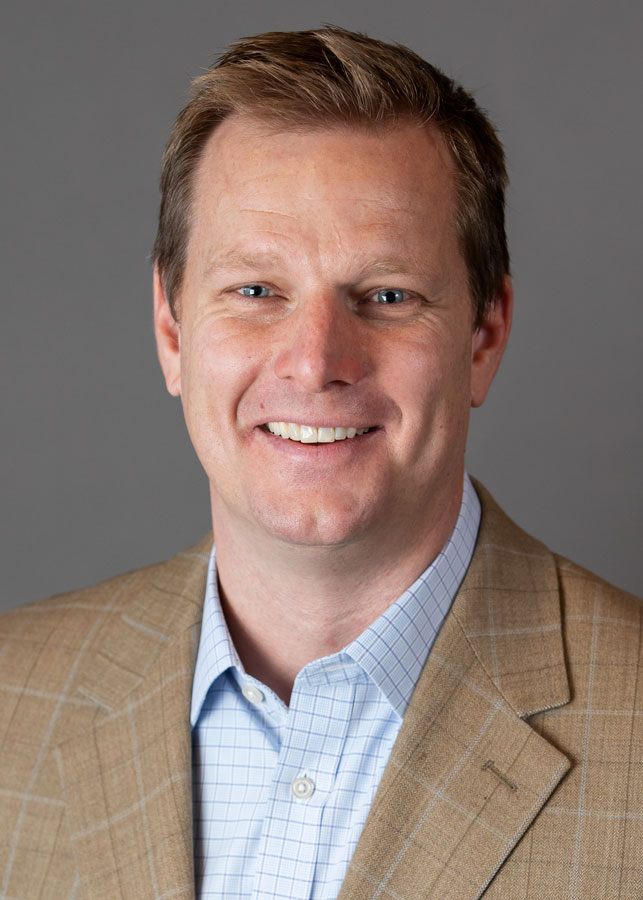 Thomas W Cronkright II, Esq.
CEO
Sun Title Agency of Michigan, LLC
Grand Rapids, MI

---
Ken Flint
Director of Title Operations
Cypress Ascendant Services, LLC
Lakewood, CO

---
---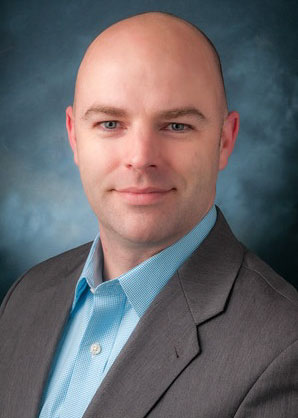 Chris Hacker
Co-Founder
ShortTrack
Chicago, IL

---
Alex Hamlin
Head of Information Security
Qualia
San Francisco, CA

---
---
Robert Horan CTP
Title Solutions Officer
Independent Financial
McKinney, TX

---
Todd R. Hougaard
President
BLITS
Cove, UT

---
---
Jason John
Manager
Deloitte & Touche, LLP
Houston, TX

---
Heidi Elizabeth Junge
Senior Underwriter
Stewart Title Guaranty Company
San Antonio, TX

---
---
Reese Lacasse
Senior VP and CIO
CATIC
Rocky Hill, CT

---
Jamie Levitt
VP Information Security
First American Title Insurance Company
Santa Ana, CA

---
---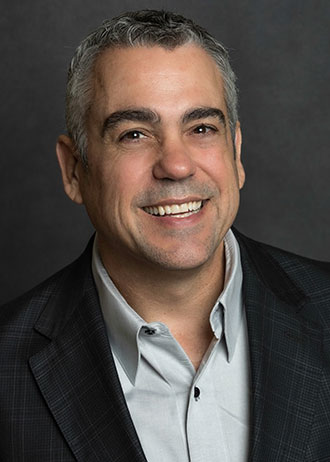 Hoyt Mann
President
Alanna.ai
McKinney, TX

---
Mellissa Mesina-Rowe
CIO
Westcor Land Title Insurance Company
Maitland, FL

---
---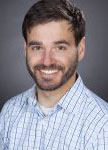 Tyler Newlon
EVP
Pioneer Title Agency, Inc.
Flagstaff, AZ

---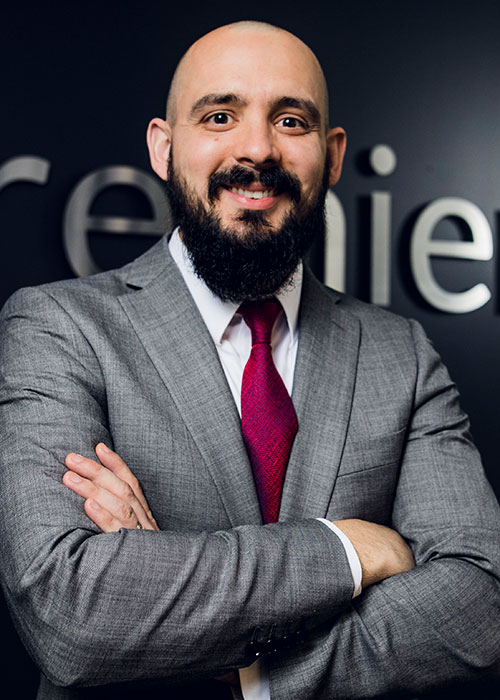 Kevin Nincehelser
COO
Premier One Data Systems, Inc.
Topeka, KS

---
---
Bruce Phillips
SVP & CISO
WFG National Title Insurance Company
Irvine, CA

---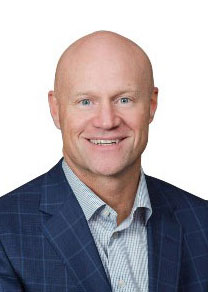 Craig Rants
SVP, Title Operations
Land Title Insurance Corporation
Denver, CO

---
---
Nathan Schrauben
Chief Information Officer
Amrock LLC
Detroit, MI

---
Seth Shapiro
VP, Privacy & Cybersecurity Counsel
Fidelity National Financial, Inc.
Jacksonville, FL

---
---
Jennifer Tierney
Regulatory Counsel
Stewart Title Guaranty Company
Lakeway, TX

---
Thomas Weyant
VP, Risk Management
Alliant National Title Insurance Company, Inc.
Longmont, CO

---
---
Andy White
CEO
Closinglock
Austin, TX

---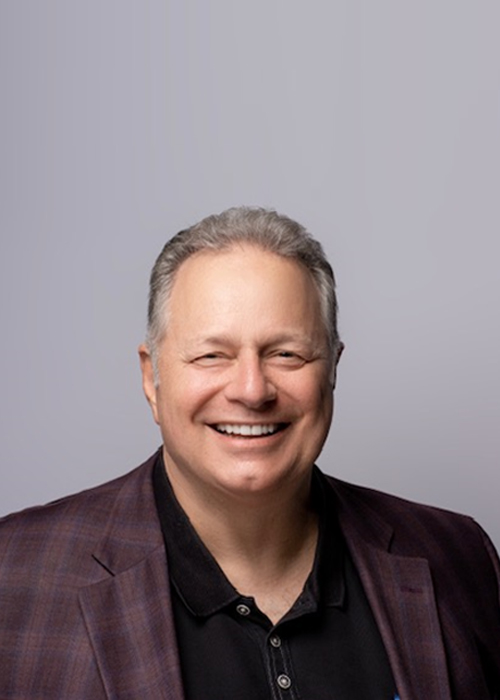 Quintus Williams
Chief Revenue Officer
Title Write
Occoquan, VA

---
---
Staff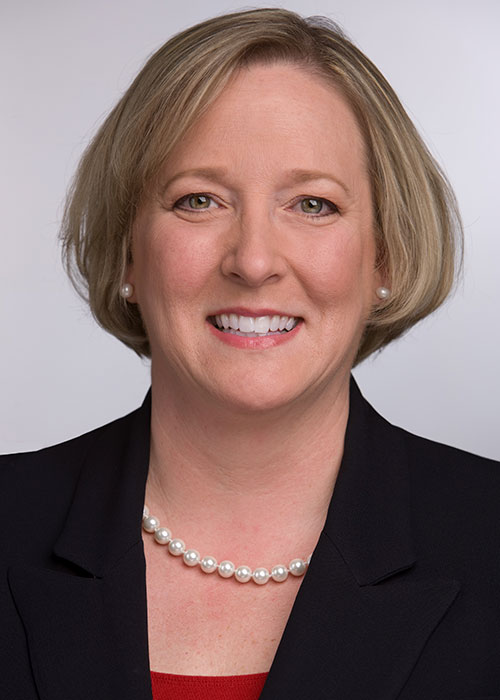 Kelly Lyn Romeo CAE
Senior Vice President & Chief Information Officer
American Land Title Association
Washington, DC

---