Best Practices Work Group
The purpose and scope of work of this committee is to:
Promote the exchange of information within the ALTA membership about different ways to comply with the Best Practices standards.
Recommend to the Best Practices Executive Committee potential modifications and clarifications to the Best Practices standards or resources.
Keep ALTA and its membership appraised of new developments in the implementation of the Best Practices and their adoption as a risk management tool by lenders.
Assist ALTA in the development of publications and resources for use by ALTA members on the Best Practices.
Please Log In to view Working Documents.
Chair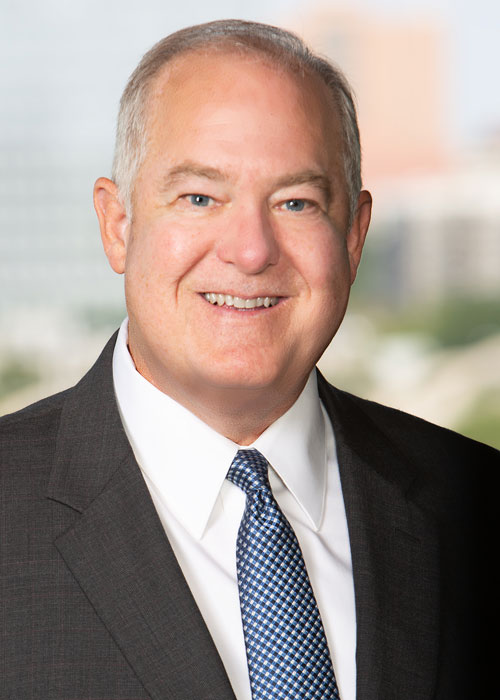 Jack Rattikin III
President & CEO
Rattikin Title Company
Fort Worth, TX

---
Vice Chair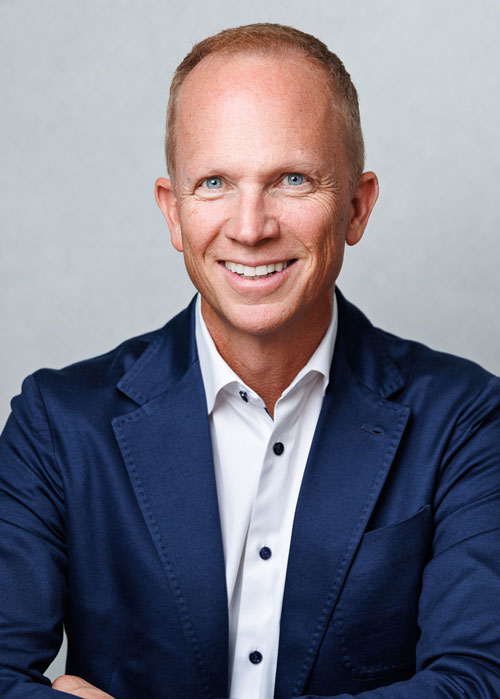 Craig Haskins
CEO and President
Knight Barry Title, Inc.
Milwaukee, WI

---
Member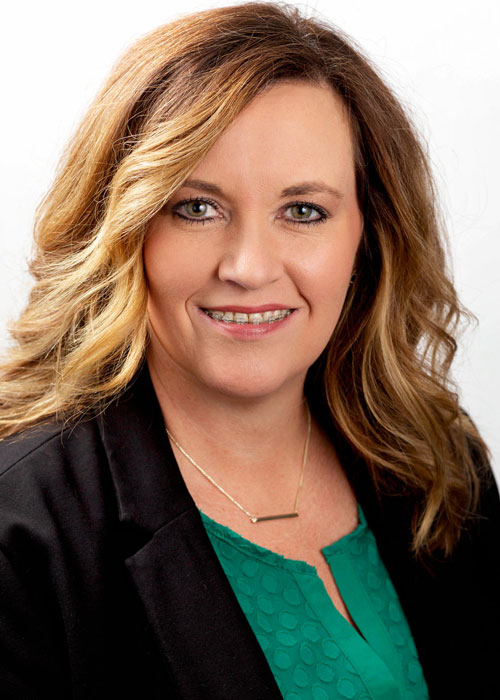 Brandi Elaine Abercrombie CESP, CTIP, NTP
Texas Agency Manager & Vice President of Escrow Education
National Investors Title Insurance Company
Austin, TX

---
S. Alwar
Titleberg
Coimbatore, TN

---
---
Amanda S Armstrong
Manager
Cooperative Title and Settlement, LLC
Newport News, VA

---
Bettina Arthur
National Training Director
Westcor Land Title Insurance Company
Lone Tree, CO

---
---
Mica C Bauman Rogers
Pioneer Title Company of Ada County, Inc. - Rifleman & HQ
Boise, ID

---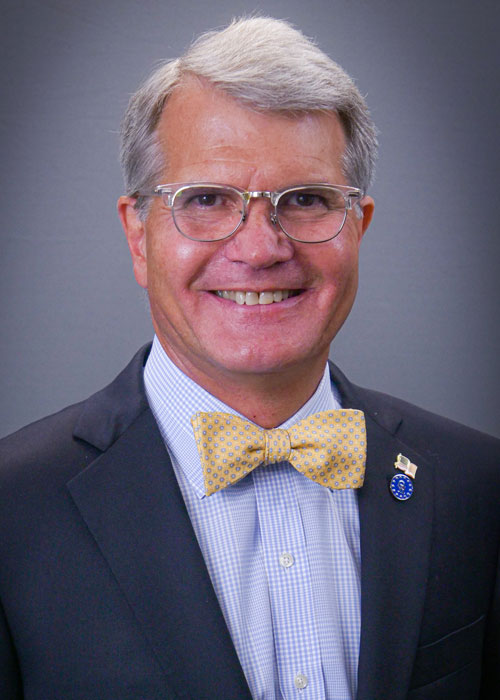 Jeff J. Bluhm
Executive Vice President
Old Republic National Title Insurance Company
Tampa, FL

---
---
Jessie Bullis
President
BBS Notary Services
Silverado, CA

---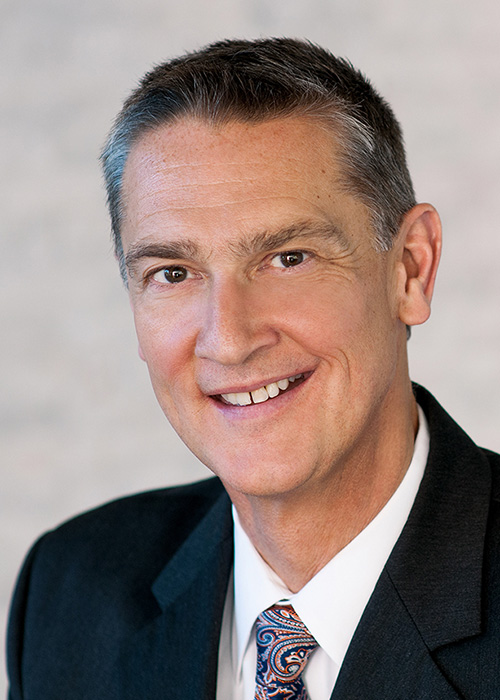 Scott T. Chandler CTIS, NTP
Chief Operating Officer
Westcor Land Title Insurance Company
Lone Tree, CO

---
---
Travis C. Cook
Owner
Security First Title Agency LLC
Mesa, AZ

---
Rick Diamond
VP, I.T. Director
Fidelity National Financial
Boston, MA

---
---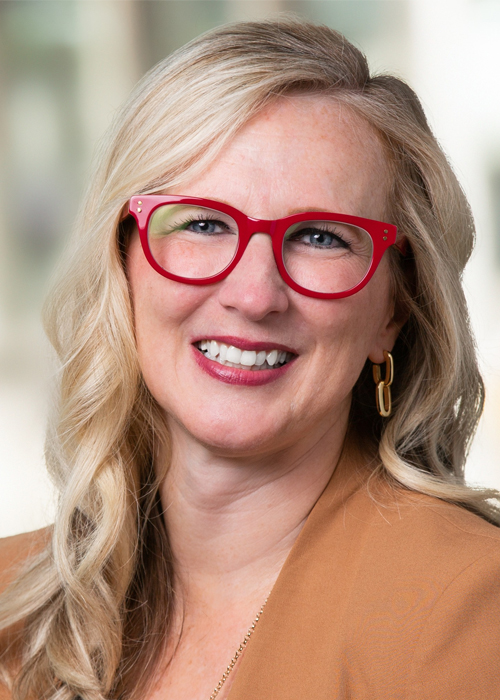 Erin Faulkner
Executive Vice President, Legal & Compliance
Amrock LLC
Detroit, MI

---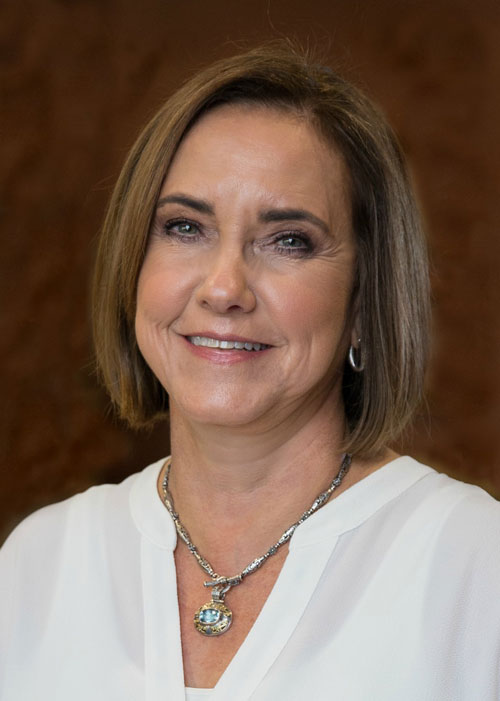 Celia C. Flowers
Owner
East Texas Title Company
Tyler, TX

---
---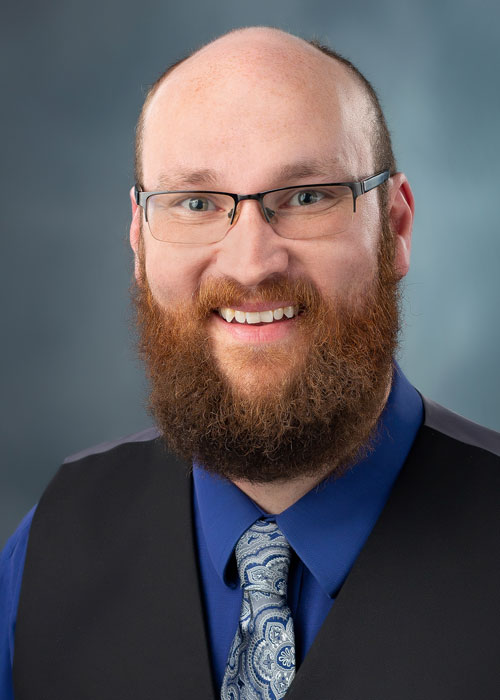 Ryan Galer NTP
Legal Counsel
Ubiquity Title Solutions
Omaha, NE

---
Edwin G. Generes
Edwin G. Generes
Covington, LA

---
---
Stephen M Gerdes II
Southwest Underwriting Counsel
Agents National Title Insurance Company
Uvalde, TX

---
Madhu Gopinath
Managing Director
Deloitte & Touche, LLP
Houston, TX

---
---
Erica Hallmark
Owner
East Texas Title Company
Tyler, TX

---
Alex Hamlin
Head of Information Security
Qualia
San Francisco, CA

---
---
Shea Marie Harris
Escrow Accounting Specialist & Compliance
Advantage Title & Escrow, LLC
Fayetteville, AR

---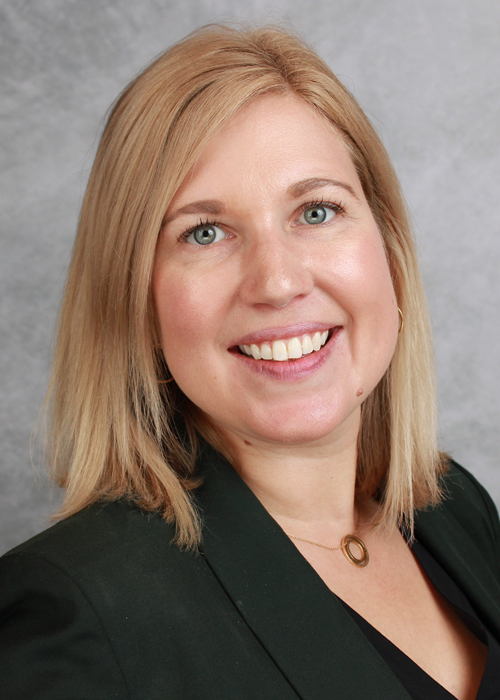 Kimberly Hartnett
Manager, National Agents
Stewart Title Guaranty Company
Pittsburgh, PA

---
---
Christine Heffner
Client Implementation Mgr
First American Title Insurance Co
Pittsburgh, PA

---
Nicole Irene Heinrich
Compliance & Training Officer
Pioneer Title Company of Ada County, Inc. - Rifleman & HQ
Boise, ID

---
---
Kathleen Henry
SVP, Risk Management
The Security Title Guarantee Corp. of Baltimore
Linthicum, MD

---
Cecilia Hernandez
VP West Regional Title Operation
Inspired Title Services, LLC
Austin, TX

---
---
Cheri Hipenbecker
General Counsel
Knight Barry Title, Inc.
Milwaukee, WI

---
Robert Horan CTP
Title Solutions Officer
Independent Financial
McKinney, TX

---
---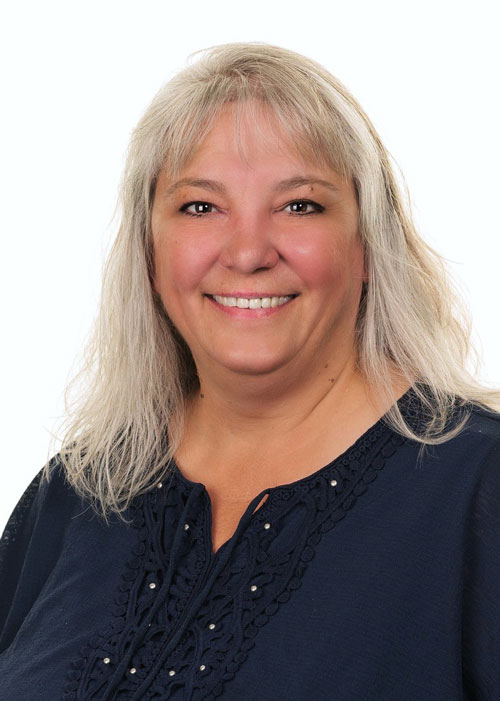 Marie Hunter ITP, NTP
Asst Vice President
Pioneer Title Company of Bannock County - Pocatello
Pocatello, ID

---
Tom Imperiale
Western Region Manager/Underwriter
Agents National Title Insurance Company
Columbia, MO

---
---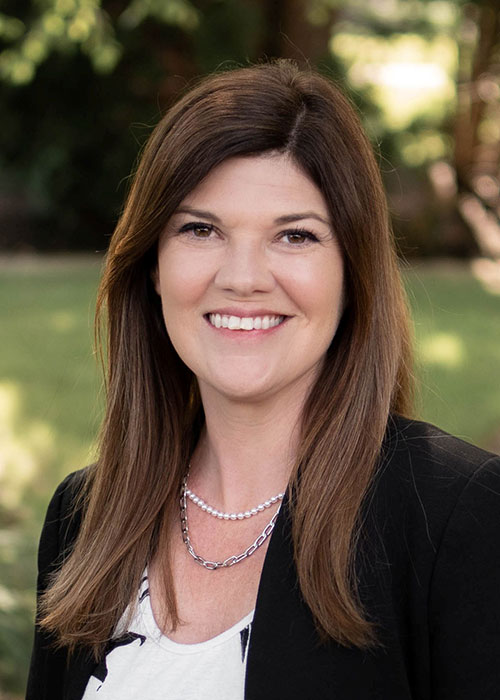 Roni Jones
Vice President of Administration
Title First Agency, Inc.
Westerville, OH

---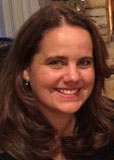 Cheryl Conner King
Founding Partner
Fidus Title Co, LLC
Helena, AR

---
---
Heather Lenihan
Owner
Coastal Closings, LLC
Virginia Beach, VA

---
Angelo Macreno
Director, Legal & Compliance
Amrock LLC
Detroit, MI

---
---
Drew Mandl
Managing Counsel/VP
FNF Family of Companies
Omaha, NE

---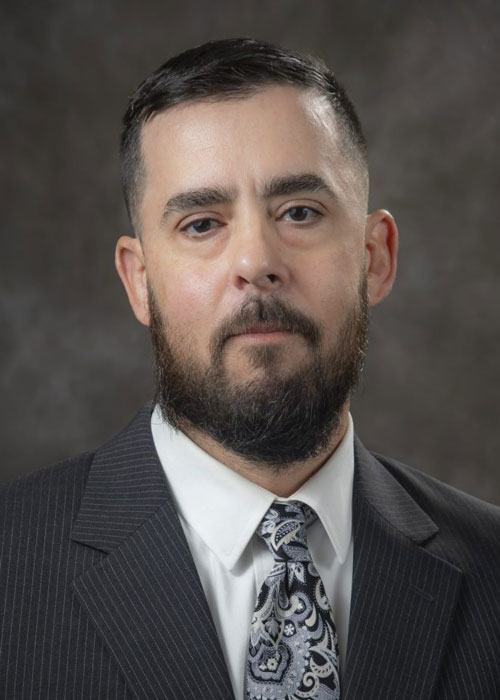 John Mashack NTP, VCTE, VCTSA
Vice President
Loudoun Commercial Title, LLC
Leesburg, VA

---
---
Adrienne McCollister
General Counsel
Metropolitan Title of Indiana, LLC
Mishawaka, IN

---
Lori McDonald
General Manager
Eastern Shore Title Company
Easton, MD

---
---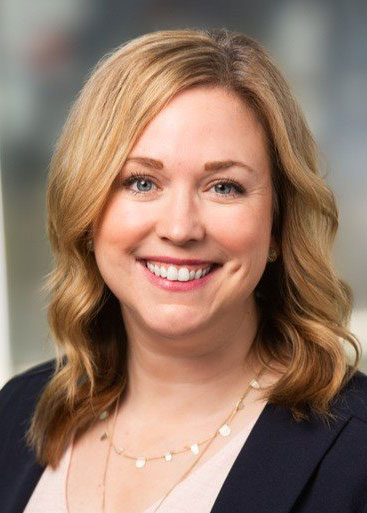 Heather Moldovan
Vice President Title & Settlement Services
Amrock LLC
Detroit, MI

---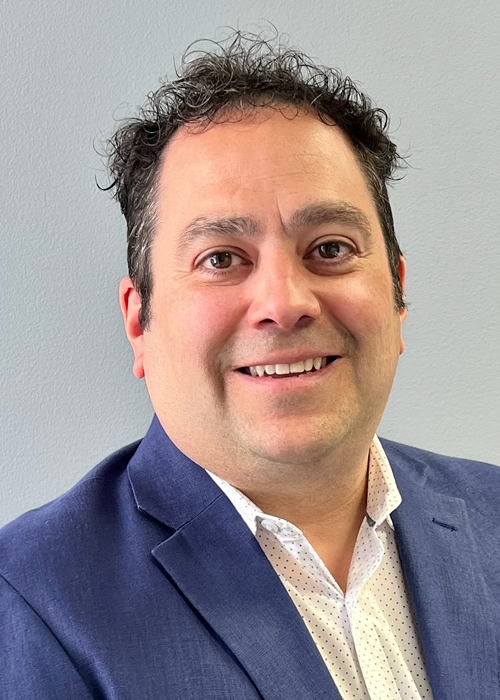 Michael Montalvo
Vice President
Fort Dearborn Land Title Company, LLC
Chicago, IL

---
---
Melissa Murphy
EVP, Chief Legal and Gen. Counse
Attorneys' Title Fund Services, LLC - Orlando
Orlando, FL

---
Ryan Murphy
Audit Manager
Advocus National Title Insurance Company
Chicago, IL

---
---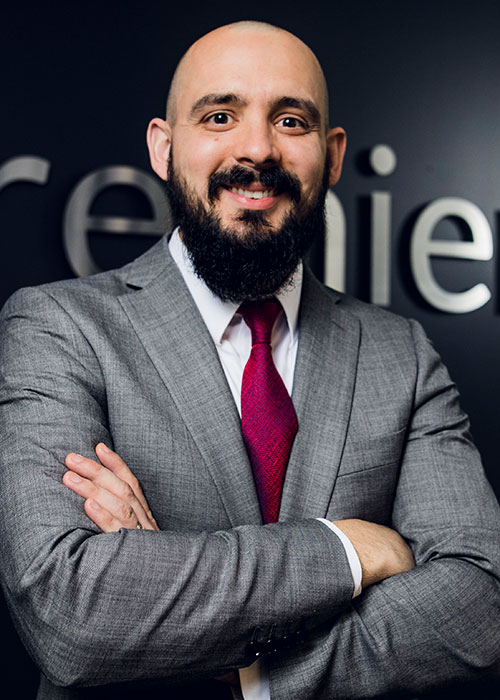 Kevin Nincehelser
COO
Premier One Data Systems, Inc.
Topeka, KS

---
Kirsten Pollock
VP - Audit Director
Investors Title Insurance Company
Chapel Hill, NC

---
---
Jewel Quintyne
Qualia
San Francisco, CA

---
Mary Jo K. Radowicz
Vice President, Account Manager
Fidelity National Title Group
Wauwatosa, WI

---
---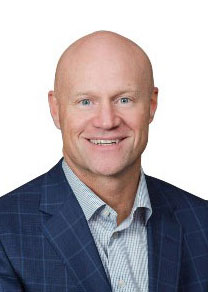 Craig Rants
SVP, Title Operations
Land Title Insurance Corporation
Denver, CO

---
Danielle R. Reed Sparks
Product Manager
First American SMS
Santa Ana, CA

---
---
Betty Sagatelian
President
Realty Title Agency, Inc.
White Plains, NY

---
Janet L. Scanlan
Compliance Manager
Compass, Inc
Satellite Beach, FL

---
---
Ryan Shelby
CFO
Vista Title and Escrow, LLC
Spokane, WA

---
Allison Sias
Product Manager
First American SMS
Raleigh, NC

---
---
Jessica Sinnott
SVP of Treasury Management
Capital Bank, NA
Rockville, MD

---
Jenine Skrabak M.Ed, NTP, VCTE, VCTSA
President
Crossroads Title Agency, LLC
Palmyra, VA

---
---
Christopher Smart
Attorney
Carlton Fields
Tampa, FL

---

Judi Souza CEI, CSEO, NTP
Owner
Escrow Expertise
San Jose, CA

---
---

Shelley Stewart NTP
President / CEO
Southern Title Holding Company, LLC
Daytona Beach, FL

---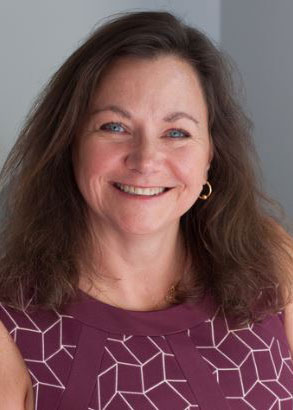 Lisa Still
VP, New England Regional Counsel
WFG National Title Insurance Company
Braintree, MA

---
---
Andy White
CEO
Closinglock
Austin, TX

---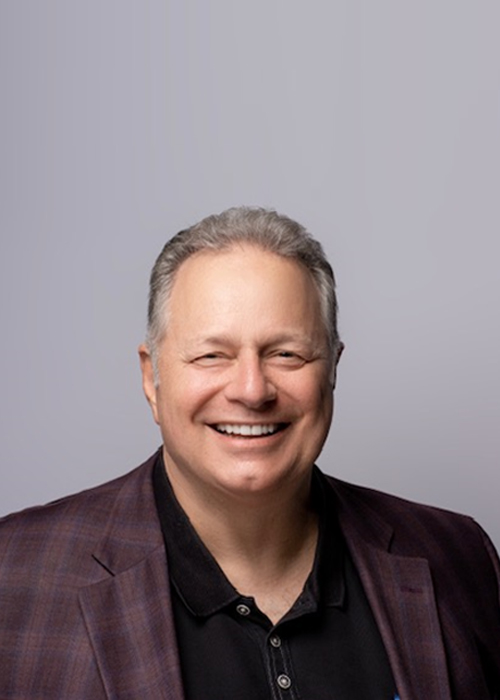 Quintus Williams
Chief Revenue Officer
Title Write
Occoquan, VA

---
---
Theresa Williamson CLC
SVP, Compliance & Nat. Training
WFG National Title Insurance Company
Pace, FL

---
Beverley Woolf
Escrow Operations Counsel - Southern California
First American Title Insurance Company
Santa Ana, CA

---
---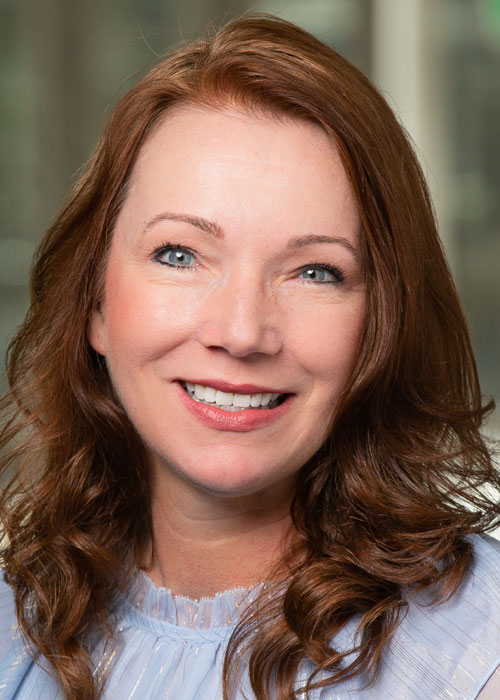 Tracy Zobel
Executive Vice President, Title, Settlement & Appraisal Operations
Amrock LLC
Detroit, MI

---
Staff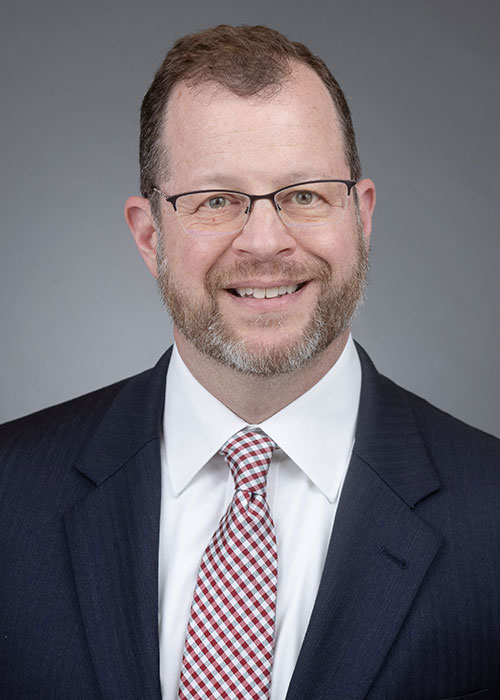 Steven Gold
Associate Counsel & Senior Director of Products
American Land Title Association
Pittsburgh, PA

---