NAIC Liaison Work Group
The purpose and scope of work of this committee is to:
Maintain a positive profile with the NAIC.
Monitor and report on all title industry matters that arise through the NAIC.
Work with the NAIC in order to promote sound legislation and regulation and to prevent unsound legislation.
Assist the Government Affairs, Research, and Accounting Committees in their dealings with the NAIC.
Maintain liaison with other insurance lines that are represented at the NAIC.
Chair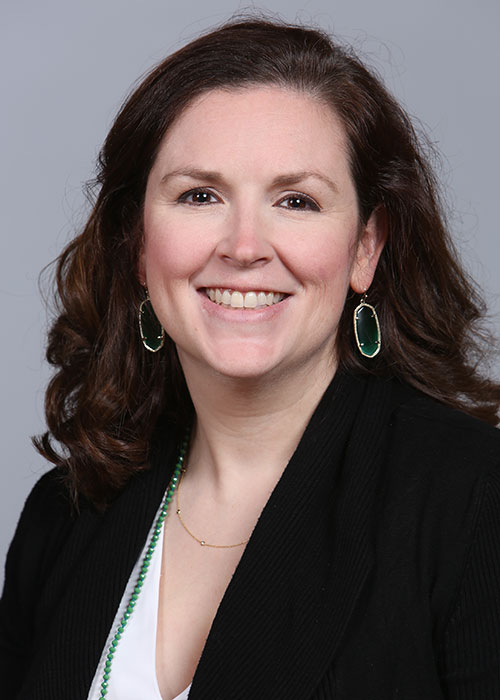 Mary Thomas
Sr. VP/Chief Compliance & Regulatory Officer
Stewart Title Guaranty Company
Houston, TX

---
Vice Chair
Margaret Cook
General Counsel
Alliant National Title Insurance Company, Inc.
Longmont, CO

---
Member
Jonathan S. R. Anderson
Chief Underwriting Counsel
CATIC
Rocky Hill, CT

---
Ron Blitenthal
SVP, Chief Regulatory Counsel
Old Republic National Title Insurance Company
Tampa, FL

---
---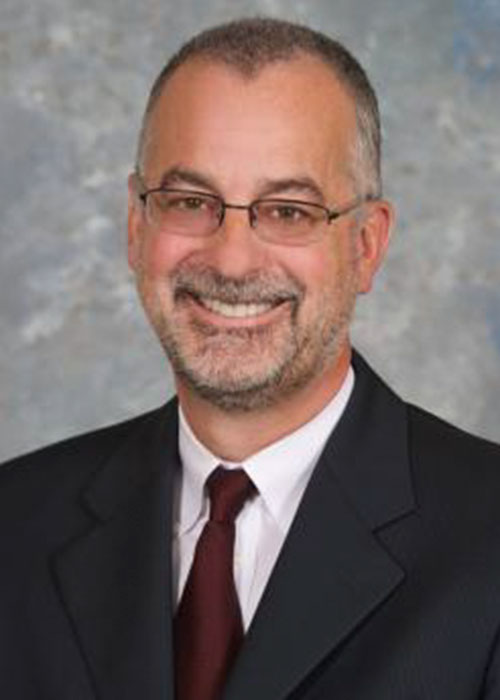 Randall E Bradley
CEO
Mother Lode Holding Company
Roseville, CA

---
Ted Conner
Sr. V.P.
Old Republic National Title Insurance Company
Tampa, FL

---
---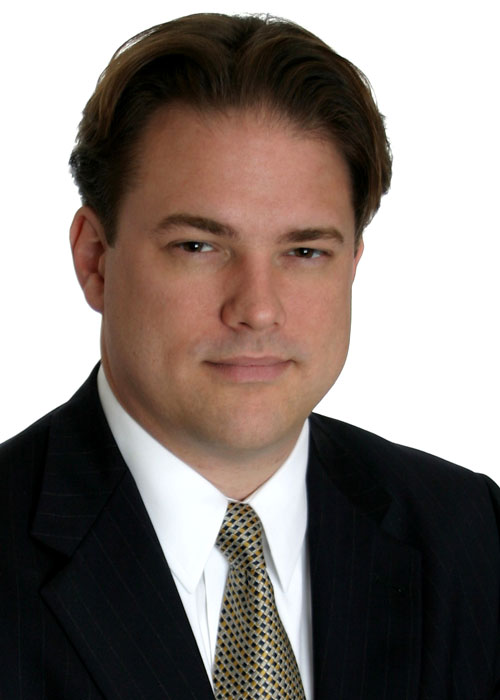 Aaron Day
Dir. of Gov. Affairs & Counsel
Texas Land Title Association
Austin, TX

---
Maria Deligiorgis
Director of National Expansion & General Counsel
UT Citywide, LLC
McLean, VA

---
---
Deb Feinen
Vice President
Advocus National Title Insurance Company
Champaign, IL

---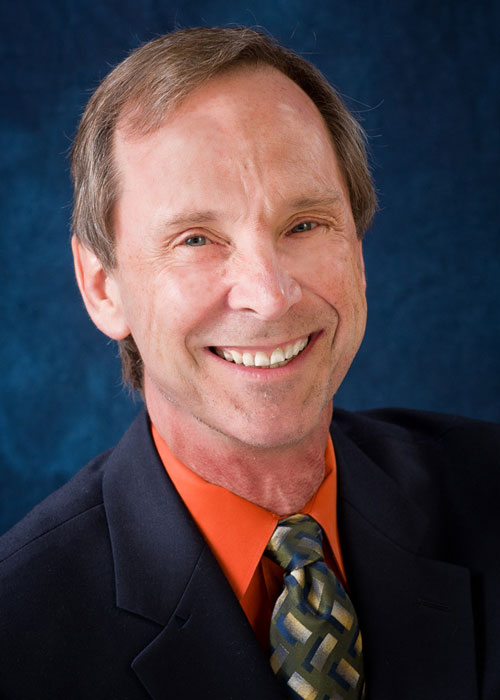 James L. Gosdin
Sr. VP, Chief UW Counsel
Stewart Title Guaranty Company
Houston, TX

---
---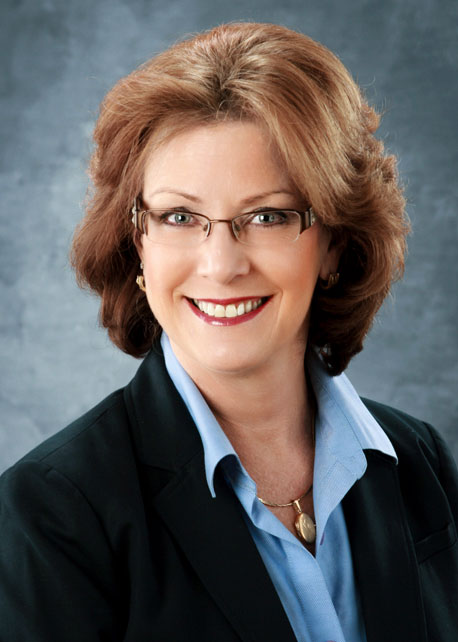 Valerie Grandin
EVP & Chief Underwriting Counsel
Doma Title Insurance, Inc.
Miami, FL

---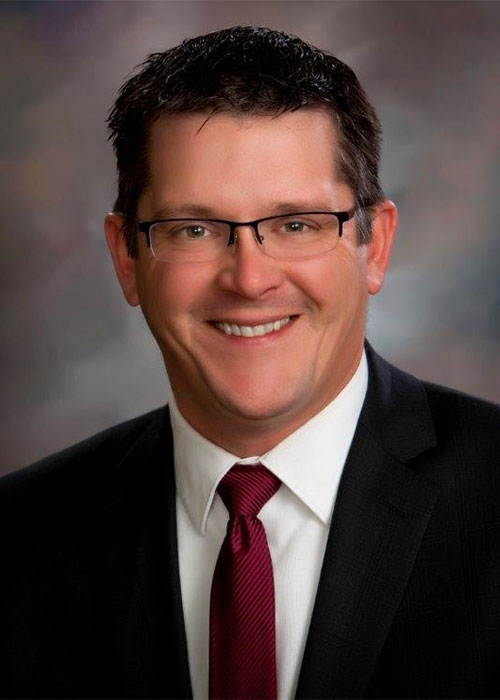 Nick Hacker
President/CEO
The Title Team
Bismarck, ND

---
---
Richard A. Hogan
VP & Chief Compliance Officer
CATIC
Rocky Hill, CT

---
Jefferson Howeth
General Counsel
AmTrust Title Insurance Company
New York, NY

---
---
Jane Ikegami
Vice President, Regulatory Counsel
Old Republic Title Company
San Francisco, CA

---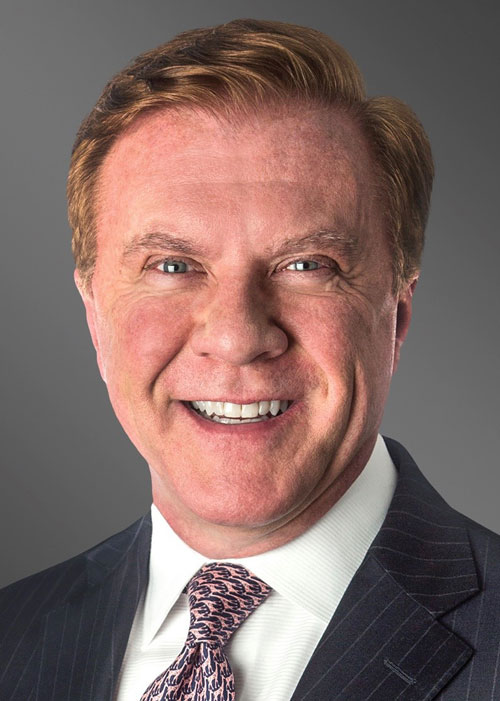 Timothy V. Kemp
Shareholder, Greenberg Traurig LLP
Greenberg Traurig, LLP
Washington, DC

---
---
John Masen
Senior Corporate Counsel
Amrock LLC
Detroit, MI

---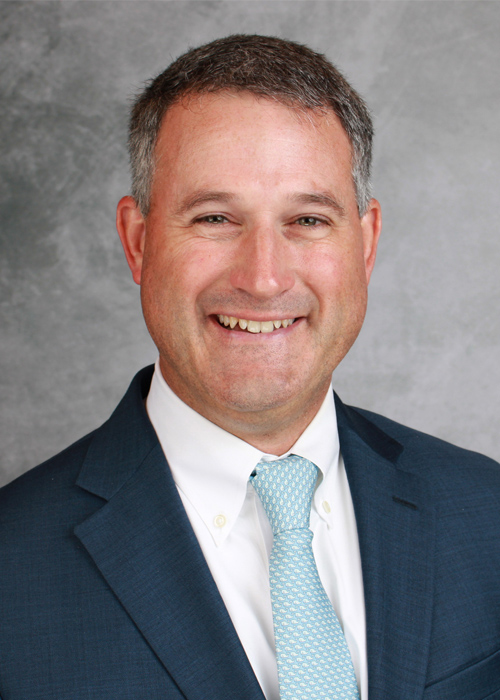 Scott Merritt
Executive Director
Florida Land Title Association
Longwood, FL

---
---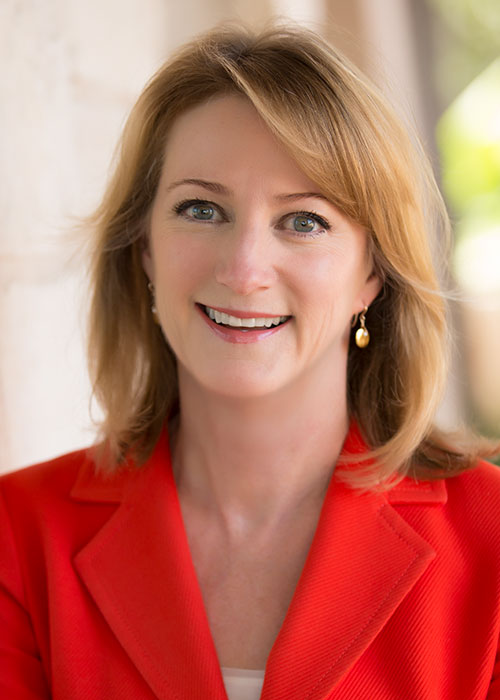 Leslie A. Midgley CAE
Executive Vice President & CEO
Texas Land Title Association
Austin, TX

---

S. Madeleine Nagy
Executive Director
Title Insurance Rate Service Association
New York, NY

---
---
James O. Nelson II
SVP, Deputy General Counsel
First American Title Insurance Co
Santa Ana, CA

---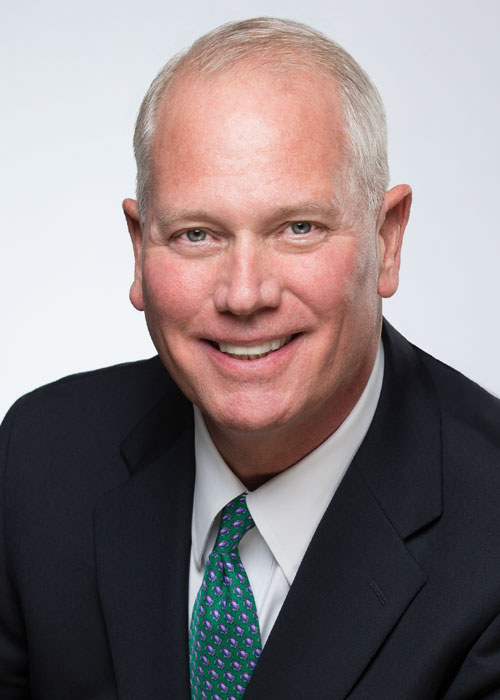 Donald A. O'Neill
Deputy General Counsel, Chief Compliance Officer
WFG National Title Insurance Company
Portland, OR

---
---

Theodore C. Rogers
Pres. & C.E.O.
The Security Title Guarantee Corp. of Baltimore
Linthicum, MD

---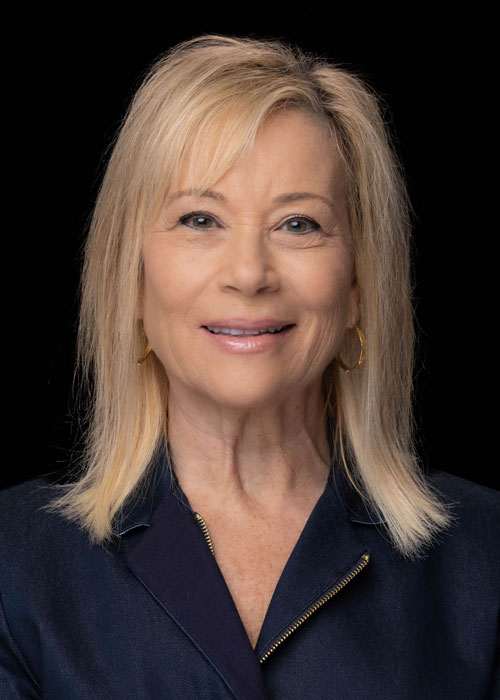 Jody K. Rogow
Executive Vice President & General Counsel
Amrock Title Insurance Company
Detroit, MI

---
---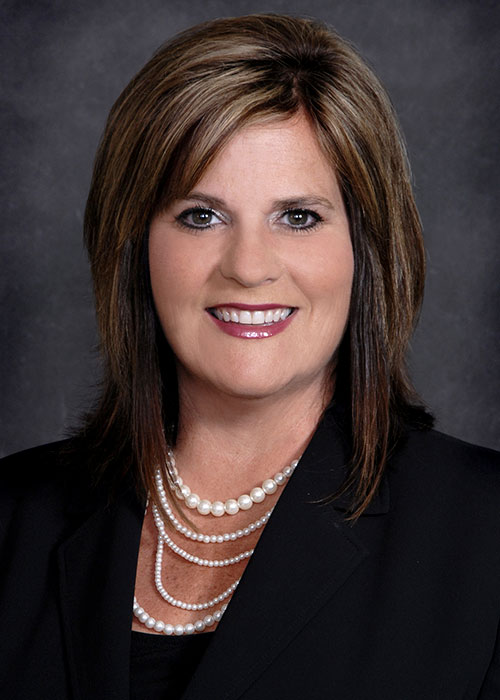 Lisa M Steele
Chief Operating Officer
Mother Lode Holding Company
Roseville, CA

---

Shelley Stewart NTP
President / CEO
Southern Title Holding Company, LLC
Daytona Beach, FL

---
---
Jennifer Tierney
Regulatory Counsel
Stewart Title Guaranty Company
Lakeway, TX

---
Mark R. Till
Senior Vice President
FNF Family of Companies
Jacksonville, FL

---
---
Steven H. Winkler
EVP/Chief Underwriting Counsel
WFG National Title Insurance Company
Portland, OR

---
Staff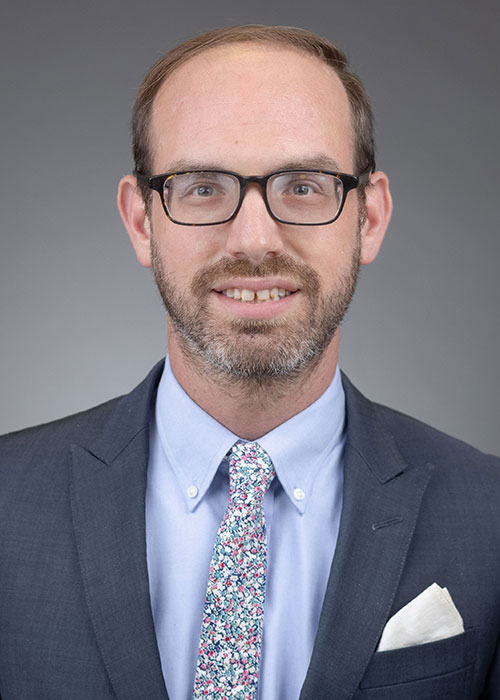 Steve Gottheim
General Counsel
American Land Title Association
Washington, DC

---