Elizabeth Blosser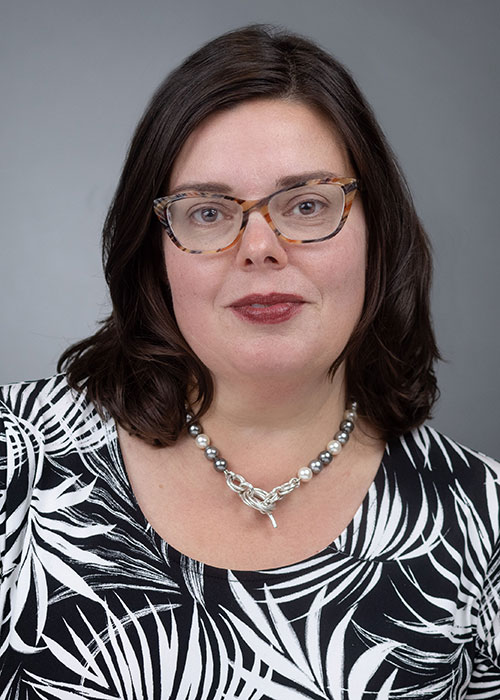 Vice President of Government Affairs
E-Mail:
eblosser@alta.org
Phone:
202-296-3671 Ext. 212
Contact Me About:
Grassroots Advocacy, PRIA, State Government Affairs, Title Action Network (TAN)
Committee Liaison:
Data Privacy Task Force
,
Data Privacy Work Group
,
Digital Closing Task Force
,
Digital Closing Work Group
,
Digital Process Impact Work Group
,
State Legislative/Regulatory Action Committee
Elizabeth Blosser is Vice President of Government Affairs for the American Land Title Association (ALTA). In this role, Blosser oversees the association's state legislative efforts including annually monitoring state bills related to the real estate, mortgage and title industries. She also coordinates ALTA's Commercial Network, which is an annual conference that focuses on trends and policy regarding commercial real estate transactions. Blosser is engaged in a variety of industry initiatives including digital closings and emortgages. She currently serves on the board of directors for the Property Records Industry Association. Blosser has worked for legislators on the federal, state and local levels, and has extensive experience managing political, grassroots and public relations campaigns. She holds a degree in communications and lives in White Salmon, Washington.