Jeremy Yohe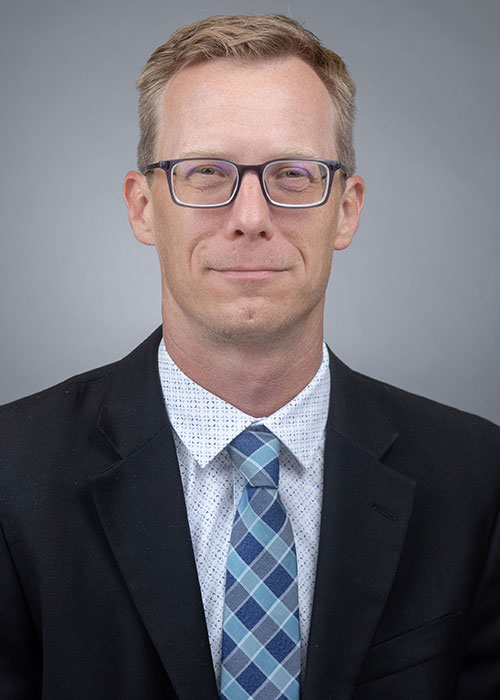 Vice President of Communications
E-Mail:
jyohe@alta.org
Phone:
202-296-3671 Ext. 328
Contact Me About:
Media Liaison, Public Relations, TitleNews Magazine, Website
Jeremy Yohe is vice president of communications for the American Land Title Association (ALTA), which is the national trade association representing nearly 6,400 title insurance companies, title and settlement agents, independent abstracters, title searchers and real estate attorneys.

In his role, Yohe is responsible for the overall communications strategy for ALTA. His primary duties are writing and coordinating content for ALTA's publications, including the monthly and digital magazine, TitleNews, electronic newsletter, TitleNews Online, Title Law Quarterly, and ALTA's newest e-newsletter, Digital Fix, which focused on technology and innovation in the industry. He also coordinates the association's monthly education webinars, and oversees the association's consumer education website, Home Closing 101.

Prior to joining ALTA in 2009, Yohe was editor of The Title Report, a national trade publication covering the title insurance industry. He received several writing awards from the Society of Professional Journalists during his three years as editor of the publication. Before that, Yohe served in many capacities for numerous newspapers in Ohio, including The Lima News, Massillon Independent, Delaware Gazette, Troy Daily News and This Week Newspapers in Columbus.

Yohe graduated from Bowling Green State University with a bachelor's degree in journalism.