Digital Closing Work Group
The purpose and scope of work of this committee is to:
Collaborate to improve and innovate the real estate transfer process.
Monitor innovation in the digital closing space that will improve operational efficiencies and benefits consumers.
Identify the benefits and risks associated with digital closing in order to put the industry in the best position to solve problems and inspire innovative ideas.
Develop awareness and education about the various aspects of digital closing and provide information about the availability of technological advances such as Remote Online Notary.
Examine federal, state and local regulatory and legislative factors impacting digital closing and advocate for outcomes that meet industry needs.
Maintain collaborative relationships with industry stakeholders on issues related to digital closing (including MBA, MISMO and GSEs).
Chair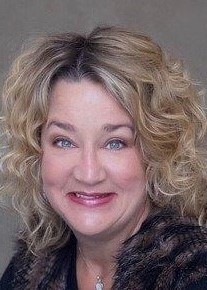 Cynthia Durham Blair NTP
Attorney/Member
Blair Cato Pickren Casterline, LLC
Columbia, SC

---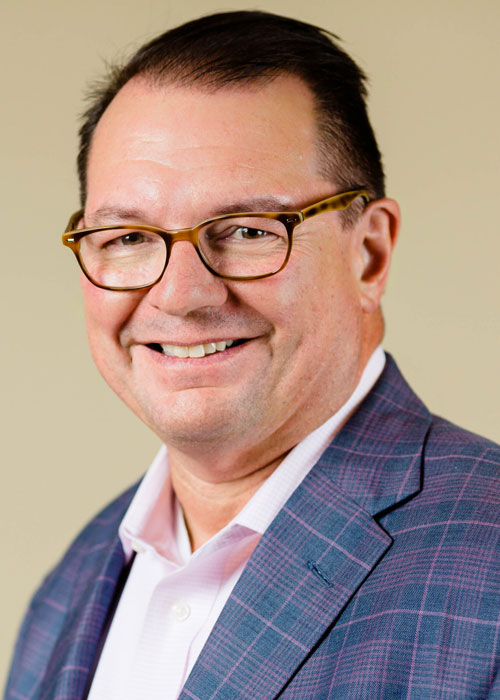 Scott Gillen
SVP
Stewart Title Guaranty Company
Houston, TX

---
---
Vice Chair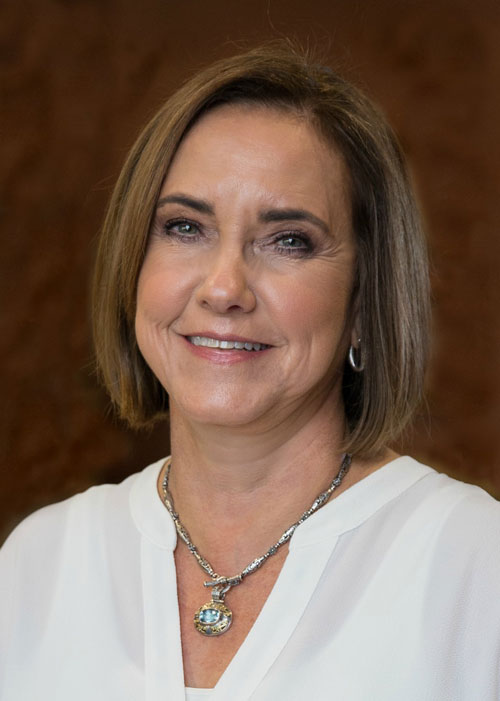 Celia C. Flowers
Owner
East Texas Title Company
Tyler, TX

---
Member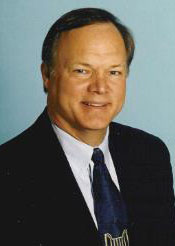 Tim M. Anderson
President, eMortgage Division
Evolve Mortgage Services
Frisco, TX

---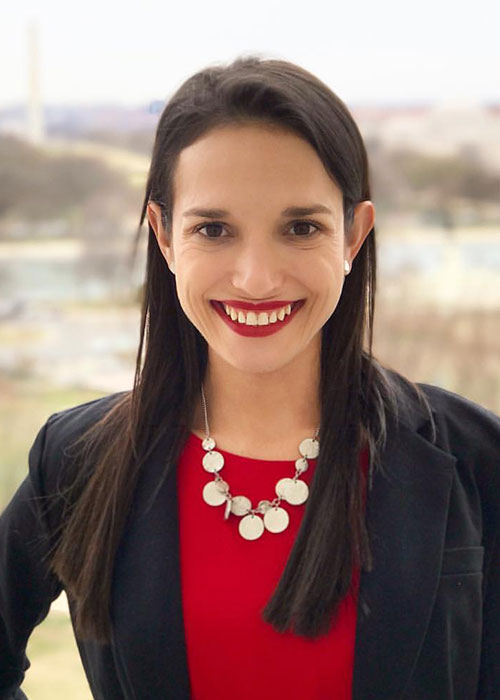 Perla Aparicio
VP of Strategic Partnerships
paymints.io
Charlotte, NC

---
---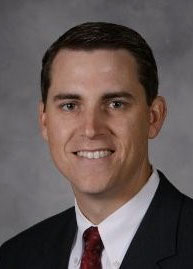 William Avant NTP
VP | Area Counsel
Chicago Title
Birmingham, AL

---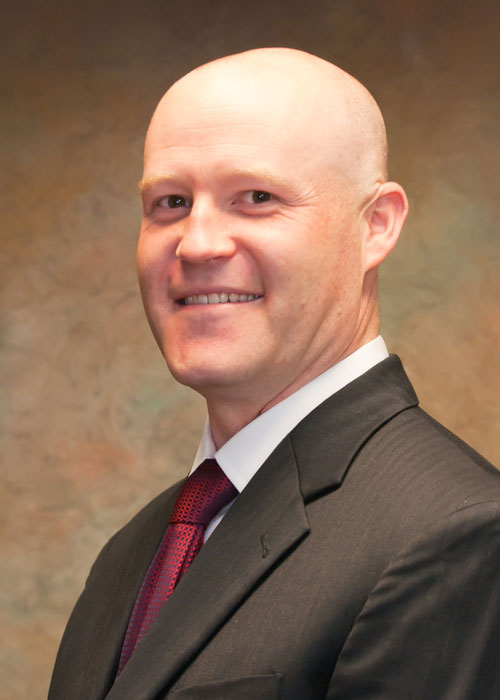 John C. Bommarito
General Counsel
ATA National Title Group, LLC
Farmington Hills, MI

---
---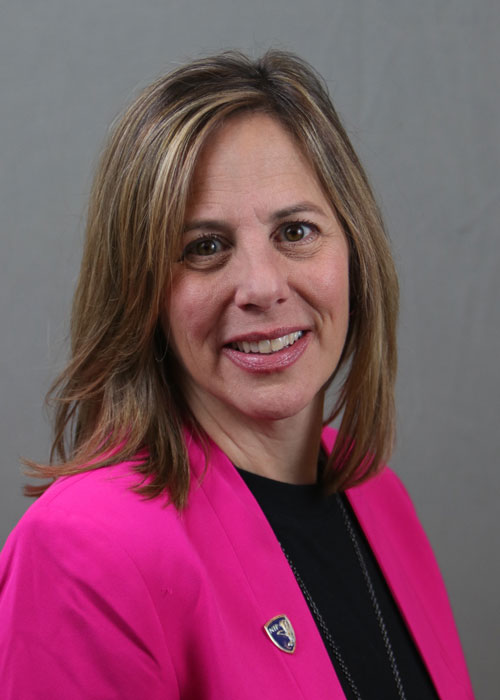 Toni Carroll NTP
Chief Training Officer and SC State Manager
The Security Title Guarantee Corp. of Baltimore
Waxhaw, NC

---
Kyle Chaney
Director of Digital Closings
FNF Family of Companies
Jacksonville, FL

---
---
Margaret Cook
General Counsel
Alliant National Title Insurance Company, Inc.
Longmont, CO

---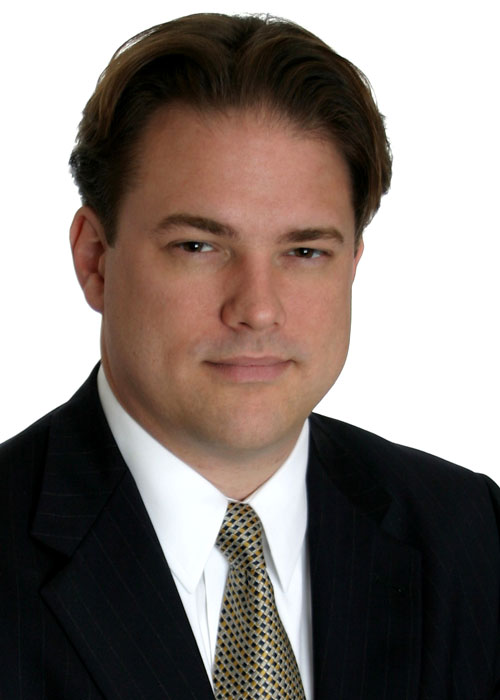 Aaron Day
Dir. of Gov. Affairs & Counsel
Texas Land Title Association
Austin, TX

---
---
Chris Day
Vice President, Engineering
Amrock LLC
Detroit, MI

---
Rick Diamond
VP, I.T. Director
Fidelity National Financial
Boston, MA

---
---
Trey Dirks
VP, Product & Technology
First American Title Insurance Co
Tallahassee, FL

---
Cynthia Dunn
Settlement Officer
Eagle Title
Annapolis, MD

---
---
Ashley Sadler Fischer
Regulatory Counsel
CATIC
Rocky Hill, CT

---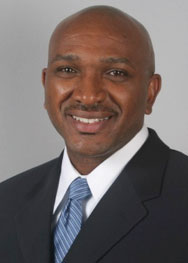 Alan Frelix
CEO
Closing Exchange
Torrance, CA

---
---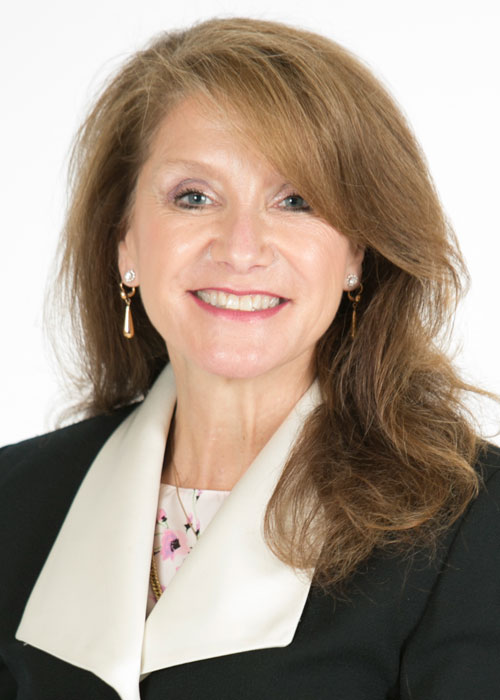 Linda T Grahovec IEP, ITP, NTP
SVP, National Agency Director of Communication, Education & Marketing
FNF Family of Companies
Jacksonville, FL

---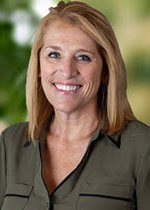 Terri Hanson
VP, Strategic Partnerships and Customer Advocacy
VizionX, LLC
Clearwater, FL

---
---
Tiffany Hattendorf-Smith
First Source Title Agency, Inc.
North Ridgeville, OH

---
Cheri Hipenbecker
General Counsel
Knight Barry Title, Inc.
Milwaukee, WI

---
---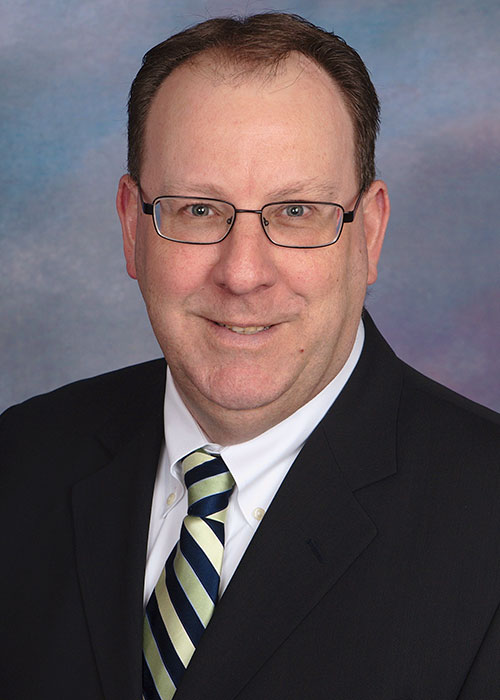 Philip S. Janny CLTP, NTP
Title Agent
Plunkett & Graver, PC
Allentown, PA

---
Matt Johnson
Director of Product
titleLOOK
Hampden, ME

---
---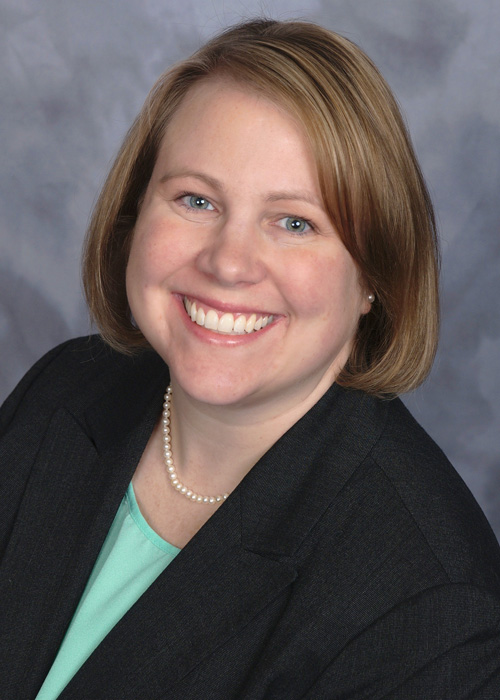 Danielle L. Kaiser ITP, NTP
Deputy Chief Underwriting Counsel
Doma Title Insurance, Inc.
Carmel, IN

---
Max Lamb
Director of Business Development
Qualia
San Francisco, CA

---
---
Heather Lenihan
Owner
Coastal Closings, LLC
Virginia Beach, VA

---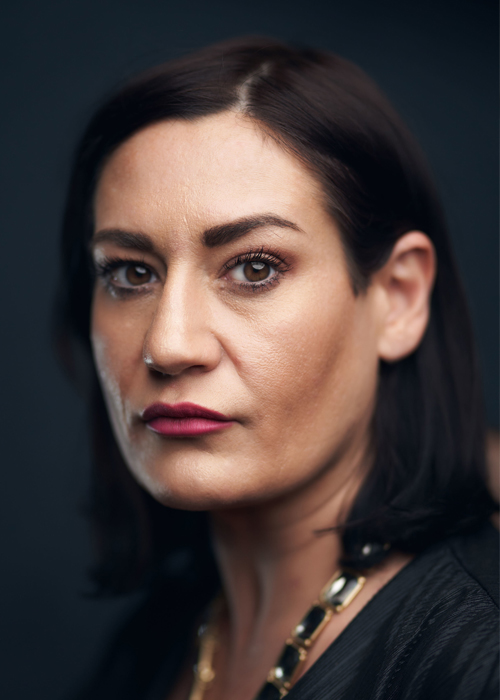 Mandy N. Lenzie
Closing Disbursement Coordinator
First American Title Insurance Company
Phoenix, AZ

---
---
Sarah G. Maroon
Senior Counsel
FNF Family of Companies
Jacksonville, FL

---
Heather A. May
VP, Counsel
Old Republic National Title Insurance Company
Minnetonka, MN

---
---
Lori McDonald
General Manager
Eastern Shore Title Company
Easton, MD

---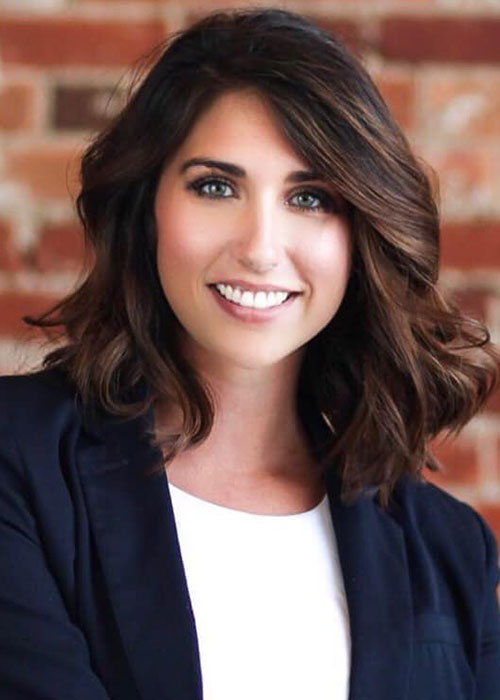 Morgan Means
Attorney
Hero Title Company
Hoover, AL

---
---
Amy Moses
Vice President, Marketing & Communications
EscrowTab
San Francisco, CA

---
Melissa Murphy
EVP, Chief Legal and Gen. Counse
Attorneys' Title Fund Services, LLC - Orlando
Orlando, FL

---
---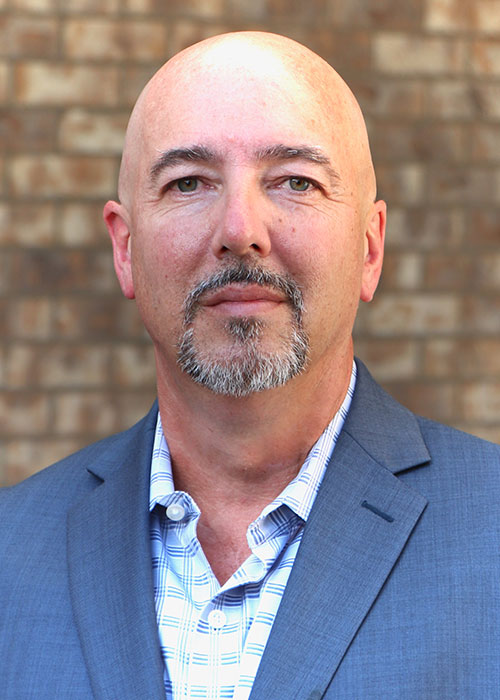 Jason Nadeau
Chief Digital Officer
Fidelity National Financial, Inc.
Jacksonville, FL

---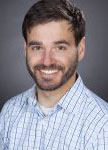 Tyler Newlon
EVP
Pioneer Title Agency, Inc.
Flagstaff, AZ

---
---
Becky Nilsen
Vice President, Title and Settlement Services
Amrock LLC
Detroit, MI

---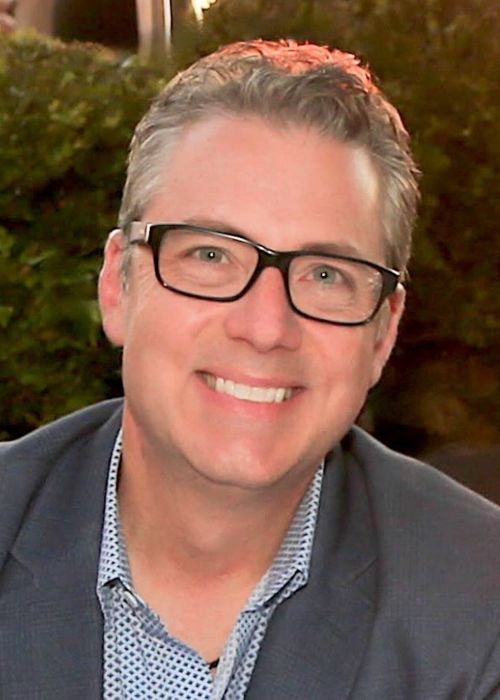 Edward Oddo NTP
VP
Notarize, Inc.
Boston, MA

---
---
James O'Donnell
President
Equity National Title & Closing Services, Inc.
Providence, RI

---
Laura L. Peters
Vice President
Stavvy
Huntington Beach, CA

---
---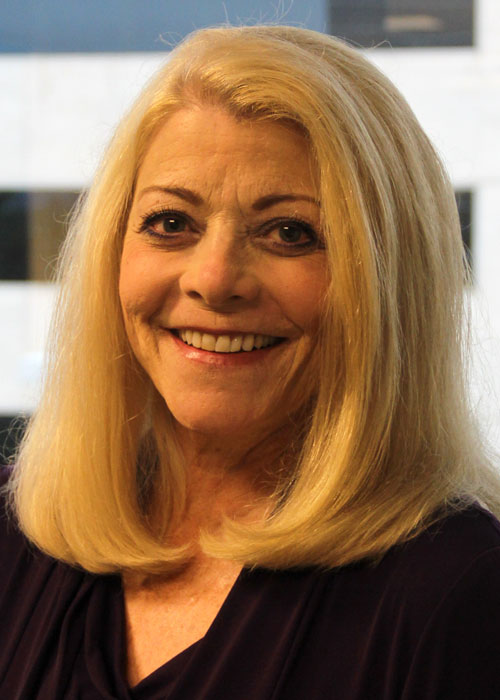 Nancy G Pratt
Strategy Business Manager, SR
Black Knight
Jacksonville, FL

---
Courtney Robbins
Senior Title Insurance Counsel
Amrock Title Insurance Company
Detroit, MI

---
---
Shelley Rodriguez MAS, MBA
Title Insurance Paralegal
Shelley Rodriguez
Palisades Park, NJ

---
Alma Rushing NTP
Sr. Vice Pres of Escrow Operations
Orange Coast Title Company
Santa Ana, CA

---
---
Betty Sagatelian
President
Realty Title Agency, Inc.
White Plains, NY

---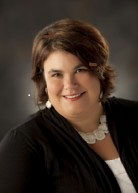 Katie Schmitz NTP
President and COO
Guaranty Closing and Title Services, Inc.
Fond Du Lac, WI

---
---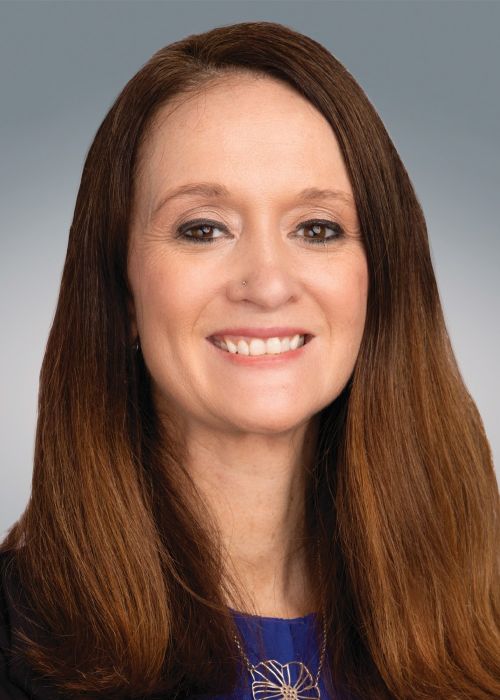 Candi J. Slobodnik KTP, MTP, NTP
Central States Regional Manager / Underwriting Counsel
Agents National Title Insurance Company
Spring Hill, KS

---
Christopher Smart
Attorney
Carlton Fields
Tampa, FL

---
---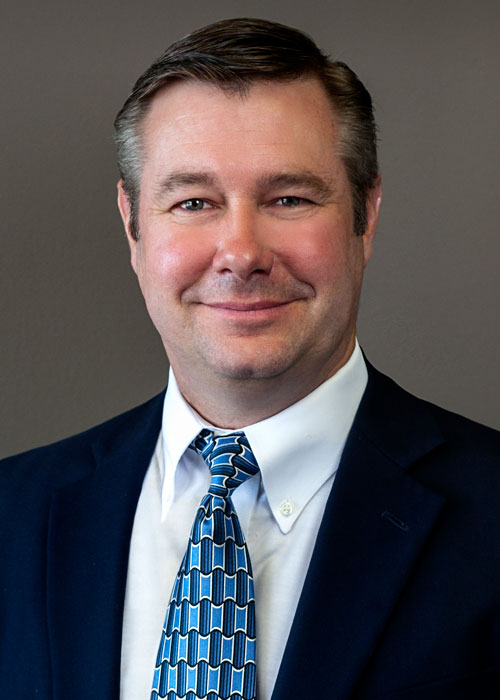 Chris H St. John KTP, NTP
President
Lawyers Title of Kansas, Inc.
Topeka, KS

---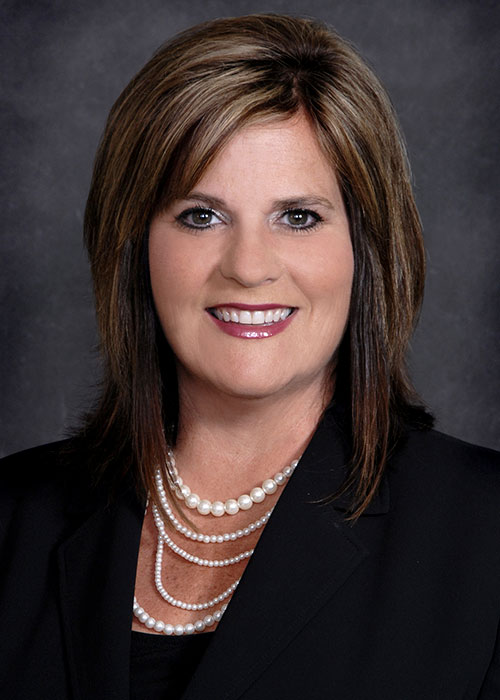 Lisa M Steele
Chief Operating Officer
Mother Lode Holding Company
Roseville, CA

---
---
Kate Steineman
SVP - Business Execution Sr. Mgr
Wells Fargo Home Mortgage
Saint Louis Park, MN

---

Shelley Stewart NTP
President / CEO
Southern Title Holding Company, LLC
Daytona Beach, FL

---
---
Treasure Taylor
Settlement Processor
Centerview Title Group, LLC
Chantilly, VA

---
Marcelle Tiberio
President
Professional Notary Services
Rochester, NY

---
---
Meghan Tidgewell
TReX
Huntington Beach, CA

---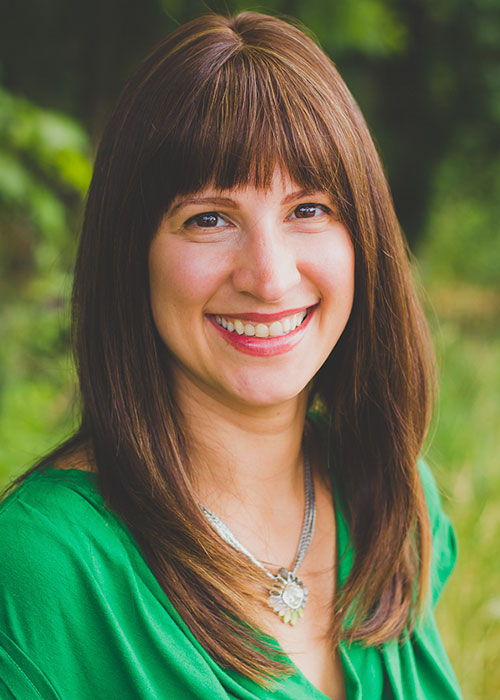 Nicole Timpanaro
CEO/Owner
Fortune Title Agency, Inc.
Roseland, NJ

---
---
Harvey Turell
Closing Exchange
Torrance, CA

---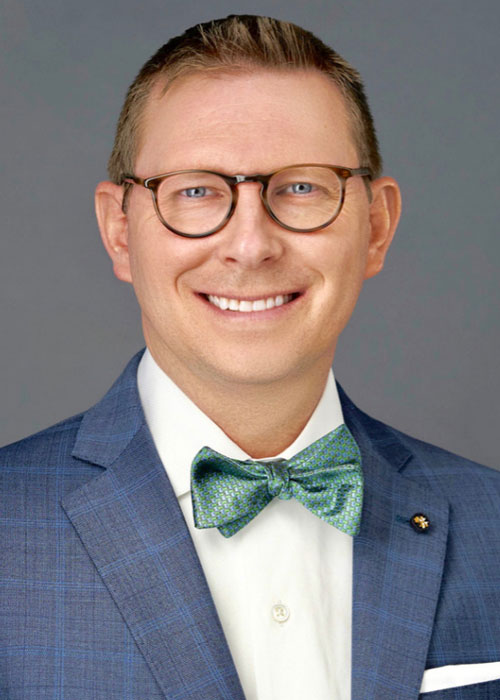 Thomas Nicholas Tyszka J.D., NTP
Managing Member
Law Offices of T. Nicholas Tyszka, LLC
Chicago, IL

---
---
Mickey Vandenberg
VP Escrow Operations
Stewart Title Guaranty Company
Portage, MI

---
Gina Webster
VP Escrow & Settlement
Investors Title Insurance Company
Chapel Hill, NC

---
---
Brendon Weiss
CEO, Co-founder
EscrowTab
Tempe, AZ

---
Gavin T Winter
President & CEO
Winter Title & Abstract Co.
Pipestone, MN

---
---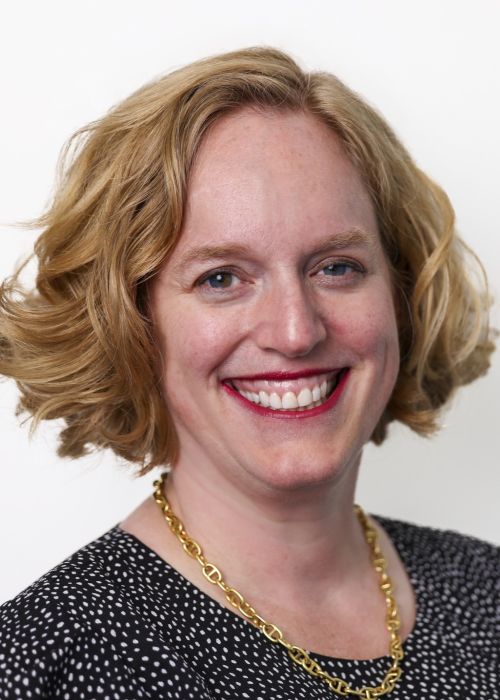 Elizabeth J Wysong Berg ITP, NTP
VP for Education and Training
FNF Family of Companies
Jacksonville, FL

---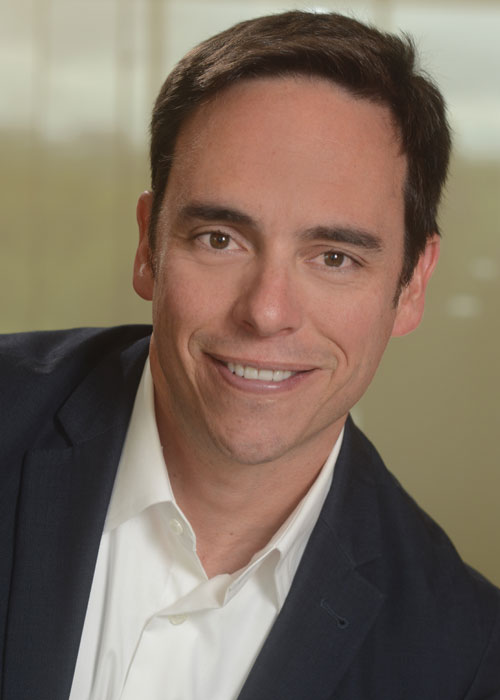 Brooks Yeager
President- Old Republic Title Tech
Old Republic Title Tech Companies
Plano, TX

---
---
Geno Yoscovits
Assoc. Digital Product Manager, eClosing
Rocket Mortgage LLC
Detroit, MI

---
Staff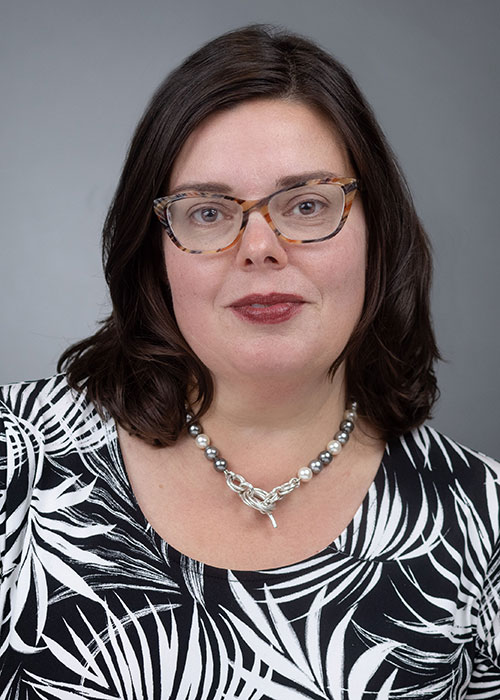 Elizabeth Blosser
Vice President of Government Affairs
American Land Title Association
Washington, DC

---