National Title Professional Program Council
The purpose and scope of work of this committee is to:
Manage the governance, eligibility requirements, and the composition of the NTP Program.
Recommend changes to the NTP Program's policies and procedures to the Board.
Suggest additions and updates to the educational products offered by ALTA's Land Title Institute to the Education Committee.
Review NTP candidate recommendations from the ALTA Staff, review applications and supplemental materials, and award designation.
Chair

Deborah L Scott NTP, TPN
Commercial Title Manager
Deborah Scott
Omaha, NE

---
Chair of the Education Committee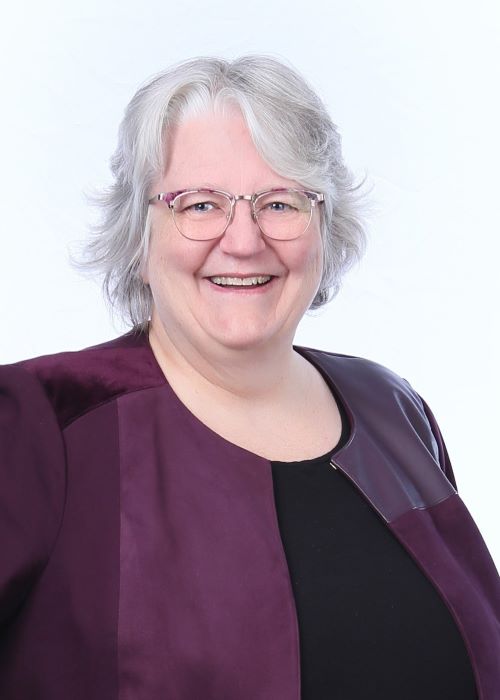 Nancy K. Landmark NTP
VP and Senior Title Counsel
Commercial Partners Title, a division of Chicago Title Insurance Company - 200 S 6th St Ste 1300 MN
Minneapolis, MN

---
Representative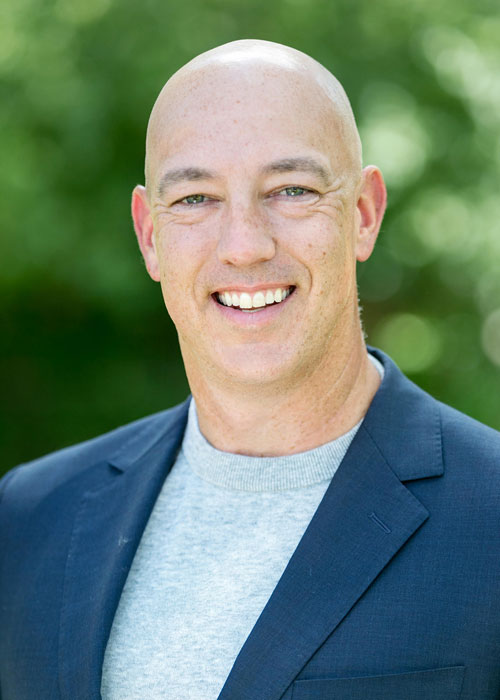 David Townsend MTP, NTP
Senior Vice President
FNF Family of Companies
Jacksonville, FL

---
Two Year Term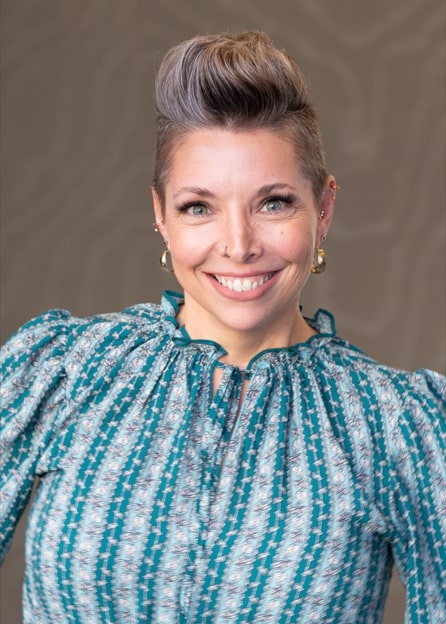 Andi Bolin CESP, NTP
VP / Agency Services Manager
Stewart Title Guaranty Company
Houston, TX

---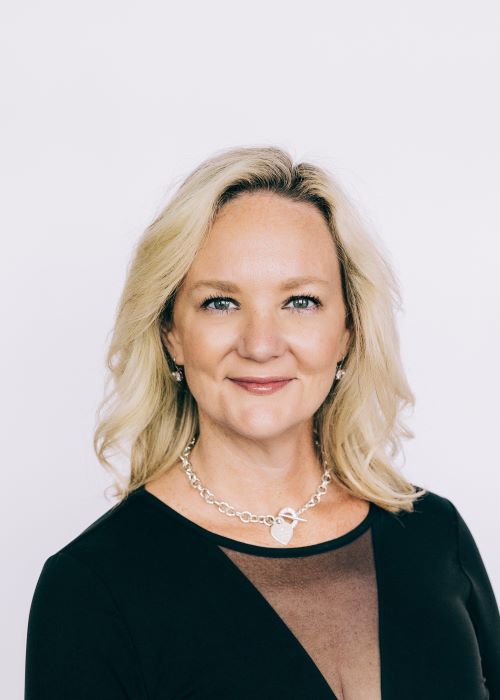 Elizabeth A Daniel KTP, MTP, NTP
President
Continental Title Company - Overland Park
Overland Park, KS

---
---
One Year Term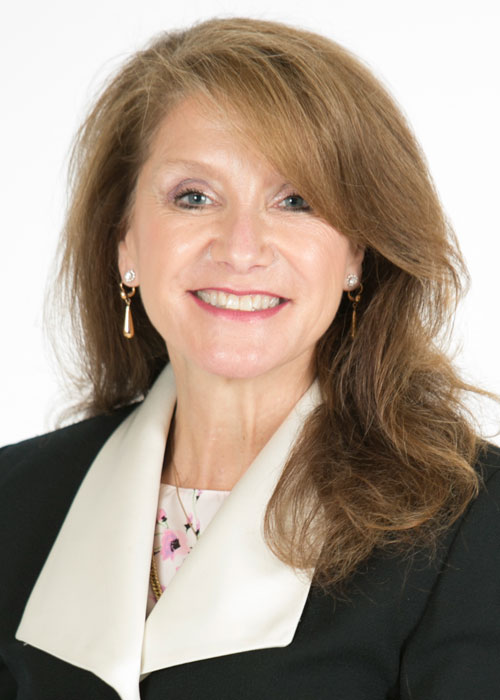 Linda T Grahovec IEP, ITP, NTP
SVP, National Agency Director of Communication, Education & Marketing
FNF Family of Companies
Jacksonville, FL

---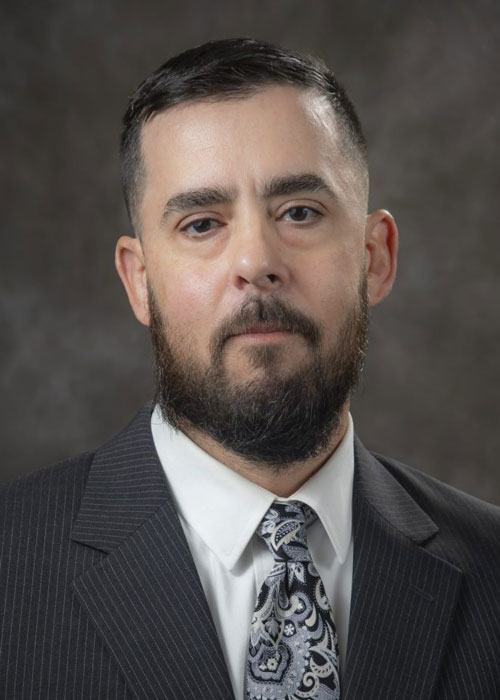 John Mashack NTP, VCTE, VCTSA
Vice President
Loudoun Commercial Title, LLC
Leesburg, VA

---
---
Agents & Abstracters Section Representative
Ellen C Albrecht NTP
Senior Underwriter
Security 1st Title LLC
Wichita, KS

---
Underwriters Section Representative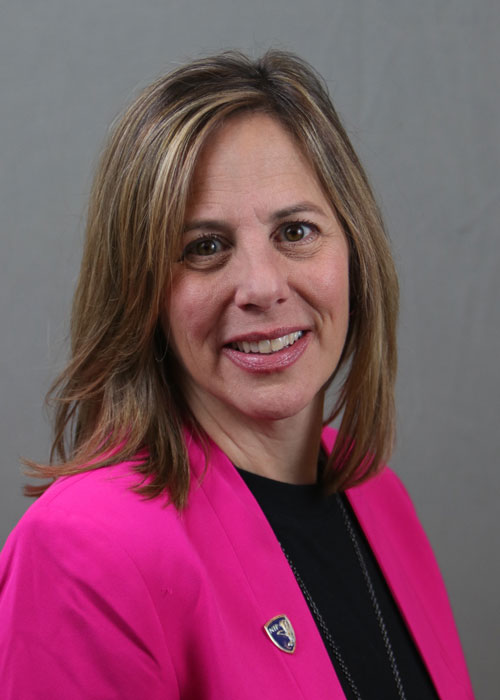 Toni Carroll NTP
Chief Training Officer and SC State Manager
The Security Title Guarantee Corp. of Baltimore
Waxhaw, NC

---
Staff
Deirdre Green
Senior Director of Professional Development
American Land Title Association
Washington, DC

---