ALTA Representatives, A&A Section
Sylvia A. Smith-Turk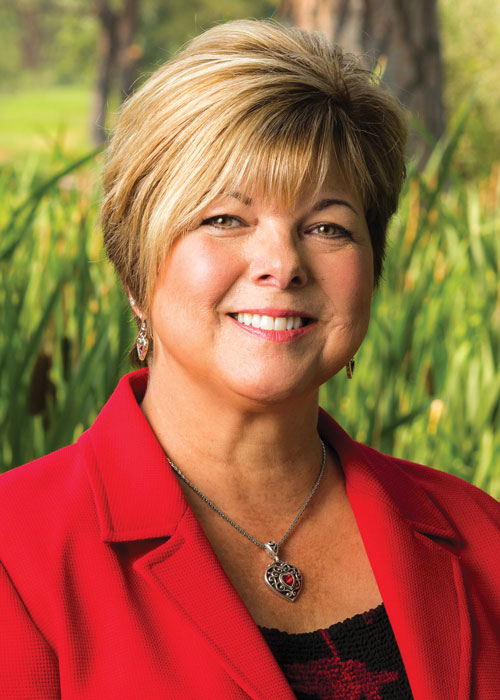 President
Western Title Company, LLC - Main/Kietzke Branch
5390 Kietzke Ln
Ste 101
Reno, NV 89511-2302
Sylvia Smith Turk is President of Western Title Company. Sylvia has been in the real estate industry since 1978. She joined Western Title Company in 1990 as an Escrow Officer and moved into management in 1995. Sylvia took over the reins of Western Title as President in 2004.

Western Title Company is one of the oldest title agencies in the state with 7 offices serving 8 counties in Northern Nevada. We underwrite for 7 major underwriters, Westcor Land Title, Old Republic Title, Stewart Title, First American Title, Fidelity National Title, Chicago Title and Commonwealth Land Title.

In addition to her duties at Western Title, Sylvia is currently serving as Co-chairman of the State Legislative & Regulatory Action Committee (SLRAC) and sits on the Government Affairs Committee (GAC) for the American Land Title Association. Sylvia is the Past President of the Nevada Land Title Association and continues to be a member of the NLTA Legislative Committee. Sylvia is also a member of the Legislative Committee and Risk Reduction Committee for the Reno Sparks Association of Realtors.

Sylvia holds the designation of Sr. American Settlement Industry Professional from the American Escrow Association. Sylvia has also served as the Nevada State Director for the American Escrow Association, has been President of the Nevada Escrow Association and the Northern Nevada Escrow Association.

In her spare time, she loves hanging out with family, golfing and enjoying life!