ALTA Chair, A&A Section
Craig Haskins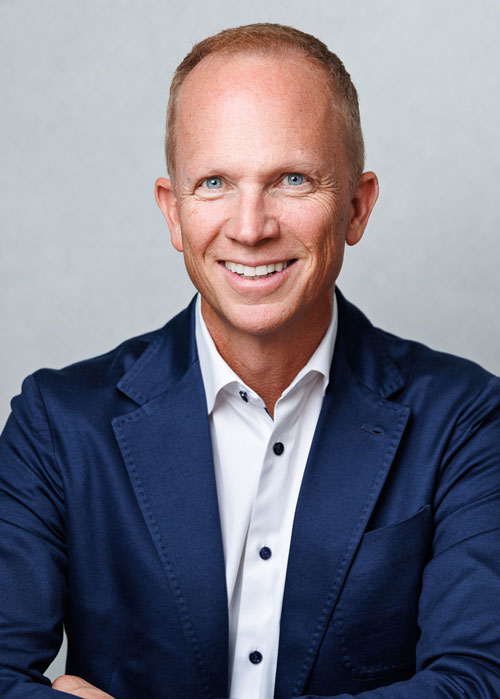 CEO and President
Knight Barry Title, Inc.
201 E Pittsburgh Ave
Ste 200
Milwaukee, WI 53204-4337
Craig's initial areas of expertise focused on title insurance and complicated closings but now he spends most of his time growing and managing Knight Barry Title's offices in Wisconsin, Minnesota, Michigan, Florida and Texas. In his 25+ years in the title business, he has served as the President of the Wisconsin Land Title Association and is a current member of the ALTA Board of Governors. Craig received his Bachelor's degree from the University of Florida (Go Gators). Then he went on to earn an MBA from Marquette University in Milwaukee. He spends all summer mowing straight lines in his lawn at least twice per week.