ALTA Agents & Abstracters Section Representative
Deborah S. Bailey Esq.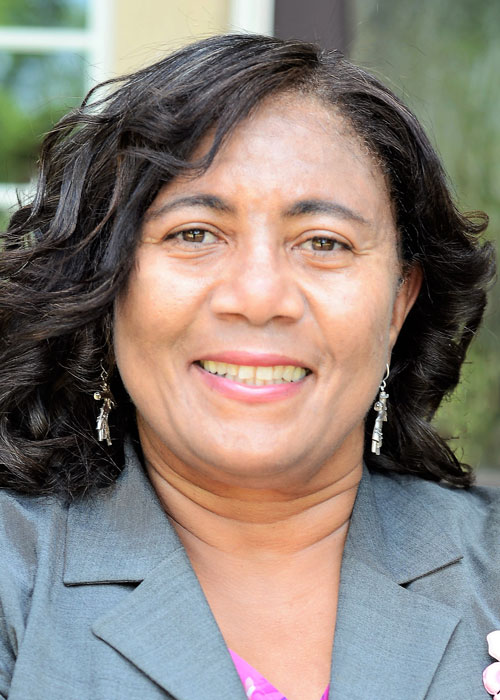 Managing Member
Bailey Helms Legal
300 Colonial Center Pkwy
Ste 100
Roswell, GA 30076-4892
Deborah S. Bailey, Esq. is managing member of Bailey Helms Legal LLC in Roswell, Georgia. She is admitted to practice law in Florida and Georgia. She is a member of the Executive Committee of the Real Property Law Section of the State Bar of Georgia, the Legislative Committee of Southeast Land Title Association, and the Workforce Development Subcommittee of the Education Committee of the American Land Title Association. Deborah frequently contributes to educational training courses for attorneys and real estate industry professionals. Deborah's diverse background includes court administration, banking, global finance, and financial clearing and settlement services.