ALTA Chair, Finance Committee
Richard H. Welshons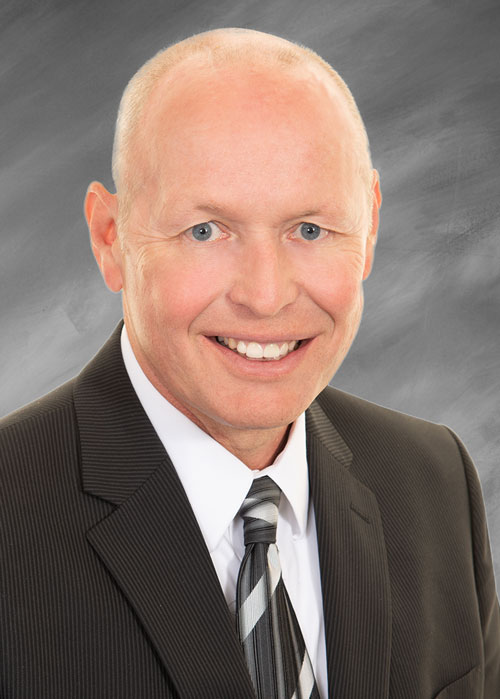 President
DCA Title
1250 N Frontage Rd
Hastings, MN 55033-1519
Richard Welshons began his career in the title insurance industry in 1984 when he joined Dakota County Abstract Company (n.k.a. DCA Title), a privately held company established by Richard's father, Paul and grandfather, Amos. He was named president of the company in 1989 upon the retirement of his father. Richard and his brother Dave currently own and run the company.

In addition to being a member of ALTA's Board of Governors, Welshons serves on the Abstracters and Title Insurance Agents Executive Committee, is the Chairperson of the Finance Committee and is a member of many other ALTA committees and task forces.

Welshons has served on the Board of Directors of the Minnesota Land Title Association continuously since 1997 and served as its President from 2001 to 2002 and as its Secretary/Treasurer from 2003 to the present. Having served on various MLTA committees, he currently serves as a director of the association's Political Action Committee and is a member of the Membership and Public Relations Committee as well as the Technology Committee.

Active in his local community, Welshons has served on the Board of Directors for the Hasting Area Chamber of Commerce, the Hastings Area YMCA and the Hastings Public School Foundation. He has participated in many other community committees, boards and commissions throughout the years.