ALTA Representatives, A&A Section
Maureen Pfaff NTP, WTP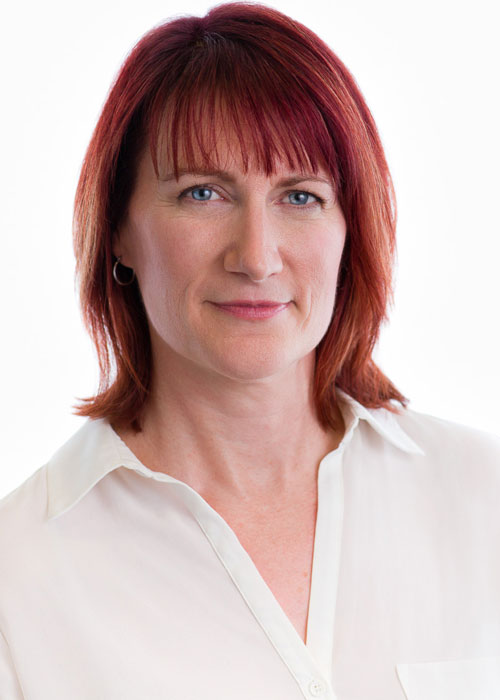 President / CEO
Olympic Peninsula Title Co.
403 S Peabody St
Port Angeles, WA 98362-3210
Maureen Pfaff is president and CEO of Olympic Peninsula Title Company in Port Angeles, Wash. She grew up in the title insurance and escrow business from age 10 when her parents bought the Clallam County operations of Transamerica Title and opened Olympic Peninsula Title. After earning a bachelor's degree in Social Sciences at Washington State University in 1997, she returned to Port Angeles but moved to the other side of the counter becoming a real estate licensee. In 1999, she was accepted into the financial advisor training program at Smith Barney. After earning multiple securities and insurance licenses, Maureen spent several years advising clients on all aspects of their financial portfolios. In 2003, she brought her financial and real estate knowledge together and put it to work as a commercial loan officer for Sound Community Bank. Ultimately, the pull of her roots brought her full circle and since 2005, she has been focused on growing Olympic Peninsula Title and providing her customers with first class service and peace of mind. Maureen has been a director on the board of the Washington Land Title Association since 2014, serving as president in 2016. An active participant in the American Land Title Association since 2012, she joined the Board of Governors as a director in 2017. She earned her Washington Title Professional designation as well as her National Title Professional designation in 2017. She serves on ALTA's Abstracters and Title Insurance Agent's Section, Information Security Committee, Digital Closing Executive Committee and has been the TIPAC Trustee for Washington for many years.