ALTA Treasurer
David Townsend MTP, NTP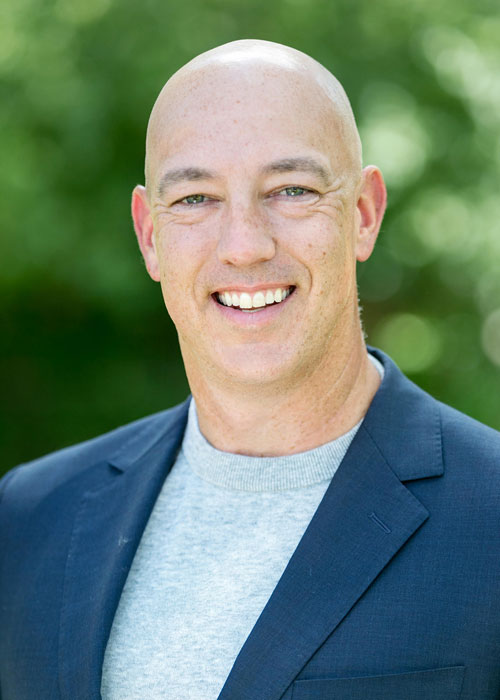 President, CEO
Agents National Title Insurance Company
1207 W Broadway
Ste C
Columbia, MO 65203-2125
David A. Townsend is president and CEO of Agents National Title Insurance Company, a national title insurance underwriter based in Columbia, Mo. Agents National Title Insurance was founded to meet the needs of independent title agents.

Townsend is a graduate of the University of Missouri School of Law and Drury University and has many years of experience in the areas of real estate and title law. He teaches Title Insurance Practice at the University of Missouri School of Law and a speaker for the American Land Title Association, Mortgage Bankers Association, October Research Seminars and other continuing education seminars.

Townsend is a member of the American Bar Association, the Missouri Bar Association, and the Missouri Department of Insurance Title Insurance Advisory Committee, Missouri Land Title Association, Indiana Land Title Association, Arkansas Land Title Association, Kansas Land Title Association, and the U.S. Attorney's Mortgage Fraud Task Force for the Eastern District of Missouri. He is the author of the Missouri Bar Insurance Practice Series: "Title Insurance" and the Missouri Bar Journal article "Mechanics Lien Law: Section 429.016 establishes New Notice Requirements."

Named the Missouri Land Title Young Title Professional for 2009. Townsend was awarded the National Title Professional designation in 2013 by the American Land Title Association.