Attorney Uses NTP Designation to Promote Business
June 29, 2017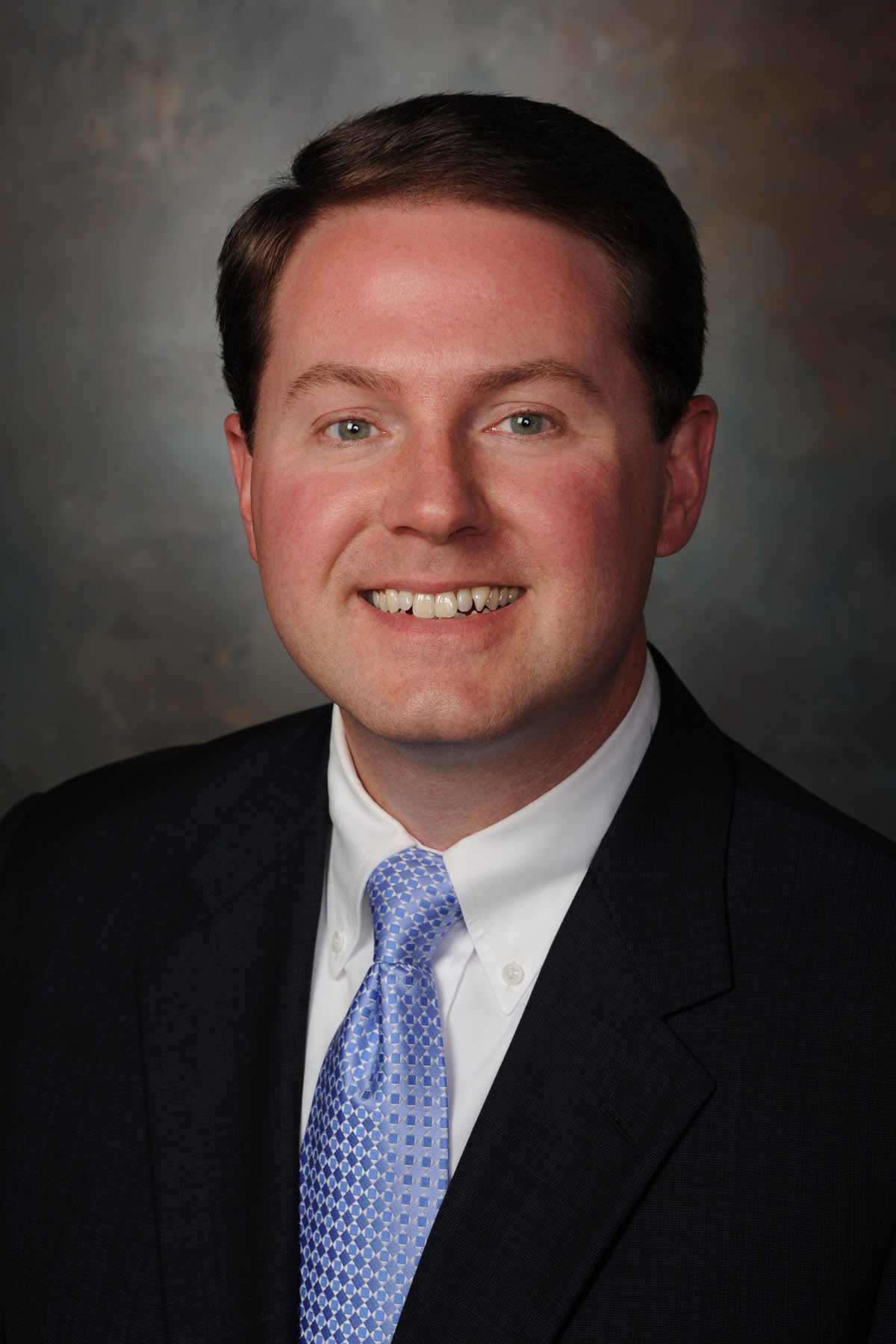 Why did you become a National Title Professional?
I feel like whatever you do, you should do it to the highest level. The NTP designation is the highest representation of our industry's standards. To me, it is my opportunity to confirm my professional commitment to the title insurance industry.
How have you used the NTP designation to advance your career or promote your business?
Upon earning the NTP designation, I shared my achievement throughout my professional sphere of influence and began using NTP in all my correspondence. It is something I am honored to have and want to share this and encourage others.
How did you get into the industry?
As a young attorney, I did a variety of things. One of the areas I did not practice in was real estate. That all changed one day when some friends said to me, "You're an attorney—we're buying a house and you can close it, right?" That began a long journey that has resulted in great professional joy for me.
What do you see for the future of the industry?
The sky is really the limit. With all the resources ALTA and underwriters provide in the title industry, I see our best days ahead.
How have your ALTA connections benefited your career?
Title people are some of my best connections. We know each other and do business together and understand each other. Getting to participate in ALTA events and being active on social media with title friends has enriched my life.
Get Your NTP
The NTP designation recognizes title professionals who demonstrate the knowledge, experience and dedication essential to the safe and efficient transfer of real property. Learn more at www.alta.org/ntp.

Contact ALTA at 202-296-3671 or communications@alta.org.
44910