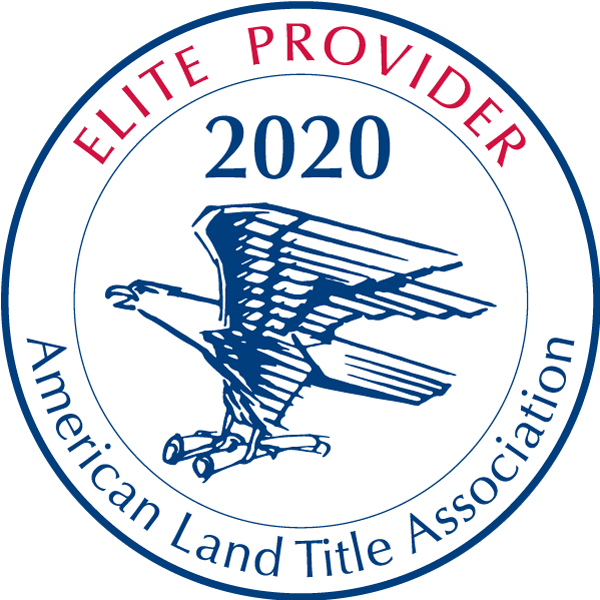 Direct iT
ALTA ID: 1021404
Direct iT
39 Emerson Rd
Ste 215
Waltham, MA 02451-4622


Company Description
Direct iT has been providing network security and IT support services for the closing and settlement industry since 2004. We take the enterprise-grade security solutions that large banks and lenders require and simplify them for small business needs and budgets. Real estate closing agents and attorneys that work with us appreciate our expertise in compliance with lender audits, TILA/RESPA, and state data security laws and they also appreciate our real-world experience and front-line expertise with the wire fraud and identity theft epidemics. Many closing agents who have worked with us have been able to grow and differentiate their business by being ahead of the game on security. Direct IT recently launched a dark web, security, and training bundle that integrates dark web monitoring, email phishing simulations, and employee training videos with quizzes.
Benefits Offered to ALTA members
For ALTA members, we are offering a free network security and wire fraud awareness training. We will demonstrate how cybercriminals are using the dark web to target real estate transactions, and review the security best practices your entire team needs to know to keep your business safe. In addition if you decide to go with our services, we offer one free month for ALTA members.