Industry Thriving in Face of Adversity
October 9, 2020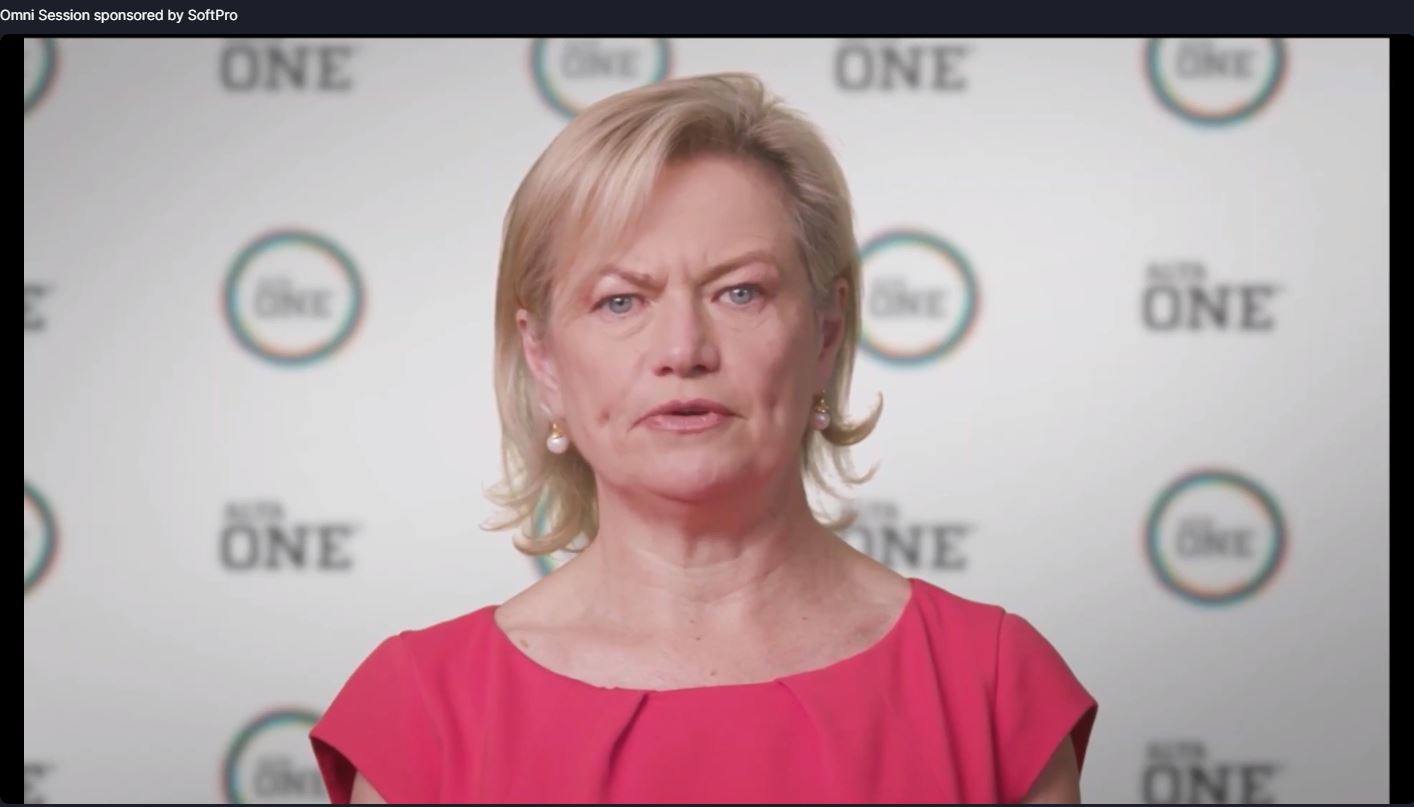 Participating at ALTA ONE last year in Austin during her first year as ALTA's CEO, Diane Tomb told attendees she's the type of person that peeks around the corner and anticipate what's coming.
"Well, I can tell you that when I peeked around that corner, I didn't foresee a pandemic," Tomb said. "If I had, you would have been the first to know."
While the industry didn't get a heads up, title and settlement professionals across the country stood tall in the face of uncertainty by innovating and harnessing the power of technology.
"We didn't just survive, which of course would have been more than adequate, our industry thrived—and is continuing to thrive," Tomb said. "Our industry has weathered enormous changes in the last six months. With court houses and offices closed in some areas—and in-person transactions restricted—we had to transform how we do business."
Adopting new technology is not easy or cheap, but that's what the new reality required. "So, we met it with a spirit of discovery, and we are thriving," Tomb added.
With the November election less than a month away, Tomb explained how being an industry advocate is good for business and communities. It is more important than ever to be involved during periods of disruption.
"As we know from the pandemic, Congress and the federal government can have an enormous impact on if, and how, we do business," Tomb said. "We will continue to build relationships on both sides of the aisle and work closely with our regulators. I am so proud of the work our ALTA Team did to ensure our members' voices were heard at the highest levels of government when the pandemic hit and know that we will continue to be your best advocate, no matter what the outcome of the upcoming elections, as we navigate the unchartered future that lies ahead."

Contact ALTA at 202-296-3671 or communications@alta.org.