ALTA Member Facilitates Sale of California Ghost Town
August 21, 2018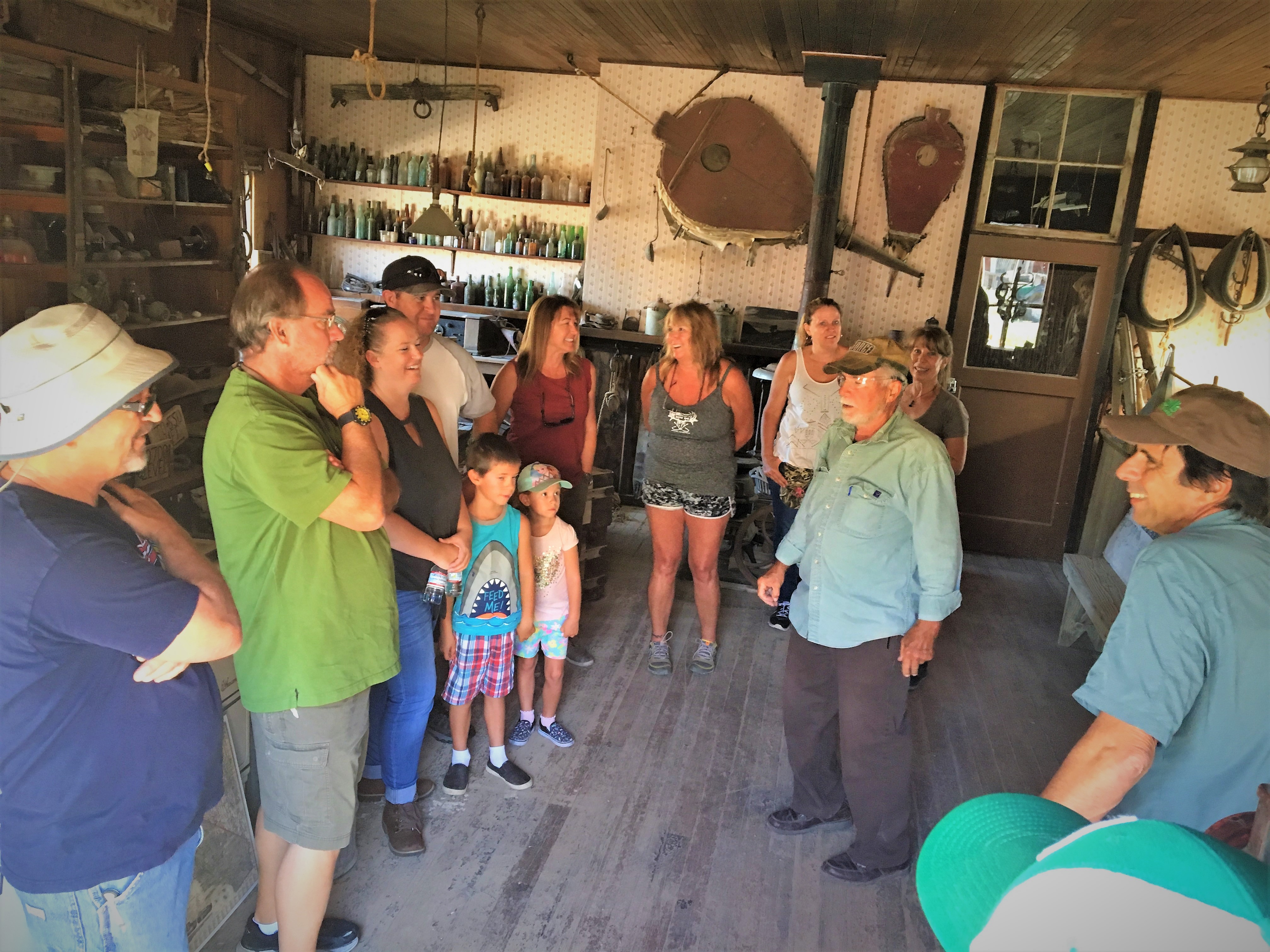 Inyo-Mono Title Company handled the closing of the $1.4 million purchase of Cerro Gordo, a deserted mining town near Lone Pine, Calif. The transaction closed last month on Friday, July 13.
Cerro Gordo townsite was established in 1865 when silver was discovered in the area and contains nearly 30 patented mining claims situated on 300 acres in the Inyo Mountains.
In the late 1870s, a fire, along with falling lead and silver prices hit the town, "effectively ending this era of activity at Cerro Gordo," according to the Cerro Gordo website. Minerals were still being mined in the area as late as 1938.
According to Tyler Core, vice president and assistant manager of Inyo-Mono Title, the company maintains records on every parcel of land in Inyo and Mono counties dating back to the early 1860s. Because of this, Inyo-Mono Title was integral in providing the title search and escrow services.
Following the closing, Inyo-Mono Title employees were treated to a private tour of Cerro Gordo Mine.
In the picture to the right, Robert Desmarais, caretaker of the Cerro Gordo Mine, gives a tour to several Inyo-Mono Title Company employees.

Contact ALTA at 202-296-3671 or communications@alta.org.