Designation Serves as Constant Reminder of Dedication to Safe and Efficient Transfer of Real Estate
April 26, 2018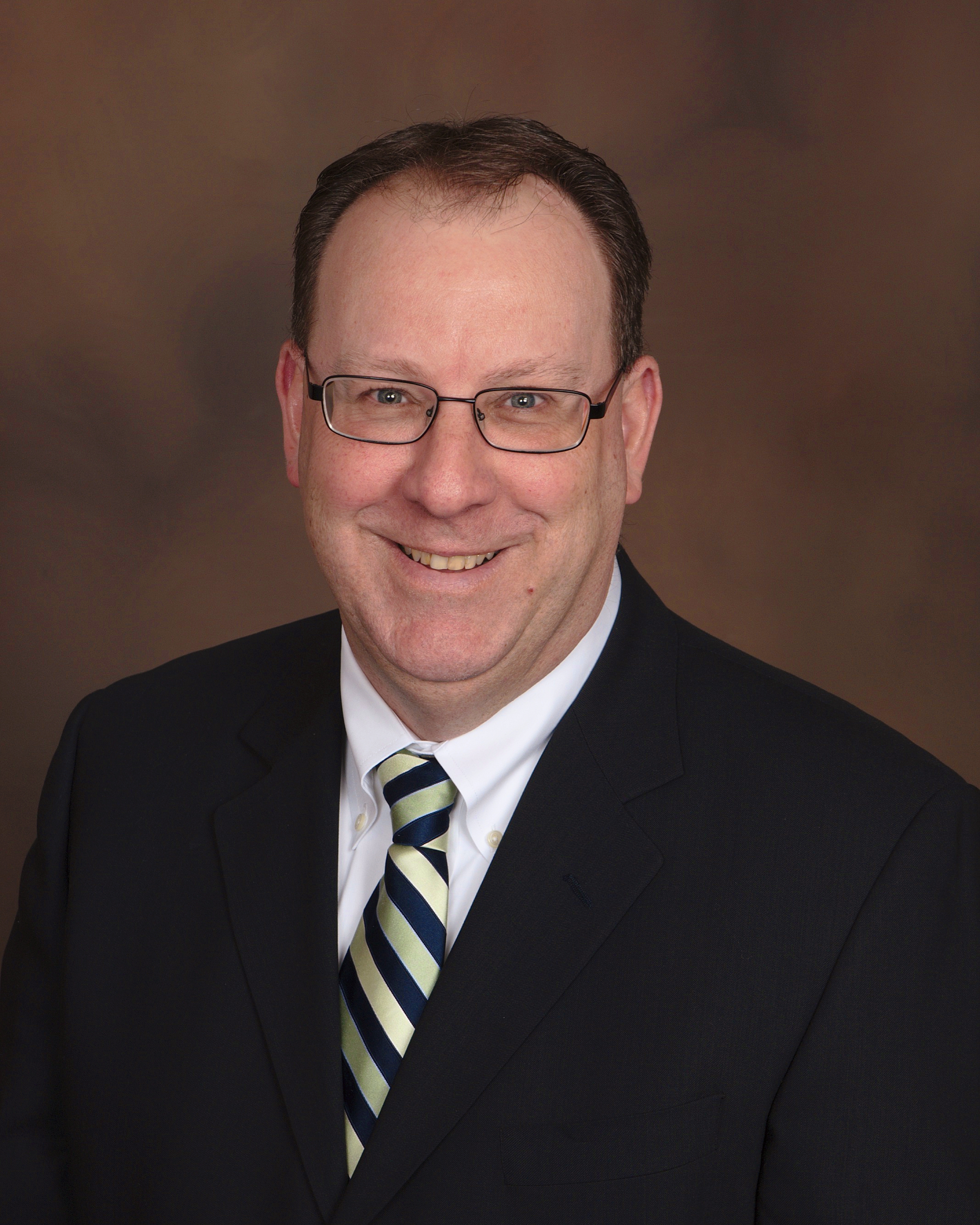 Philip S. Janny CLTP, NTP
Company: Plunkett & Graver PC
Title: Title Insurance Agent/Senior Real Estate Paralegal
City/State: Allentown, Pa.
Date of Designation: 2013
Industry Experience: 28 years
Why did you become an NTP?
As an industry leader, I believe that "if you don't make dust, you eat it." You must be in the forefront, and for me, it was personal. I wanted to demonstrate that I was committed to professionalism, and therefore, wanted to put my money where my mouth is and be an example to others in the industry to strive for professionalism.
How does being an NTP advance your career?
Being in the first class of designees, the designation immediately provided me a deeper sense of credibility as a title professional, it helped me be a much stronger resource to clients, lenders, real estate agents and commercial brokers, all the while providing me the opportunity to be engaged, which makes me a better title agent and advocate for the title industry.
Who do you think should get their NTP? What types of professionals would benefit?
I would like to see as many title agents as possible get their NTP, provided they fully meet the litmus test to attain the designation. I have been very active and worked very hard for my designation, as it should be expected of others to do the same, so to receive the privilege and benefits of the designation.
How did you get into the industry?
I worked nights in a sole practitioner law firm to help pay for college ordering tax certs, searches and typing title commitments.
Who has been your professional mentor and why?
I have been very fortunate to have many mentors, but two stand out. Ronald N. Berhle, an attorney title abstractor, whose knowledge and ability to explain things, was just outstanding, and his search product was extraordinary. David W. Bell, an underwriter, never gave me a one-word answer, always providing a thorough explanation of his underwriter decisions. Working with both of them at a very early stage in my career, these guys gave me the solid core advice on fundamentals of conveyancing and insuring title, and I am forever grateful to them both.
Earn Your NTP
The National Title Professional (NTP) designation recognizes land title professionals who demonstrate the knowledge, experience and dedication essential to the safe and efficient transfer of real property. Start earning your NTP designation at www.alta.org/ntp.

Contact ALTA at 202-296-3671 or communications@alta.org.