Designation Beneficial for All Title Professionals
September 14, 2017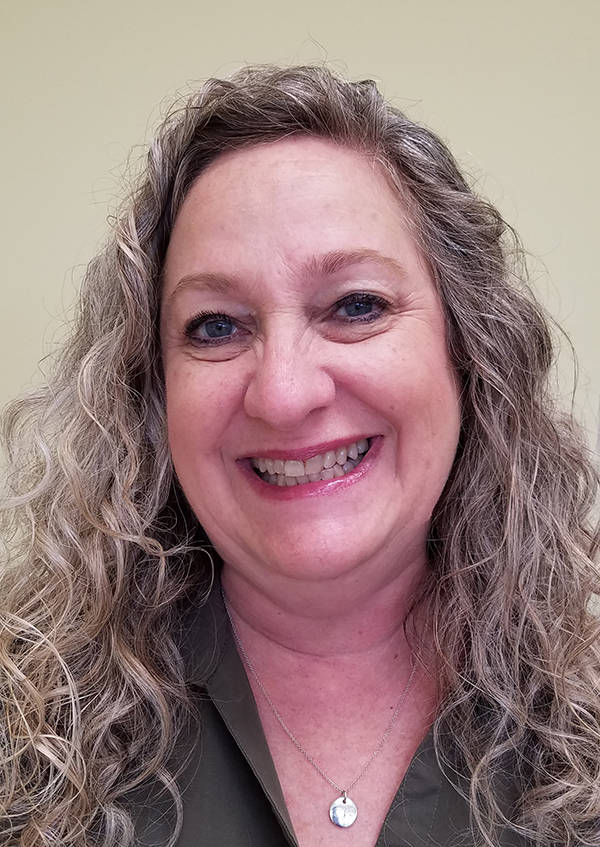 Nancy L. Gusman, president of Maryland-based Brick House Title Benefit Corp., earned her National Title Professional designation in June 2016. Read on to learn how the 31-year industry veteran uses the designation to grow her business.
Why did you become an NTP?
I decided to earn my NTP partly to support the program, but also because it sets me apart from other title professionals by recognizing my knowledge and contributions to the industry.
Why should others get their NTPs?
The more people who participate in the program, the more credibility and recognition the designation will have among other real estate industry professionals.
How have you used the NTP designation to advance your career or promote your business?
I cite the designation in various places, including my professional profile, to set me apart from my competition.
Who do you think should get their NTP? What types of professionals would benefit?
Attorneys, settlement officers, processors—anyone in the title industry with the experience and knowledge to qualify should consider applying for their NTP. It can be helpful in professional development and employment as something that differentiates you from others in your field, as well as providing additional information about you to those you want to do business with.
What is your best professional trait?
My best professional trait is my ability to work through problems in a transaction—whether it is a title problem or a contract problem or even a problem with financing. I can usually find a solution that will satisfy all parties, even if it does not get them exactly what they were looking for.
Who has been your professional mentor and why?
My father was my professional mentor. He taught me to how to manage my business (both as an employee and as an employer), and how to work with co-workers, employers, employees, customers and clients. Most important, he taught me the value of maintaining my self-respect and professionalism, even when others may be challenging it.
How have your ALTA connections benefited your career?
I can tap into a wealth of knowledge on a regular basis to assist me with compliance and title issues. I often reach out to my ALTA connections to assist clients who are in other states. I have developed a reputation as someone who can get transactions completed when other title companies cannot resolve an obstacle to closing.
Earn Your NTP
The National Title Professional (NTP) designation recognizes land title professionals who demonstrate the knowledge, experience and dedication essential to the safe and efficient transfer of real property. Start earning your NTP designation at www.alta.org/ntp.

Contact ALTA at 202-296-3671 or communications@alta.org.