TitleLOOK
ALTA ID: 1166850
TitleLOOK
27 Town Farm Rd
Hampden, ME 04444-1051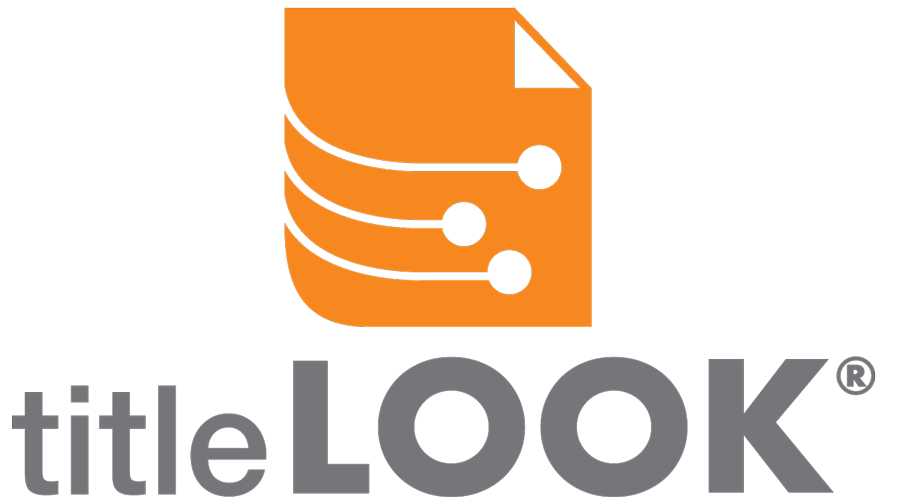 Company Description
Main·spring | /?m?n?spriNG/ | (noun):
1. Something that motivates or maintains a process or activity.
2. Title and escrow solutions specialists that provide daily innovation and support.

www.mainspringservices.com

Mainspring Services is a talented group of operations and workflow advisors, reporting specialists, and custom programmers. We provide innovative guidance and daily support for title and escrow operations. Through our 15+ years, we've developed close partnerships with management teams, allowing us to work directly with staff each day. Through these experiences, we've come to understand the unique processing, compliance, and reporting needs of the industry. This collaborative approach results in workflow and software adjustments that reduce complexity, increase productivity, and frees up additional customer service time for clients.