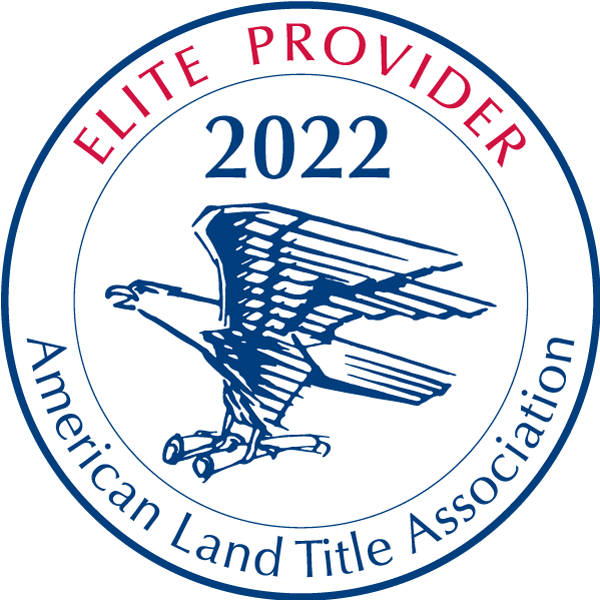 CertifID
ALTA ID: 1165795
CertifID
1410 Plainfield Ave NE
Grand Rapids, MI 49505-4917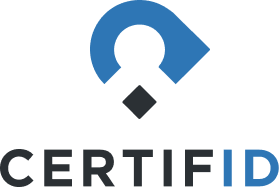 Company Description
CertifID is a wire fraud prevention solution that protects title companies and their customers from wire fraud losses. The easy-to-use platform provides real-time identity confirmation and allows a company to securely send or confirm wiring instructions before funds are transferred. Each successful use of CertifID comes with a $1,000,000 per-wire guarantee.
Benefits Offered to ALTA members
Receive 10% off your first year annual licensing fee.