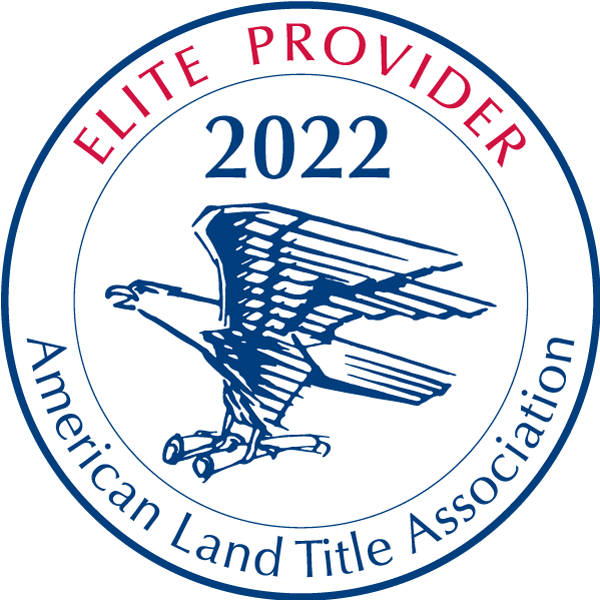 PropLogix
ALTA ID: 1158580
PropLogix
5901 N Honore Ave
Ste 200
Sarasota, FL 34243-2605


Company Description
PropLogix uncovers critical property issues that can impact buyers and sellers if left undiscovered by a standard title search. From detailed municipal searches, homeowners' association research and tax certificates to survey coordination and payoff tracking, title agents are offering better protection for their clients while getting back some of their time and mitigating their own liability by entrusting the work to PropLogix. PropLogix provides full comprehensive reports that are easy to read and disclose all necessary data on a property to ensure buyers are protected from any hidden issues or financial liabilities prior to closing. The biggest benefit to agents is the peace of mind gained by knowing PropLogix prioritizes accuracy and guarantees all their work with the best protection offered. By providing solutions and building efficiencies PropLogix allows agents to concentrate on what they do best, closing more deals.
Benefits Offered to ALTA members
PropLogix is offering 25% off retail pricing to ALTA members.
Promo Videos
References
Susan Powell
Karl M. Schmitz, III

(727) 450-0778
I'm absolutely delighted with your company. I love that everything is reviewable on the dashboard, whether current or past orders. The service is excellent, orders have been done so quickly. There is no comparison to the company we previously used; it has really taken a burden off of me to know I can order it, check it off my list and know it will come in on time and I'll get an email from someone, so yes, I'm very happy with it. If I'm happy, so is Karl.
Jennifer Hansen
Seymour N. Singer, Esq.
assistant@seymournsingerpa.com
(954) 509-3807
Thank you so much! I love Proplogix, because... #1 it is so easy to order. #2, there are NO surprises. #3, the customer service is awesome. #4, Proplogix delivers, no mistakes and always on-time. It is a real pleasure to have a complete package with Proplogix as our preferred vendor. I can't see us using anyone else. Thanks again for making us look good…