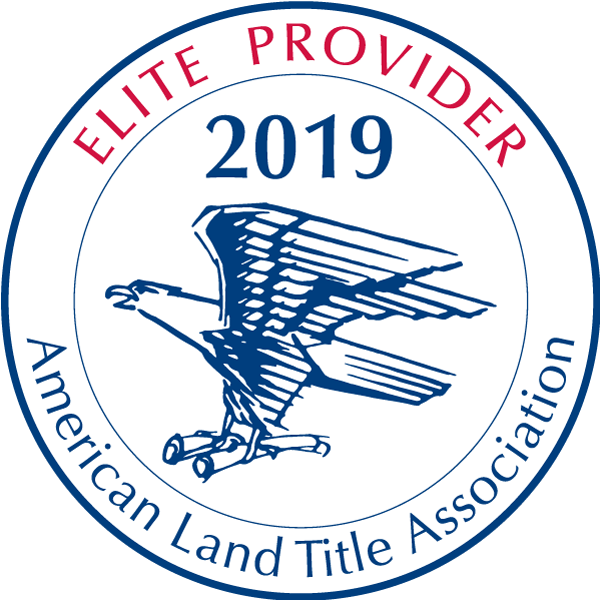 Qualia
ALTA ID: 1141461
Qualia
201 Mission St
Ste 1800
San Francisco, CA 94105-1858


Company Description
Qualia has elevated the closing experience for real estate professionals and their clients. And has reset expectations for how a closing should work.

Qualia is an award-winning title, closing, and escrow platform that has quickly become the platform of choice nationwide.

It is a one-stop shop for every aspect of a real estate closing, including settlement software, vendor management, and client communication. Qualia's fully built-in eSign, Quoting, two way lender integrations, and mobile app are just a few of the many differentiators available only on Qualia.

Qualia brings thousands of title companies, lenders, real estate agents, buyers, sellers, and all other transaction participants together into one secure, mobile, cloud-based settlement platform to increase compliance, close more transactions, and produce real-time connectivity for everyone.

The Qualia team is proud to provide a platform that leads the industry in data privacy and security. It is SOC 2 secure, ISO 27001 certified, and ALTA Best Practices Pillar 3 compliant.
Benefits Offered to ALTA members
One free month of the Marketplace Subscription (approximately $500 value)
Categories
ALTA Best Practices
Pillar II
Pillar III
Pillar IV
Pillar V
Business Basics
Employee Recruitment/Retention
Insurance
Business Continuity
Education Provider
Training
Electronic + Digital Services
E-Recording
Digital Mortgage
Electronic Signing
Funds Management
Escrow Funds Managment
Check Fraud Protection
Third-party reconciliations
Accounting Software Services
Information Security
Firewalls
Email/SPAM Management/Filters
Encryption - data in motion
Encryption - data at rest
Anti-phishing
Cyber Security Assessments
Marketing
CRM
Marketing & Advertising
Promotional Materials
Production
Closing / Settlement / Escrow Software
Title Production Software
Email Applications
Cloud/Hosting Services
Search Services
Signing Services
Automation
Title Policy Preparation
Social Media
Promo Videos