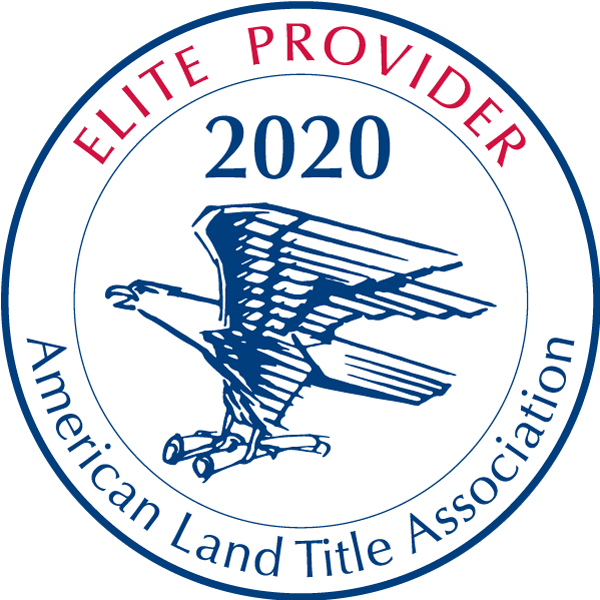 eRecording Partners Network
ALTA ID: 1030246
eRecording Partners Network
400 2nd Ave S
Minneapolis, MN 55401-2406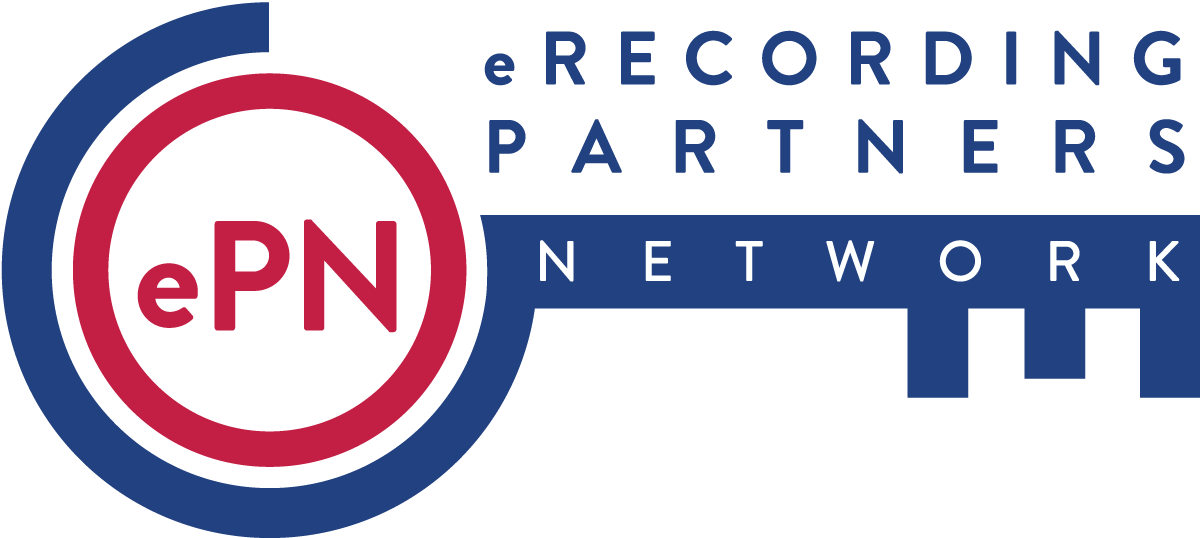 Company Description
ePN offers a variety of recording solutions designed to meet the needs of title agents, settlement providers, attorneys and other document submitters across the nation. Our services include our web-based traditional eRecording solution called eCourier, an outsourced eRecording solution where ePN will handle the submission of your electronic recordings, paper processing solution allowing us to handle the delivery, tracking and confirmation of paper-based recordings and an integrated recording solution where we offer the industry leading integration document record system. With our range of services, we offer document recording in all jurisdictions across the country. Our exclusive focus on the document recording industry, best-in-breed software integrations and highly experienced staff make ePN the key to document recording.
Benefits Offered to ALTA members
For current ALTA members, ePN is offering a 30% discount on your first 100 documents submitted for erecording within the first 30 days of service.
References
Cindy Koebele, President/CEO
TitleSmart, Inc.
Cindyteam@title-smart.com
(651) 779-3075
"I met Ben Sherman from ePN in August of 2012 at our local land title convention. I was nervous about implementing eRecording as it was still relatively new at that time but I felt I could trust Ben to make sure things went smoothly for us. A few months later, we were set up and successfully eRecording in every county available at that time in our state. Shortly thereafter, the technology really took off in our state and we are now eRecording almost every document and it's smooth as silk. The ePN system is easy to use and recording time has gone from months to days with no more lost documents by the county's manual process."