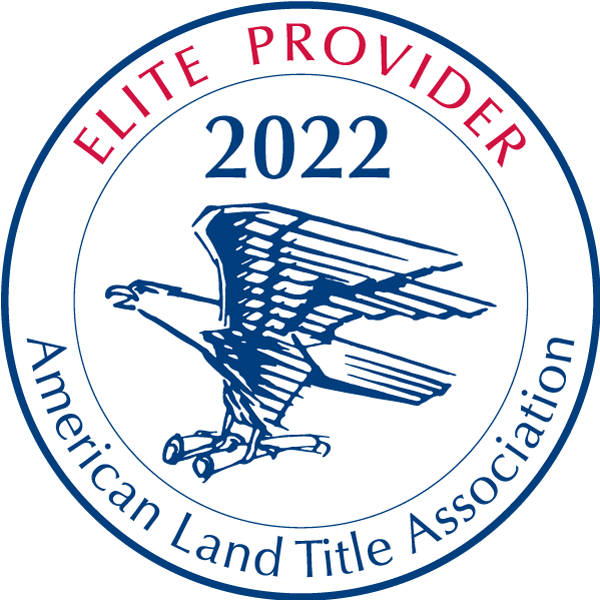 CSC
ALTA ID: 1026462
CSC
251 Little Falls Dr
Wilmington, DE 19808-1674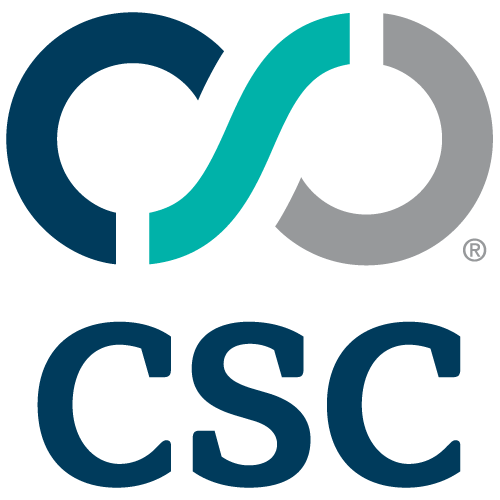 Company Description
CSC® provides electronic recording (eRecording) and nationwide paper document recording that allows document submitters to quickly and securely record documents anywhere across the United States. Our solution reduces risk, document rejection, and processing time across a document's life cycle.
CSC was the first to provide eRecording, and we embody that same entrepreneurial spirit today—continually innovating by anticipating client needs, and setting the bar industry-wide for speed, efficiency, security, cost savings, and service. We offer paper and electronic recording for seamless coast-to-coast coverage. For more about how you can fast-track your document recording, visit erecording.com.
Benefits Offered to ALTA members
Waive the first time set up fee for any ALTA member signing their first contract.
Promo Videos