Dell Technologies
ALTA ID: 0047656
Dell Technologies
1 Dell Way
Round Rock, TX 78682-7000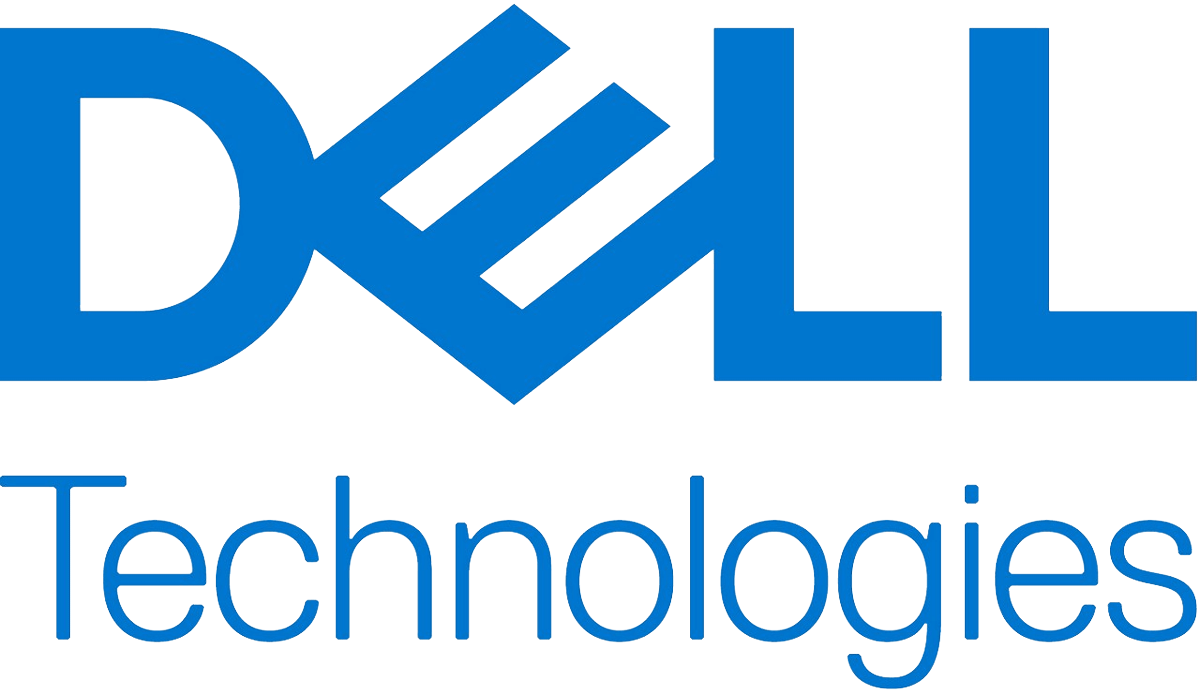 Company Description
Our story began with two technology companies and one shared vision: to provide greater access to technology for people around the world. Dell Technologies is instrumental in changing the digital landscape the world over, fueled by the desire to drive human progress through technology.

It's a journey that began over a generation ago, in our founder Michael Dell's Texas University dorm room. He believed he could provide customers with more powerful technology at a better value by rethinking how computers were manufactured and delivered. Around the same time, Richard Egan and Roger Marino started EMC; first delivering compatible memory boards with higher reliability, then delivering data storage solutions scalable to enterprise level.

On September 7, 2016, Dell and EMC joined forces in the largest technology merger in history to become Dell Technologies. Dell Technologies unites seven technology leaders – Dell, Dell EMC, Pivotal, RSA, Secureworks, Virtustream and VMware – in one company with the power to drive digital transformation and generate real results every day for the customers and people who partner with us.

Human progress is a journey, one we believe should be traveled together. Whether you know our journey well, or you're just beginning yours, we're honored to embark upon it with you.
Categories
Business Basics
Internet/VoIP Phone Systems
Office Supplies
Personal Assessments
Funds Management
Accounting Software Services
Information Security
Firewalls
Virus Protection
Production
Technology of the Future
AI
Blockchain
OCR
Augmented Reality