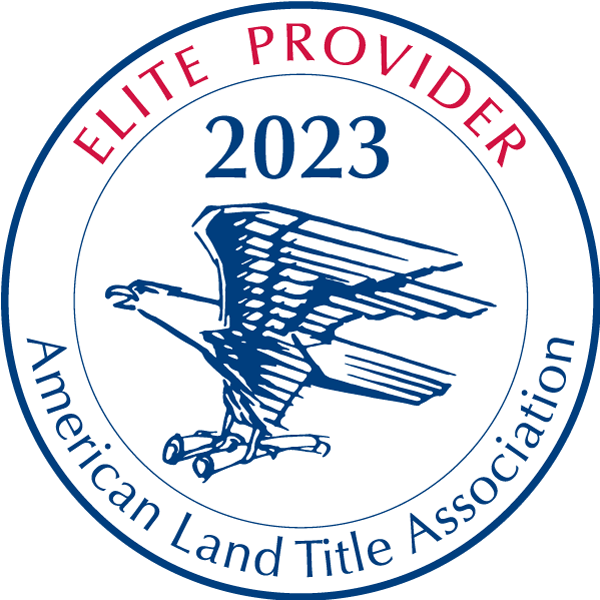 HDEP International
ALTA ID: 0005927
HDEP International
2435 Kaanapali Pkwy
Ste A2
Lahaina, HI 96761-1916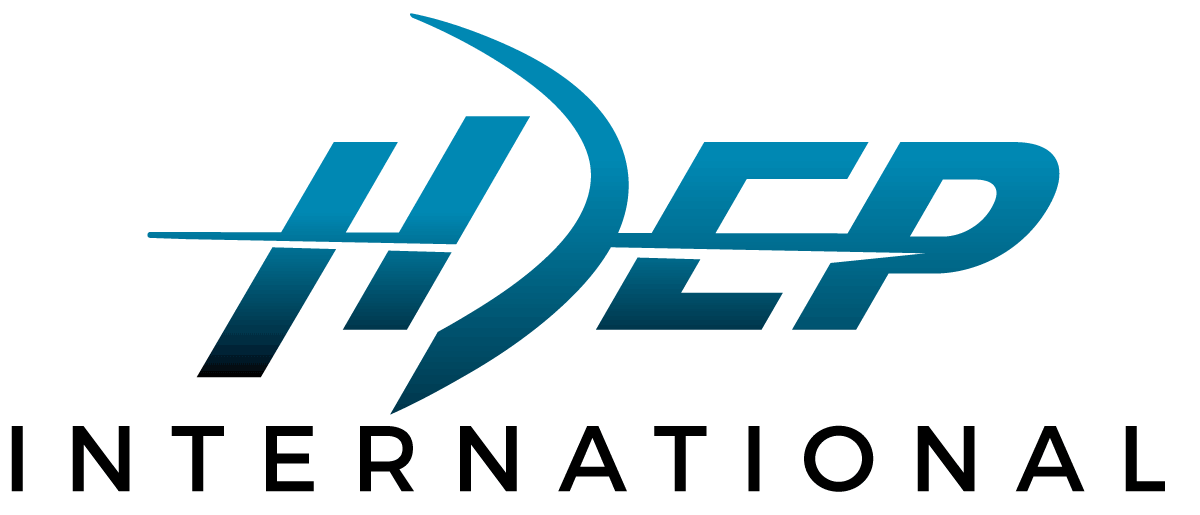 Company Description
Performing a thorough search on accurate records is at the heart of insuring title.

Our customers depend on us to provide high quality title production services: order entry, search services, commitment preparation, owner & encumbrance reports, abstracts, foreclosure reports, final policy preparation and more. We understand what it takes to perform a prudent search for an industry that demands highly accurate work with tight completion times, and by secure facilities.

In addition to title production work, we build electronic title plants, maintain existing plants on a daily basis, complete locates for legal descriptions that fail the edits, and provide other services.
Our ISO 27001 security certified facilities operate to meet overnight turn-around time for our customers.
HDEP international has served the title insurance industry since 1988. Our service lowers customer's costs (by upto 50%) while meeting accuracy and timeliness requirements.
Please contact us if we can help your company with title plants and title production.
Benefits Offered to ALTA members
HDEP International offers complimentary project evaluation and project set up services for ALTA members.
Categories
ALTA Best Practices
Compliance-certification
Pillar III
Pillar V
Business Basics
Information Security
Cyber Security Assessments
Marketing
Strategy & Business Consulting
Privacy Compliance
Production
Search Services
Title Policy Preparation
Social Media
Promo Videos
References
Mike B. Pietsch
Title Guaranty Hawaii
mike@tghawaii.com
808-533-5632
Testimonial on request