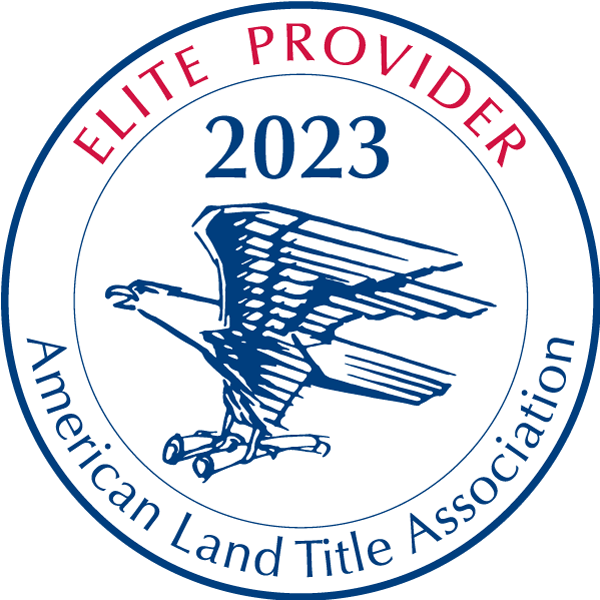 SoftPro
ALTA ID: 0005926
SoftPro
4800 Falls of Neuse Rd Ste 600
Raleigh, NC 27609-8140


Company Description
SoftPro is the nation's leading provider of closing, title and escrow software, offering cutting-edge technology and outstanding support to make your business more efficient and profitable. SoftPro's award-winning software is flexible, secure and fully customizable, produces residential and commercial closings, provides automation capabilities, hosted and on-premise installations, integrations for services like eClosings and Remote Online Notarizations, and so much more! SoftPro's user-friendly software and premier customer support have made us the #1 choice of closing and title professionals across the nation for over 35 years.

Contact SoftPro to see a FREE demo of our award-winning software today!
800-848-0143 • Sales@SoftProCorp.com • www.softprocorp.com
Benefits Offered to ALTA members
SoftPro is offering 20% off any new license fees for current ALTA members.
Categories
ALTA Best Practices
Pillar II
Pillar III
Pillar IV
Pillar V
Electronic + Digital Closings
E-Recording
Electronic Signing
Mobile App
Remote Online Notary
Funds Management
Accounting Software Services
Check Fraud Protection
Escrow Funds Management
Identification Verification
Mobile App
Third-party reconciliations
Wire ID / Payee Match
Information Security
Anti-phishing
Cyber Security Assessments
Email/SPAM Management/Filters
Encryption - data at rest
Encryption - data in motion
Privacy Compliance
CCPA
GDPR
General Data Privacy
Production
Automation
Closing / Settlement / Escrow Software
Cloud/Hosting Services
Search Services
Signing Services
Title Policy Preparation
Title Production Software
Social Media
Promo Ads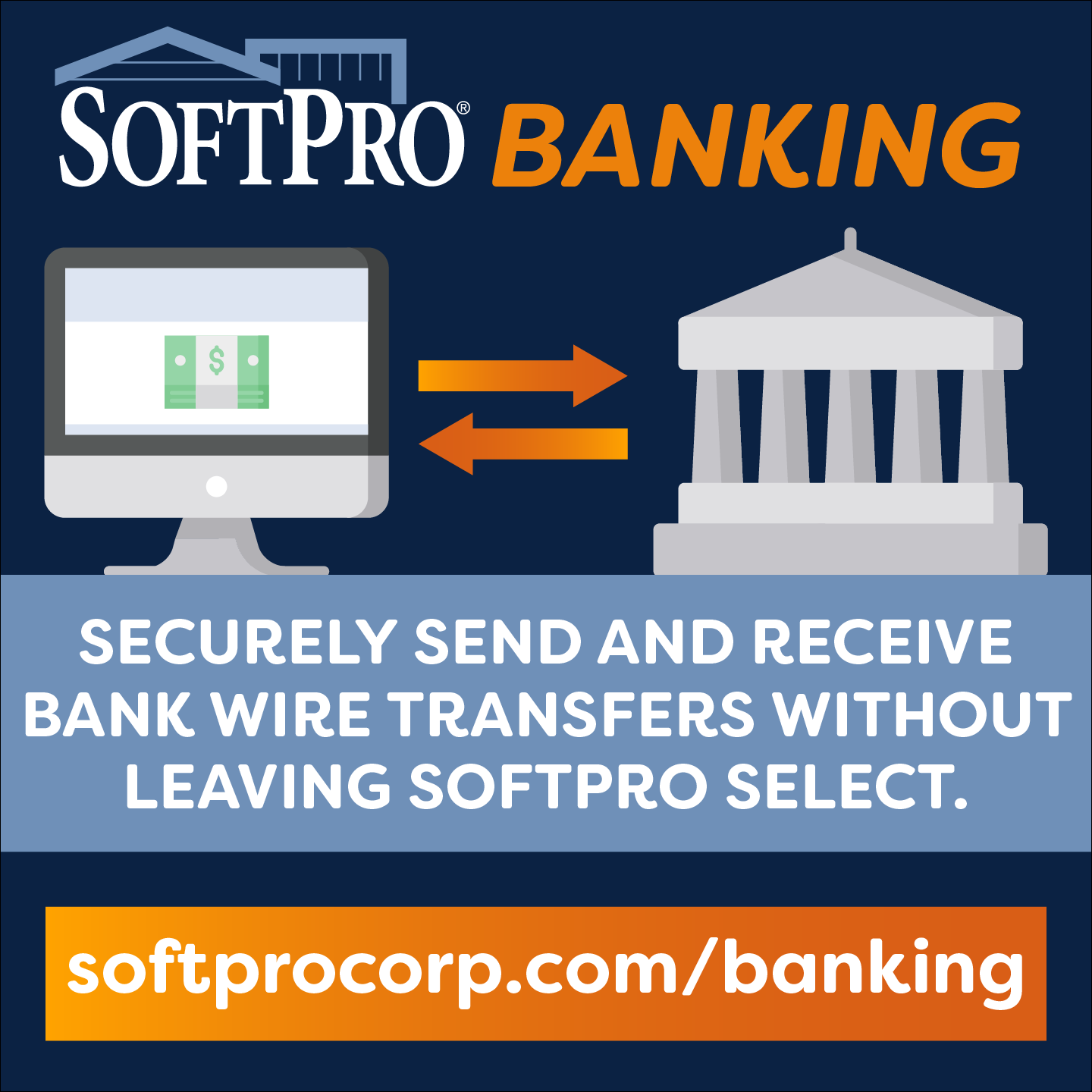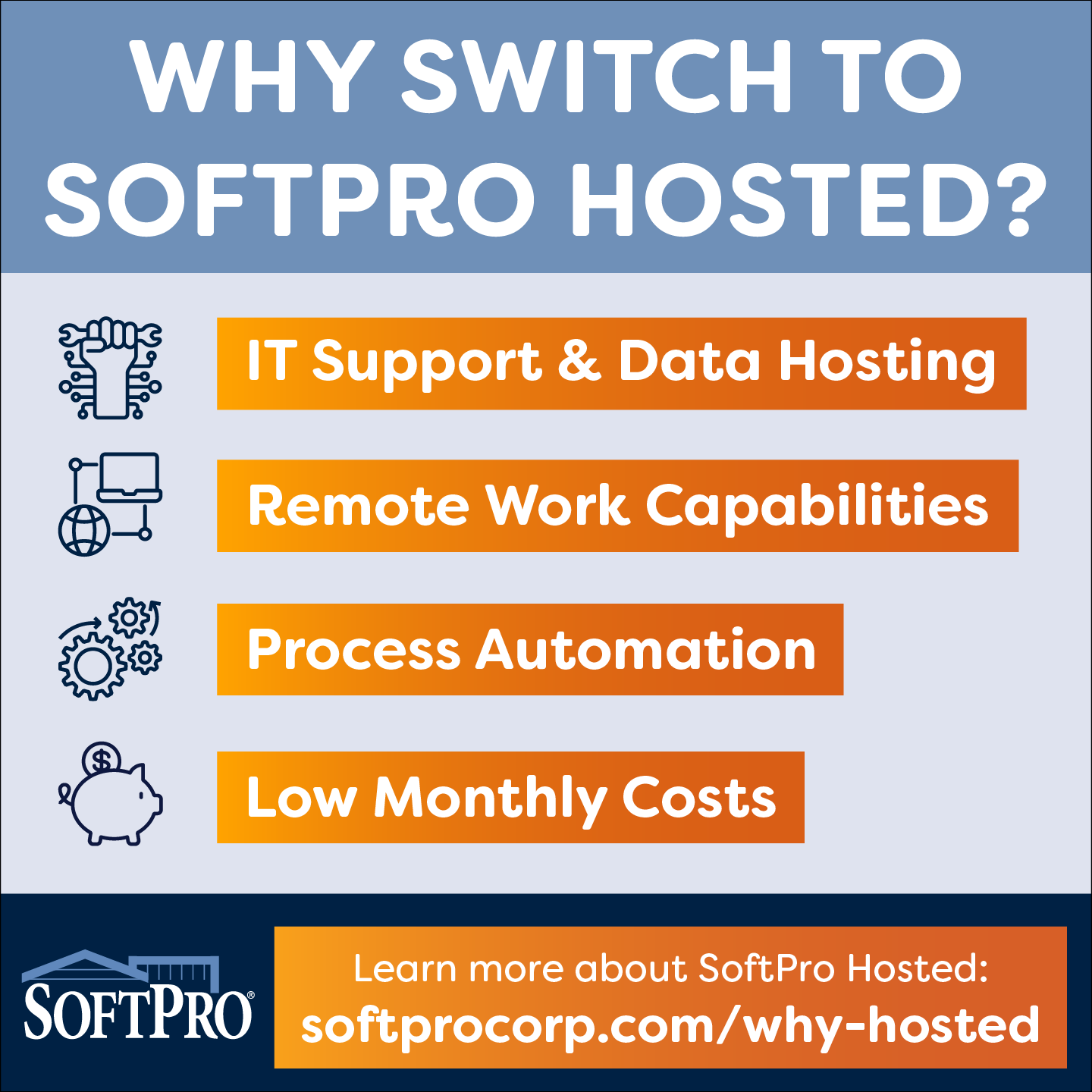 Promo Videos
References
Kathy Kwak
Proper Title, LLC
kkwak@propertitle.com
312-967-0833
"I would recommend SoftPro to someone who is thinking about starting a title company or maybe has wanted to switch programs from one to another. I just feel that SoftPro really understands how a title company should be working — meaning workflow, tasks, and helping the staff within the title companies communicate with each other within the same platform with the notes feature. So yes, I would definitely recommend SoftPro!"
Khara-Beth Harbin
Pace Law Firm
kbharbin@pace-lawfirm.com
912-875-2094
"We purchased SoftPro Select Hosted with the custom integrations. I worked with my integration specialist to customize the software and design documents for my firm's specific needs. The SoftPro Support staff, group training programs, one-on-one training, and other support tools are fantastic as well! With all that SoftPro Select has to offer, I finally feel that I am working smarter, not harder! I will never use another software provider again!"
Dale Teruya
Title Partners Agency
dale@stltitlepartners.com
314-835-3695
"SoftPro has helped us tremendously in our growth. When we selected SoftPro, we selected it based on two factors: one being a strength of the company and the leadership and the second one was the people. It helped us to get to that stage where we really want to be. We can't forecast how technology is going to change, but we're relying on SoftPro to make sure that the product will help us adapt to those changes in the future."