Steering Committee of GAC
The purpose and scope of work of this committee is to:



Determine the ALTA position and action with regard to federal or state governmental matters affecting the land title industry when an immediate decision must be reached.


Chair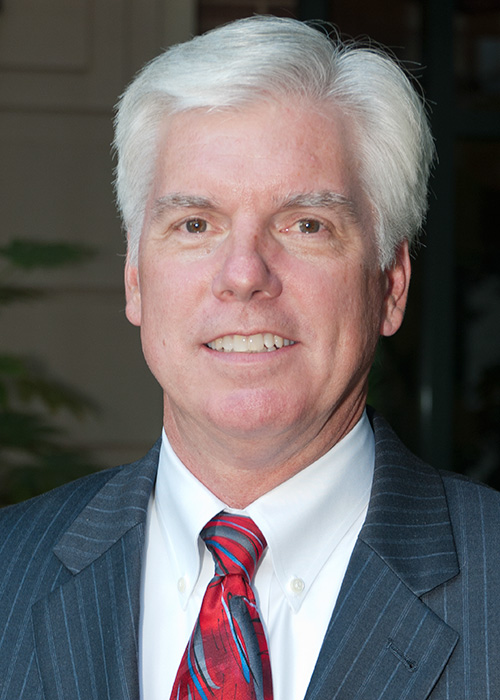 Daniel D. Mennenoh ITP, NTP
President
H.B. Wilkinson Title Company, Inc.
321 N Bench St
PO Box 215
Galena, IL 61036-1809
Phone:
815-777-3318
Fax:
815-777-1754
E-mail:
dmennenoh@hbwtitle.com
---
Members
Steven G. Day NTP
Executive Vice President
Fidelity National Title Group
Jacksonville, FL

---
Gregory M. Kosin
President
Greater Illinois Title Company
Chicago, IL

---
Staff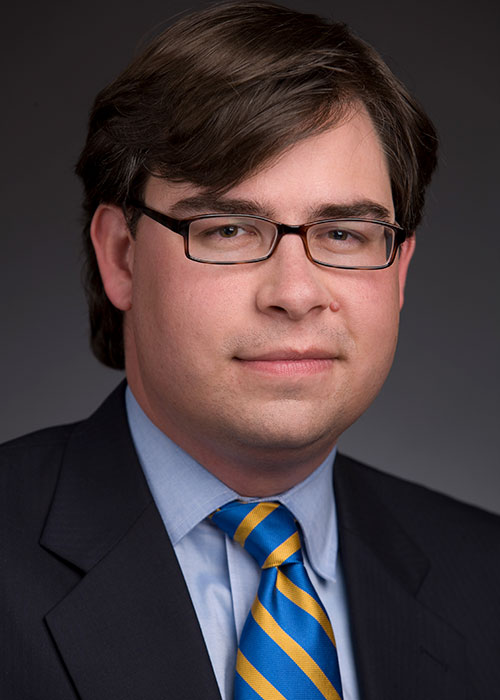 Justin B. Ailes
Vice President of Government & Regulatory Affairs
American Land Title Association
1800 M St NW
Ste 300 South
Washington, DC 20036-5802
Phone:
202-296-3671 x215
Fax:
202-223-5843
E-mail:
jailes@alta.org
---