Our Values Work Group
The purpose and scope of work of this work group is to:
Create a vision and direction for the committee.
Guide the activities and actions of the committee.
Review and approve all materials created by the committee.
Chair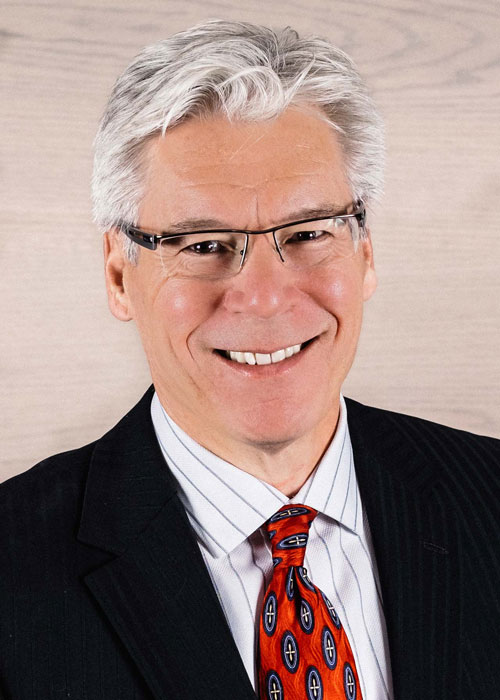 Robert J Grubb
President
RecordsOnline
Tyler, TX

---
Member
Glenn Bradley
Sr Vice President
Westcor Land Title Insurance Co.
Clearwater, FL

---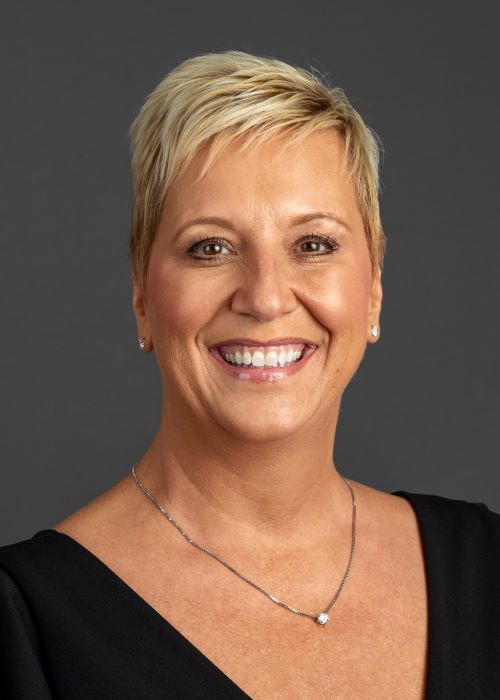 Shonna Stock Cardello CLTP, NTP
President
White Rose Settlement Services, Inc.
York, PA

---
---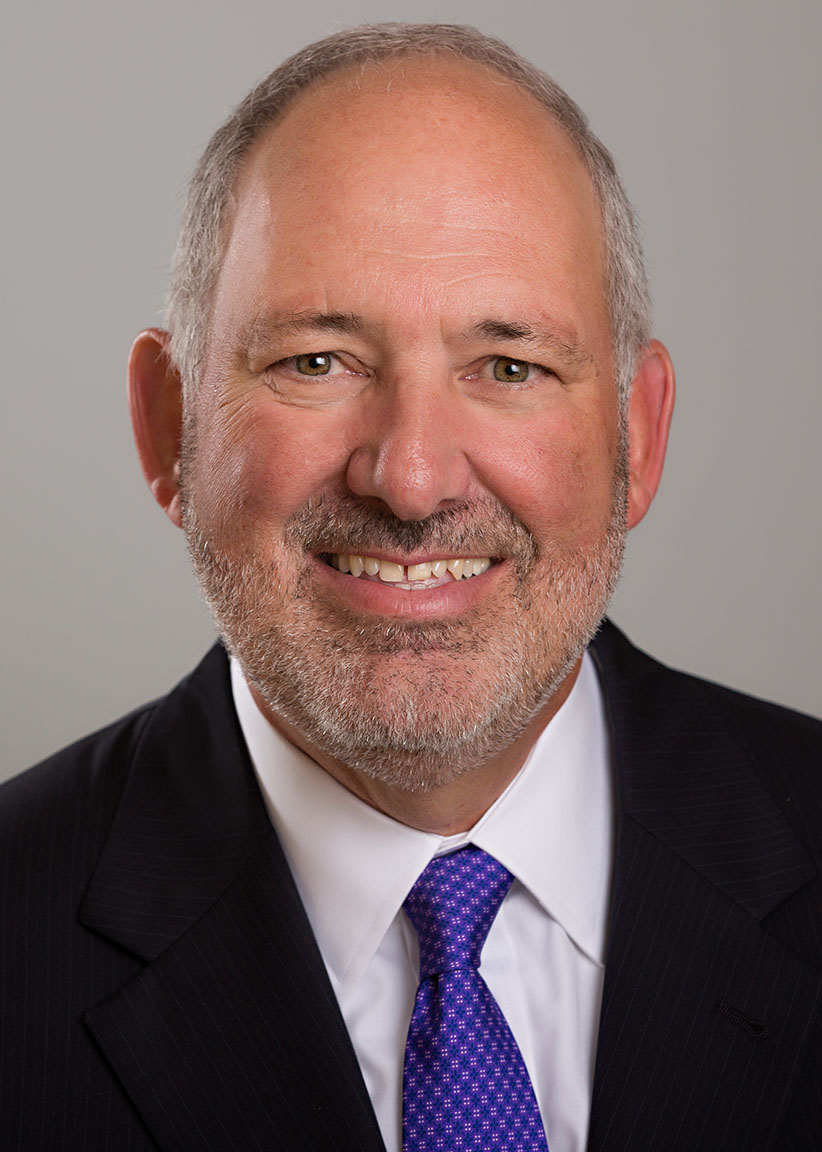 Steven G. Day NTP
President - National Agency Operations
FNF Family of Companies
Jacksonville, FL

---
Maria Deligiorgis
Title Alliance, Ltd.
Media, PA

---
---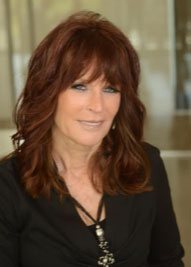 Deb Grace
Vice President Business Dev
AccuTitle, LLC
Ship Bottom, NJ

---
Michele Green Esq.
SVP, National Agency Operations
Fidelity National Financial, Inc.
Jacksonville, FL

---
---
Jeff Hall
Division President
Florida Title & Guarantee Agency
Sunrise, FL

---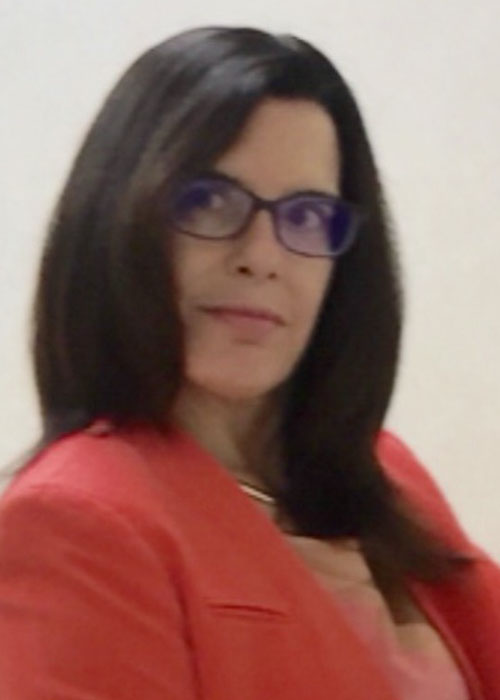 Eileen K LaPlante
Vice President
Star Title Agency, LLC
Grandville, MI

---
---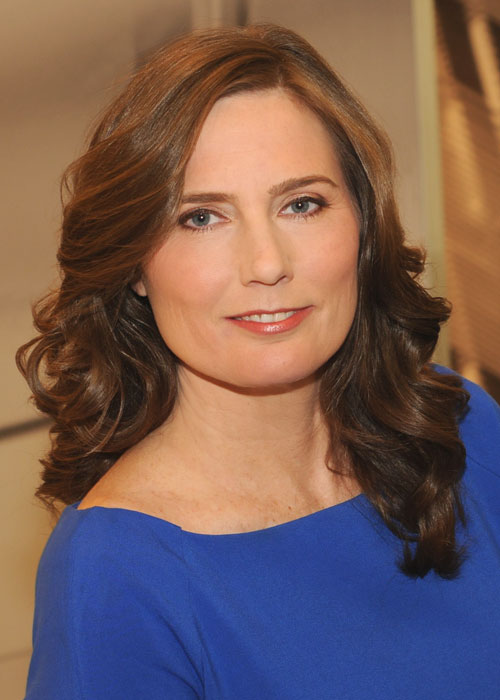 Marianne Mathieu NTP
VP/National Agency Accounts
Fidelity National Financial, Inc.
Jacksonville, FL

---
Melissa Meade
Chief Operating Officer
Allied Capital Title, LLC
Champaign, IL

---
---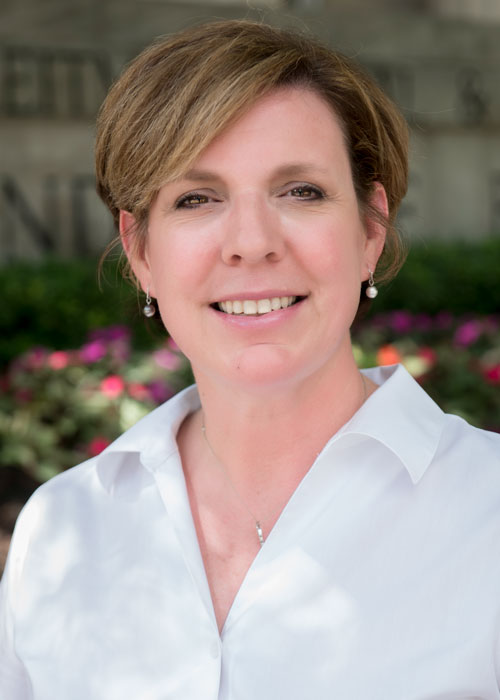 Amy Niesen
Sr. Vice President & Gen Counsel
Land Title Company of Alabama
Birmingham, AL

---

Theodore C. Rogers
Pres. & C.E.O.
The Security Title Guarantee Corp. of Baltimore
Baltimore, MD

---
---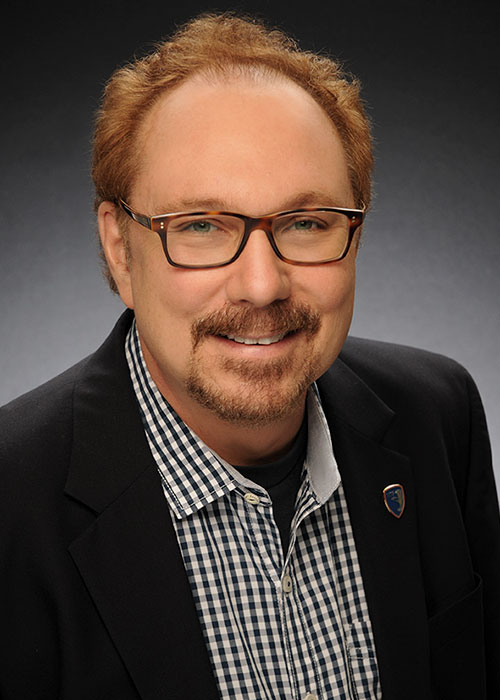 Eric M. Schneider NTP
Examining Attorney
Covenant Title & Escrow LLC
Rockville, MD

---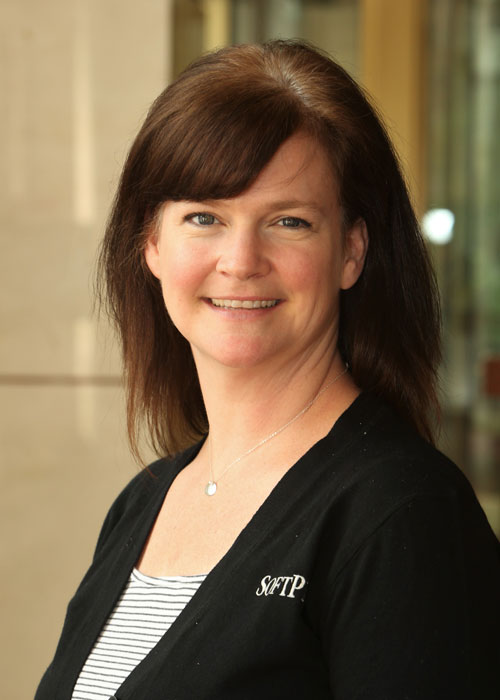 Leslie Wyatt
Dir. of Regulatory Compliance
SoftPro
Raleigh, NC

---
---
Staff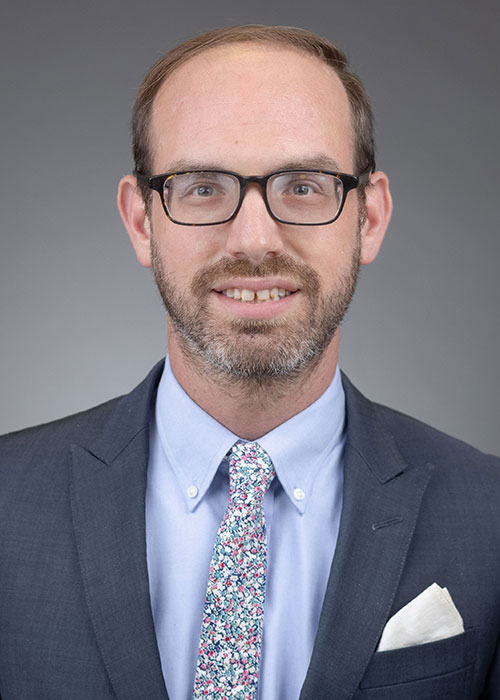 Steve Gottheim
General Counsel
American Land Title Association
Washington, DC

---