Our Values Work Group
The purpose and scope of work of this work group is to:
Create a vision and direction for the committee.
Guide the activities and actions of the committee.
Review and approve all materials created by the committee.
Chair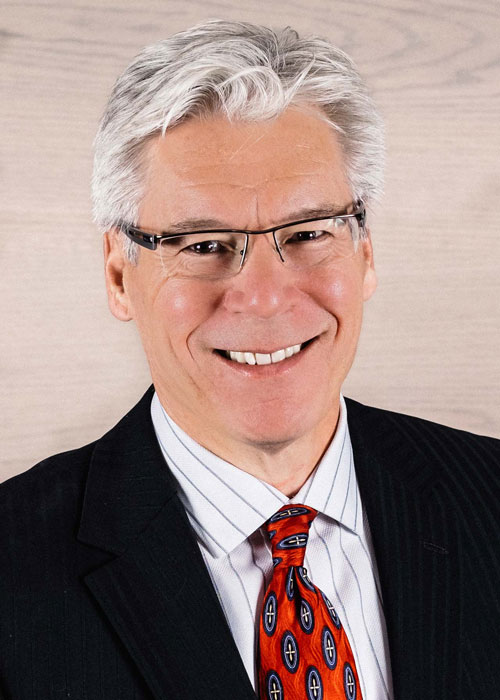 Robert J Grubb
President
RecordsOnline
Tyler, TX

---
Vice Chair
Michele Green Esq.
SVP, National Agency Operations
Fidelity National Financial, Inc.
Jacksonville, FL

---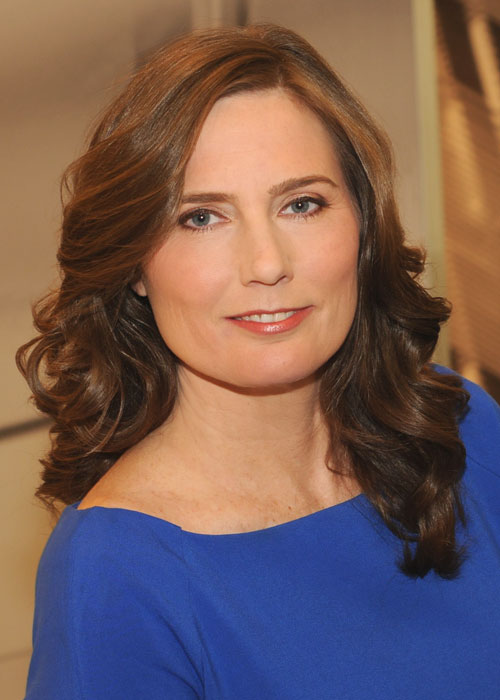 Marianne Mathieu NTP
VP/National Agency Accounts
Fidelity National Financial, Inc.
Jacksonville, FL

---
---
Member
Melissa Page Boeshans
President - Commercial Title
Servion Commercial Title
New Brighton, MN

---
Glenn Bradley
Sr Vice President
Westcor Land Title Insurance Co.
Clearwater, FL

---
---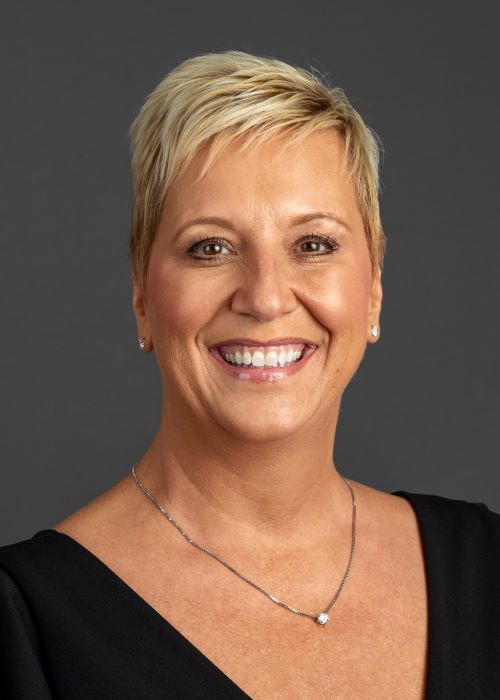 Shonna Stock Cardello CLTP, NTP
President
White Rose Settlement Services, Inc.
York, PA

---
Jalila Dado
First American Title Insurance Company
Santa Ana, CA

---
---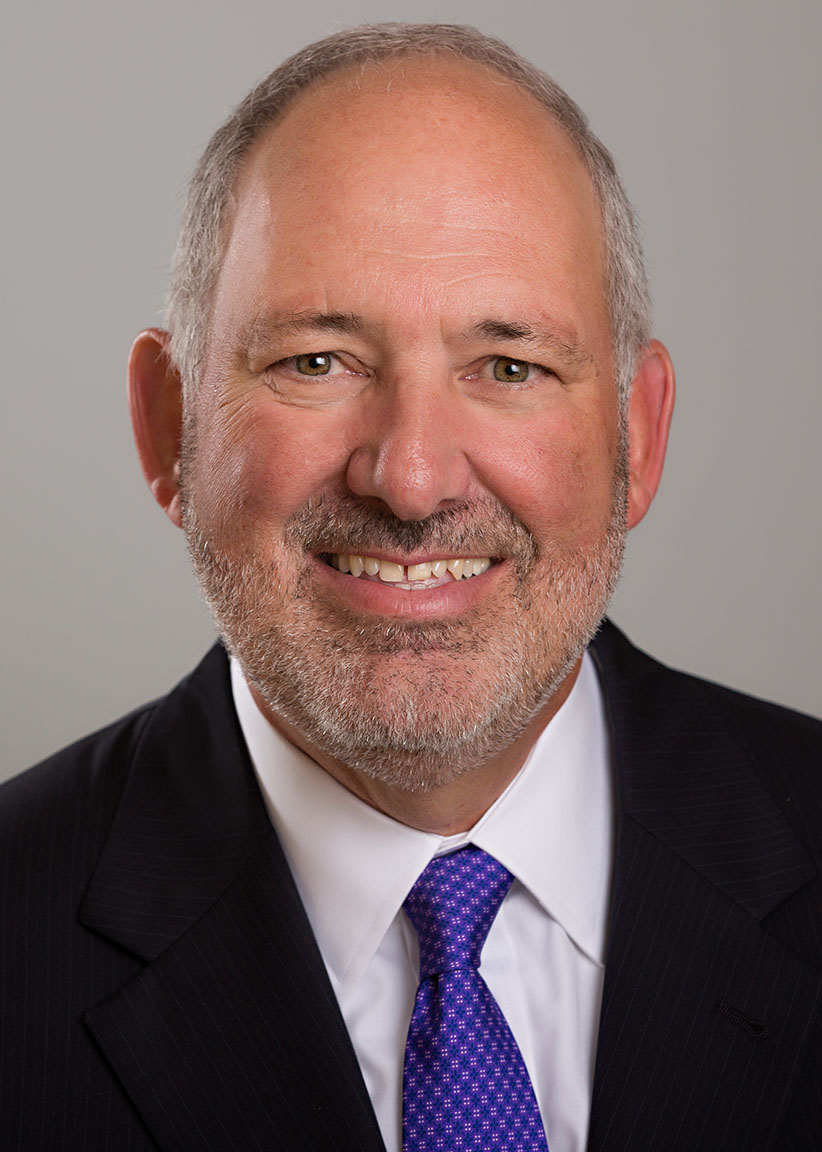 Steven G. Day NTP
President - National Agency Operations
FNF Family of Companies
Jacksonville, FL

---
Maria Deligiorgis
General Counsel and Compliance Officer
Title Alliance Elite Agency, LLC
Media, PA

---
---
Lynn DeSena VCSTA, VCTE
General Manager
STA Title & Escrow, Inc.
Fredericksburg, VA

---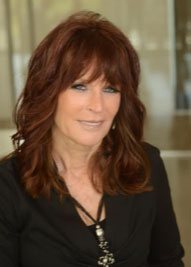 Deb Grace
Vice President Business Dev
AccuTitle, LLC
Ship Bottom, NJ

---
---
Michele Jorgensen
President - FNAS
Fidelity National Title Group
Plano, TX

---
Dawn Pereyo
Regional Manager
Westcor Land Title Insurance Co. - New York Regional Office
Melville, NY

---
---

Theodore C. Rogers
Pres. & C.E.O.
The Security Title Guarantee Corp. of Baltimore
Linthicum, MD

---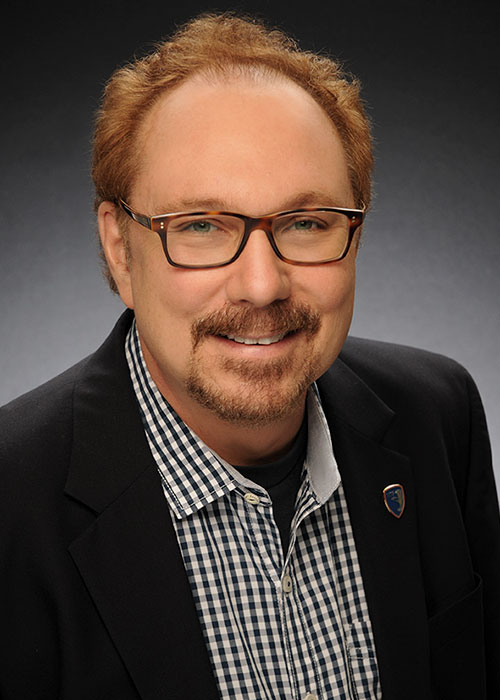 Eric M. Schneider NTP
Examining Attorney
Covenant Title & Escrow LLC
Rockville, MD

---
---
Sharlene Shineldecker NTP
Vice President
Transnation Title Agency
Norton Shores, MI

---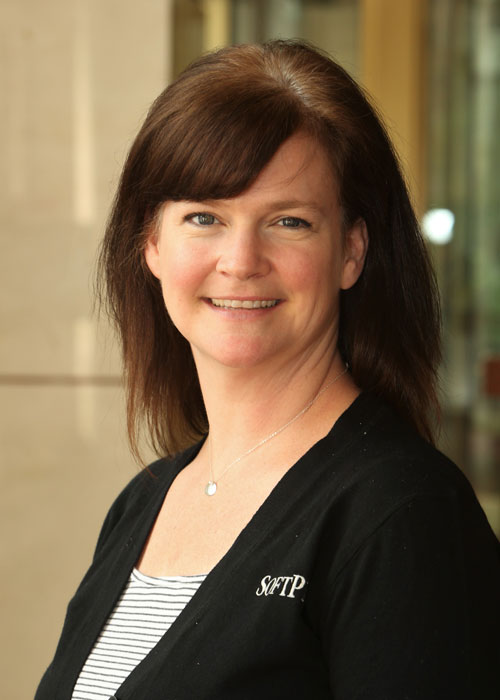 Leslie Wyatt
Dir. of Regulatory Compliance
SoftPro
Raleigh, NC

---
---
Staff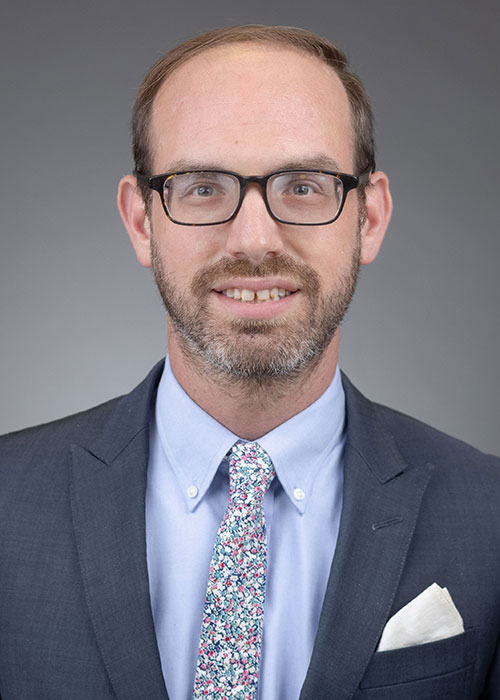 Steve Gottheim
General Counsel
American Land Title Association
Washington, DC

---