Our Values Committee
The purpose and scope of work of this committee is to:



Create a vision and direction for the committee.


Guide the activities and actions of the committee.


Review and approve all materials created by the committee.


Chair
Robert J. Grubb
Vice Chairman
Alliant National Title Insurance Company, Inc.
8576 Niwot Meadow Farm Rd
Niwot, CO 80503-6491
Phone:
303-682-9800 x300
Fax:
303-682-9805
E-mail:
bgrubb@alliantnational.com
---
Member
Cynthia D. Blair NTP
Attorney/Member
Blair Cato Pickren Casterline, LLC
Columbia, SC

---
Glenn Bradley
Sr Vice President
Westcor Land Title Insurance Co.
Clearwater, FL

---
Craig L. Burns
Chief Executive Officer
Security 1st Title LLC
Wichita, KS

---
---
Shonna S. Cardello CLTP, NTP
President
White Rose Settlement Services, Inc.
York, PA

---
Steven G. Day NTP
President - National Agency Operations
Fidelity National Title Group
Jacksonville, FL

---
Deb Grace
Vice President Business Dev
AccuTitle, LLC
Ship Bottom, NJ

---
---
Michele Green
SVP, National Agency
Fidelity National Financial, Inc.
Johnston, RI

---
Eileen K. LaPlante
Director of Operations
Bell Title Agency of Hastings, LLC
Okemos, MI

---
Marianne Mathieu NTP
VP/National Agency Accounts
Fidelity National Title Group
New York, NY

---
---
Jackie Mitchell
manager
Aames Title & Closings, LLC
Brazil, IN

---
Amy Niesen
Sr. Vice President & Gen Counsel
Land Title Company of Alabama
Birmingham, AL

---
Edward Oddo NTP
VP, Corporate Business Solutions
First American Title Insurance Co (Corporate Title Division)
Santa Ana, CA

---
---
John F. Robichaux NTP
Manager
Ironclad Title, LLC
Lake Charles, LA

---
Theodore C. Rogers
Pres. & C.E.O.
The Security Title Guarantee Corp. of Baltimore
Baltimore, MD

---
Eric M. Schneider NTP
Covenant Title & Escrow LLC
Rockville, MD

---
---
Leslie Wyatt
Dir. of Regulatory Compliance
SoftPro
Raleigh, NC

---
Staff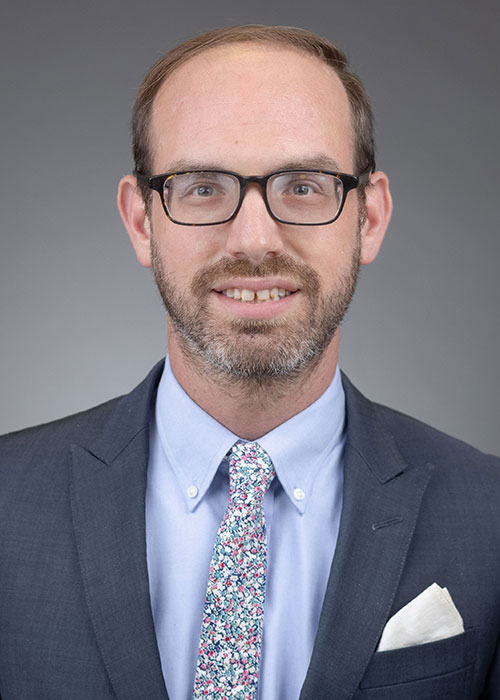 Steve Gottheim
Senior Counsel
American Land Title Association
1800 M St NW
Ste 300 South
Washington, DC 20036-5802
Phone:
202-296-3671 x230
Fax:
202-223-5843
E-mail:
sgottheim@alta.org
---