Membership and Organization Committee
The purpose and scope of work of this committee is to:



Promote membership in or affiliation with ALTA.


Encourage the organization of state or regional title associations and assist with such organizations as requested.


Develop programs designed to retain existing ALTA membership.


Please Log In to view Working Documents.
Chair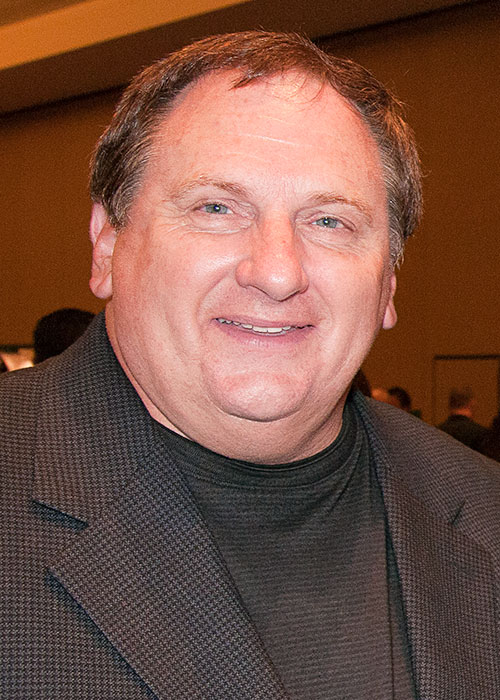 James Stipanovich NTP
Senior VP
Old Republic National Title Insurance Company - East Central
6480 Rockside Woods S Ste 290
Corporate Plaza II
Independence, OH 44131-2222
Phone:
216-524-5700
Fax:
216-524-2700
E-mail:
jstipanovich@oldrepublictitle.com
---
Vice Chair
Elizabeth Russo Esq.
President
MCP Title Services, LLC
1724 Mayfair Pl
Crofton, MD 21114-2625
Phone:
410-703-9740
Fax:
443-782-0271
E-mail:
erusso@mcptitle.com
---
Members
Donna Anderson
Agency Business Specialist
North American Title Insurance Company
Middleburg Heights, OH

---
Jill A. Bunch
President
Columbia Title, Inc.
Lafayette, IN

---
Elissa Buonarota Santoro
Co-Pres.
Esquire Title Services, LLC
Parsippany, NJ

---
---
Robert E. Burgess III
Vice President
Chicago Title Insurance Company
Birmingham, AL

---
Shonna S. Cardello CLTP, NTP
President
White Rose Settlement Services, Inc.
York, PA

---
Toni Carroll
National Settlement Acct Manager
Simplifile, LC
Provo, UT

---
---
Lea Ann Chadwick
Senior Account Executive
TitleSouth, LLC
Mountain Brk, AL

---
Scott T. Chandler CTIS, NTP
Chief Operating Officer
Westcor Land Title Insurance Company
Denver, CO

---
Christopher J. Condie
SVP, Operations
Connecticut Attorneys Title Insurance Co.
Rocky Hill, CT

---
---
Elizabeth A. Daniel NTP
Vice President of Operations
Continental Title Company - Overland Park
Overland Park, KS

---
Dolores Dios
Action Title Research
Hasbrouck Heights, NJ

---
Vicki L. DiPasquale
VP, Sales
Simplifile, LC
Provo, UT

---
---
Tim E. Evans NTP
President
Evans Title Agency, Inc.
Tipp City, OH

---
Debra Gentry
Dir. ALTA Best Practices Group
Pershing Yoakley & Associates, PC dba PYA
Brentwood, TN

---
Michael J. Gilbert
President
Mountain Land Title, LLC
Black Hawk, CO

---
---
Deb Grace
VP Business Development
NextDeal
Orlando, FL

---
Linda T. Grahovec ITP, IEP, NTP
VP, Nat'l Comms, Dir Educ & Mktg
Fidelity National Title Group
Yorkville, IL

---
Melissa Gregoire
Operations Manager
Trademark Title Services, Inc.
Savage, MN

---
---
Nancy L. Gusman CLTP, NTP
Owner
Brick House Title Benefit Corp.
Silver Spring, MD

---
Nick Hacker
President
North Dakota Guaranty & Title Co.
Bismarck, ND

---
Terri Hanson
VP, Strategic Planning
Adeptive Software
Louisville, CO

---
---
Victoria Hatin
Project Management
TitleVest Agency, LLC
New York, NY

---
Mark Holley
Sales Manager
Westcor Land Title Insurance Company, Texas Regional Office
Houston, TX

---
John Kulasa
President
Providence Title Company
Arlington, TX

---
---
Theresa A. Miller ITP, IEP, NTP
Chief Operations Officer
H.B. Wilkinson Title Company, Inc.
Mount Carroll, IL

---
Amy Niesen
Vice President & General Counsel
Land Title Company of Alabama
Birmingham, AL

---
JoAnne Quarles
President
Treasure Title Insurance Agency, Inc.
Winter Garden, FL

---
---
Matthew D. Reass
Senior Vice President
RynohLive
Virginia Beach, VA

---
Gene Rebadow
EVP
WFG National Title Insurance Company
Lake Mary, FL

---
Amy Riggsbee
Senior Vice President
SoftPro
Raleigh, NC

---
---
Theodore C. Rogers
Pres. & C.E.O.
The Security Title Guarantee Corp. of Baltimore
Baltimore, MD

---
Ashleigh Spruell
State Agency Manager - Texas
North American Title Company
Houston, TX

---
Glen A. Stout
State Agency Manager - NJ & PA
North American Title Insurance Company
Clearwater, FL

---
---
Cory Thompson
Affiliate Account Manager
North American Title Insurance Company
Plain City, OH

---
Heidi L. Thorne
Agency Operations
Agents National Title Insurance Co.
Columbia, MO

---
Joyce Weiland
President
SoftPro
Raleigh, NC

---
---
Leslie Wyatt
Dir. of Regulatory Compliance
SoftPro
Raleigh, NC

---
Board Representative
Daniel D. Mennenoh ITP, NTP
President
H.B. Wilkinson Title Company, Inc.
Galena, IL

---
Staff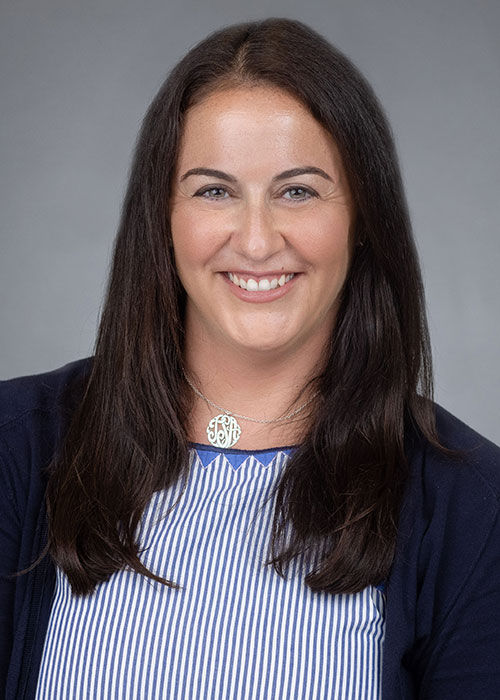 Taylor A. Spolidoro
Director of Member Engagement & Development
American Land Title Association
1800 M St NW
Ste 300 South
Washington, DC 20036-5802
Phone:
202-296-3671 x231
Fax:
202-223-5843
E-mail:
tspolidoro@alta.org
---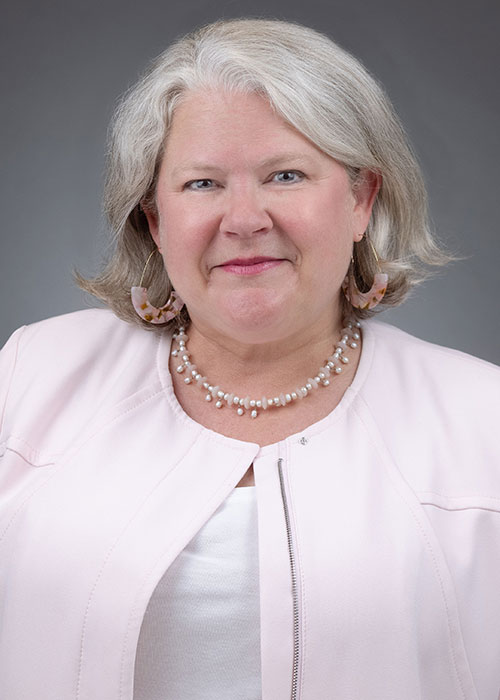 Cornelia M. Horner CMP
Chief Operating Officer
American Land Title Association
1800 M St NW
Ste 300 South
Washington, DC 20036-5802
Phone:
202-296-3671 x234
Fax:
202-223-5843
E-mail:
chorner@alta.org
---