Membership and Organization Committee
The purpose and scope of work of this committee is to:



Promote membership in or affiliation with ALTA.


Encourage the organization of state or regional title associations and assist with such organizations as requested.


Develop programs designed to retain existing ALTA membership.


Please Log In to view Working Documents.
Chair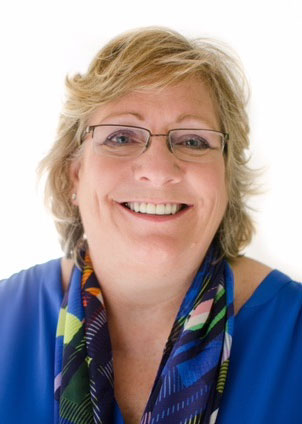 Elizabeth Russo Esq.
President
MCP Title Services, LLC
Crofton, MD

---
Members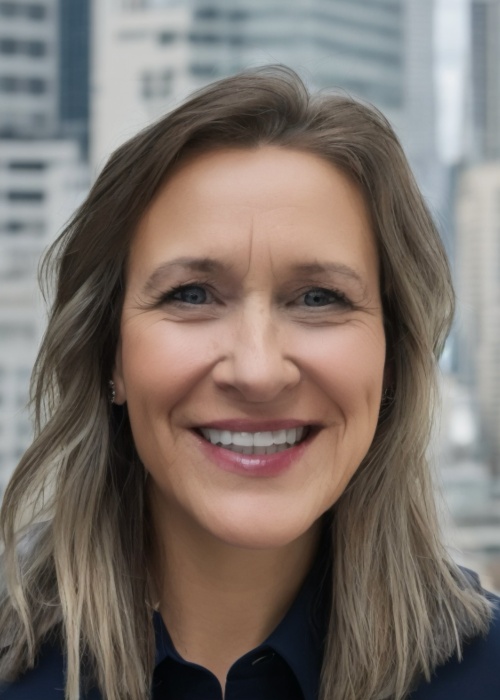 Donna Anderson
AVP, Agency Development Manager
North American Title Insurance Company
Middlefield, OH

---
Linda J. Aparo NTP
National Director of Sales
reQuire, LLC
Virginia Beach, VA

---
---
Melissa Ballard
SVP/Marketing Director
Town Square Title Company, LLC
Waxahachie, TX

---
Jill A. Bunch
President
Columbia Title, Inc.
Lafayette, IN

---
---
Tracy Burger
Director, Corporate Initiatives
CATIC
Rocky Hill, CT

---
Robert E. Burgess III
Vice President
Chicago Title Insurance Company
Birmingham, AL

---
---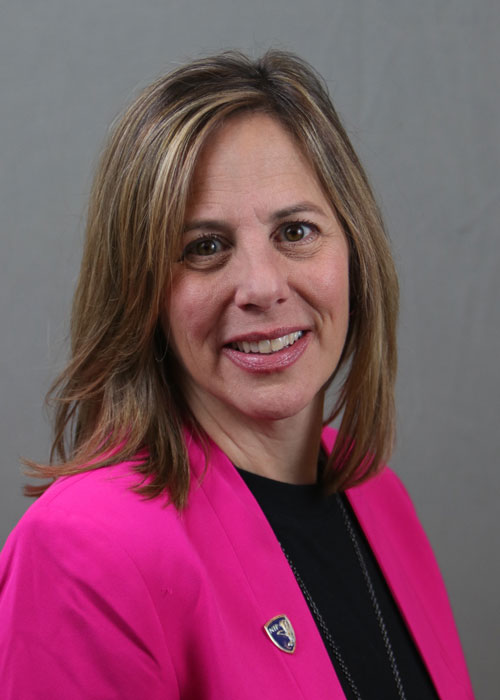 Toni Carroll
VP Sales, SE Mid-Atlantic Region
TitleWave Real Estate Solutions, a division of Fidelity National Title Group, Inc.
Waxhaw, NC

---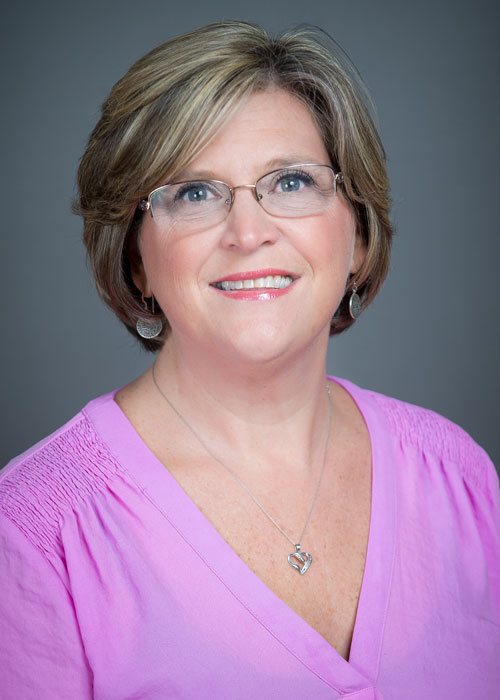 Lea Ann Chadwick
Sales/Professional Development
Land Title Company of Alabama
Birmingham, AL

---
---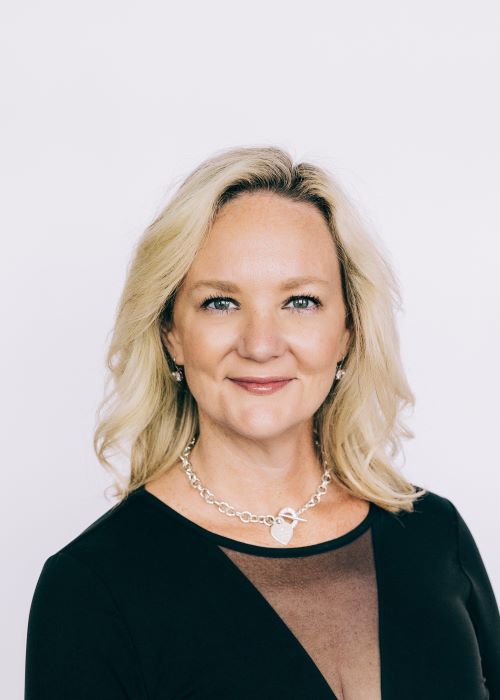 Elizabeth A. Daniel KTP, MTP, NTP
Vice President of Operations
Continental Title Company - Overland Park
Overland Park, KS

---
Ronald Frederick
President
Epic Title, Inc.
Fort Mill, SC

---
---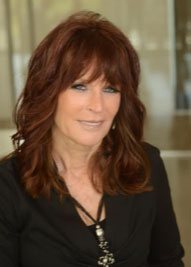 Deb Grace
Vice President Business Dev
AccuTitle, LLC
Ship Bottom, NJ

---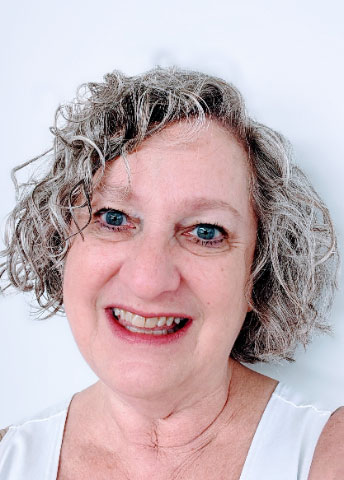 Nancy L. Gusman CLTP, NTP
Owner
Brick House Title Benefit Corp.
Silver Spring, MD

---
---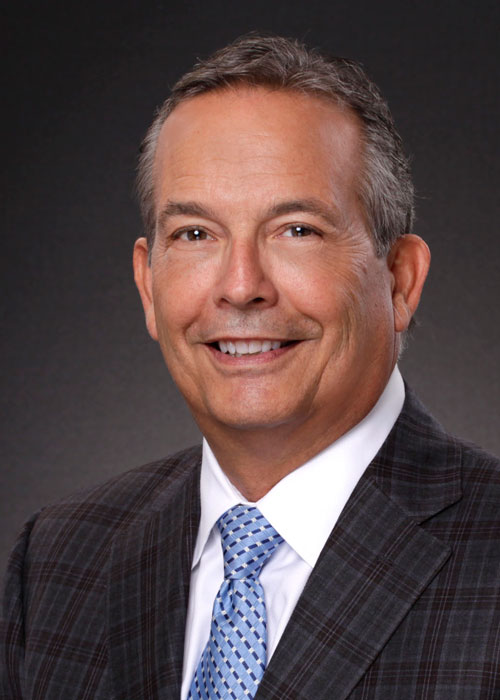 John Hall
SVP-Western Title Div Agency Mgr
Old Republic National Title Company
Lake Oswego, OR

---
Melissa Hansen
Agency Account Executive
Old Republic National Title Ins. Co. - MN Direct Operations
Minneapolis, MN

---
---
Julie Hayre
SVP/Manager
City National Bank - Specialty Deposits
Los Angeles, CA

---
Matt Kaufman
Qualia
San Francisco, CA

---
---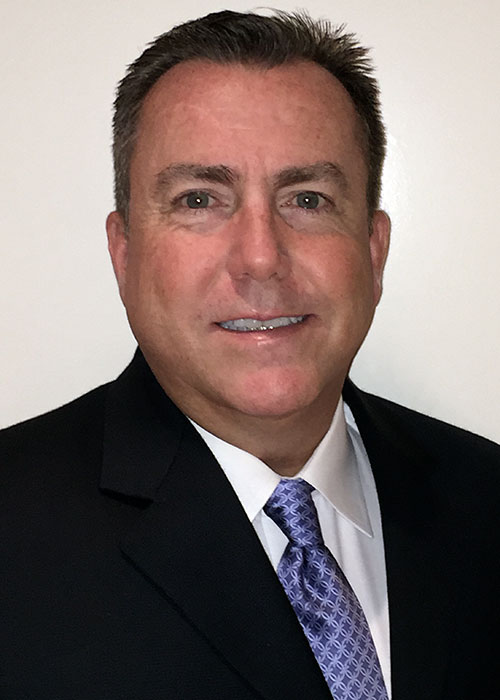 Michael S. Kirby
President/COO
Truly Title, Inc.
Plano, TX

---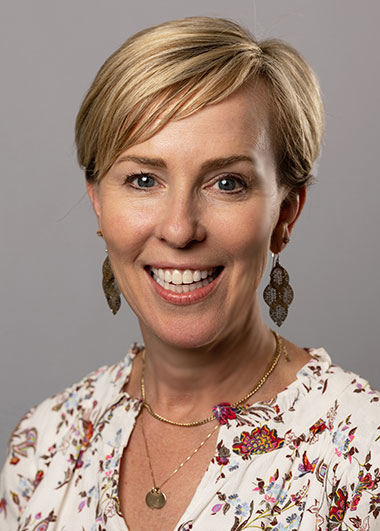 Jenny Martin
SVP/Corporate Bus Dev
Futura Title & Escrow Corp.
Boise, ID

---
---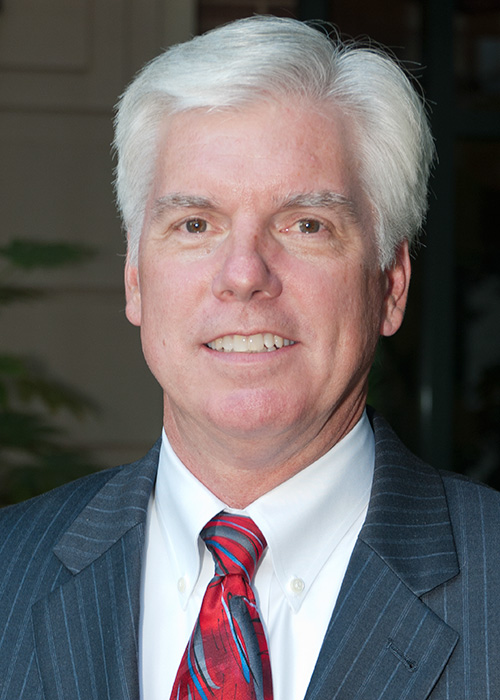 Daniel D. Mennenoh ITP, NTP
President
H.B. Wilkinson Title Company, Inc.
Galena, IL

---
Scott Merritt
Executive Director
Florida Land Title Association
Longwood, FL

---
---
Cindy Mills
SVP, Region Manager
WFG National Title Insurance Company
Haddonfield, NJ

---
Michael Montalvo
Executive Vice President
Fort Dearborn Land Title Company, LLC
Northbrook, IL

---
---
Jake Nesselrodt
Director of Operations
National Title & Escrow, LLC
Little Rock, AR

---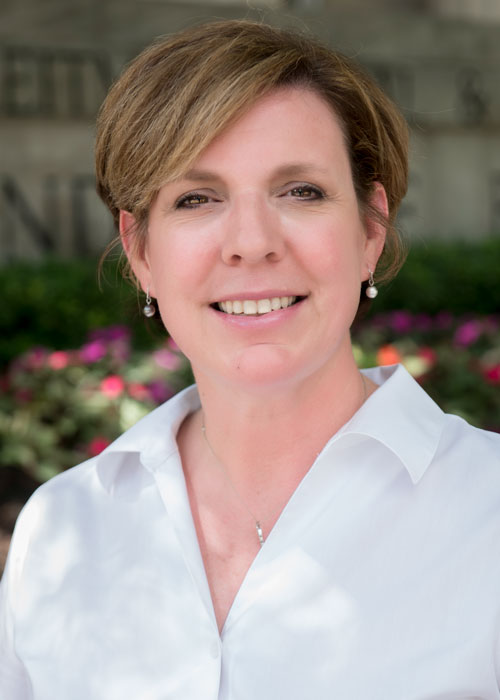 Amy Niesen
Sr. Vice President & Gen Counsel
Land Title Company of Alabama
Birmingham, AL

---
---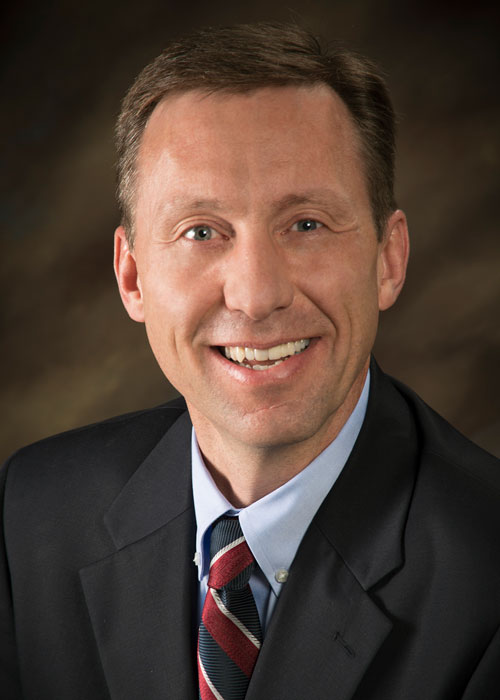 Daryl Olsen ITP, NTP
Senior VP & Area Manager
Alliance Title & Escrow Corp.
Idaho Falls, ID

---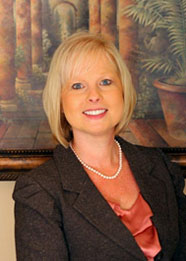 Tammy Pearson
President
Elite Title Company, LLC
Fort Oglethorpe, GA

---
---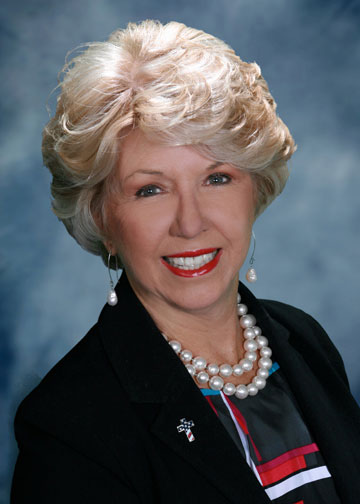 JoAnne Quarles
President
Treasure Title Insurance Agency, Inc.
Winter Garden, FL

---
Mary Jo K. Radowicz
Account Manager
Fidelity National Title Group
Wauwatosa, WI

---
---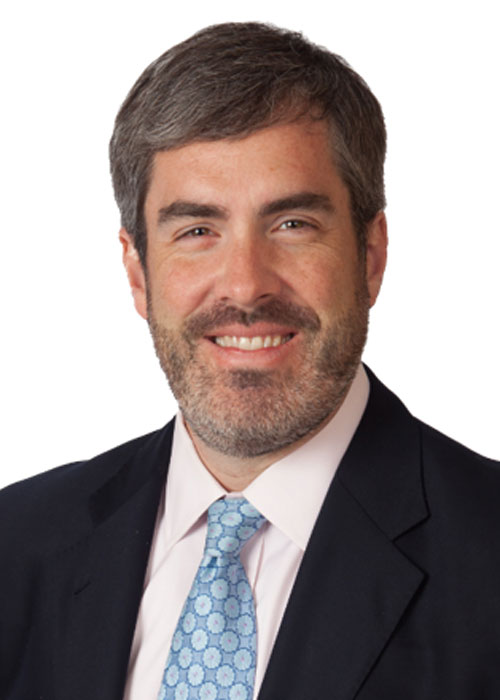 Matthew D. Reass NTP
SVP Corporate Strategy and Sales
RynohLive
Virginia Beach, VA

---
Courtney Robbins
Attorney
Luckett Land Title, Inc.
Madison, MS

---
---
Angela Saiz
Vice President Fiduciary Banking
Capital Bank, NA
Rockville, MD

---
Jessica Sanford
Owner
Dawes County Abstract & Title, Inc.
Chadron, NE

---
---
Ashleigh Spruell
AVP, Regional Agency Manager
North American Title Insurance Company
Miami, FL

---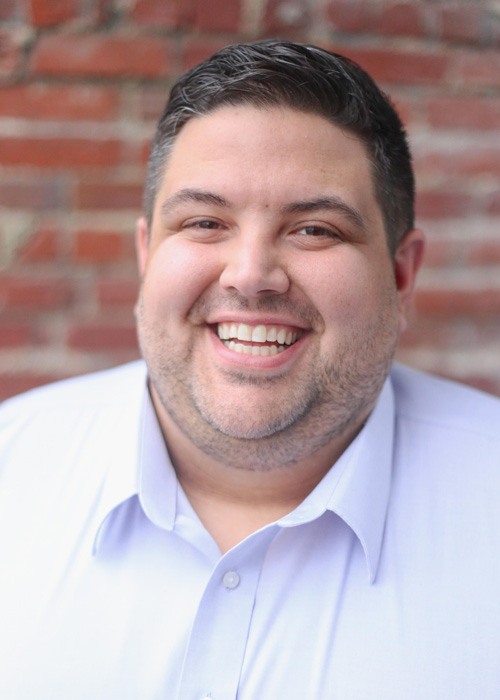 Wayne M. Stanley
Owner, Chief Inspiration Officer
Bowe Digital
Kokomo, IN

---
---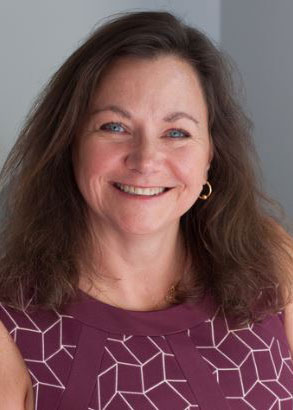 Lisa Still
Underwriting Counsel
WFG National Title Insurance Company
Franklin, MA

---
Glen A. Stout
State Agency Manager - NJ & PA
North American Title Insurance Company
Mount Laurel, NJ

---
---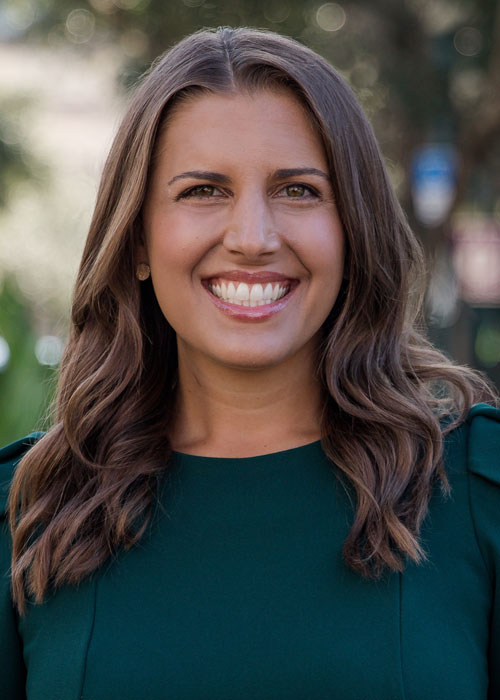 Becky Tassell
Marketing Director
PropLogix
Sarasota, FL

---
Cory Thompson
Affiliate Account Manager
North American Title Insurance Company
Plain City, OH

---
---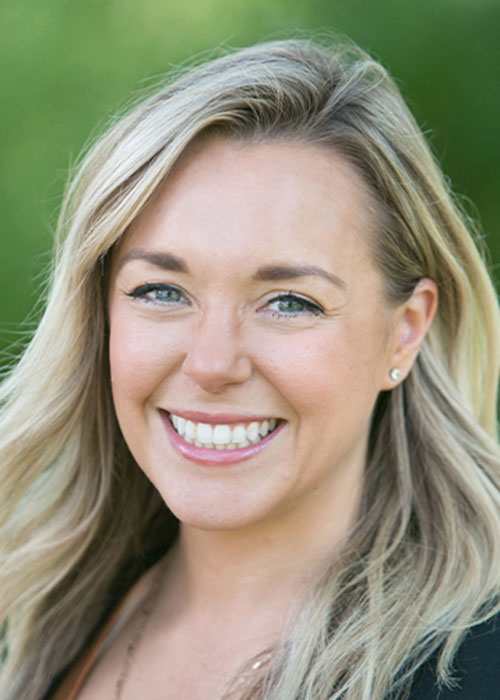 Heidi L. Thorne
Agency Operations
Agents National Title Insurance Company
Columbia, MO

---
Michael Trowbridge
Regional Manager
Westcor Land Title Insurance Company
Dublin, OH

---
---
Jeff Wiener
Senior Vice President
Old Republic National Title Insurance Company
Lehi, UT

---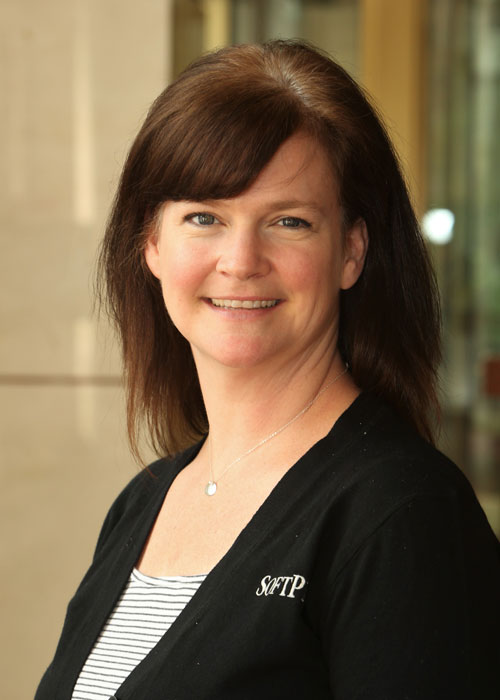 Leslie Wyatt
Dir. of Regulatory Compliance
SoftPro
Raleigh, NC

---
---
Staff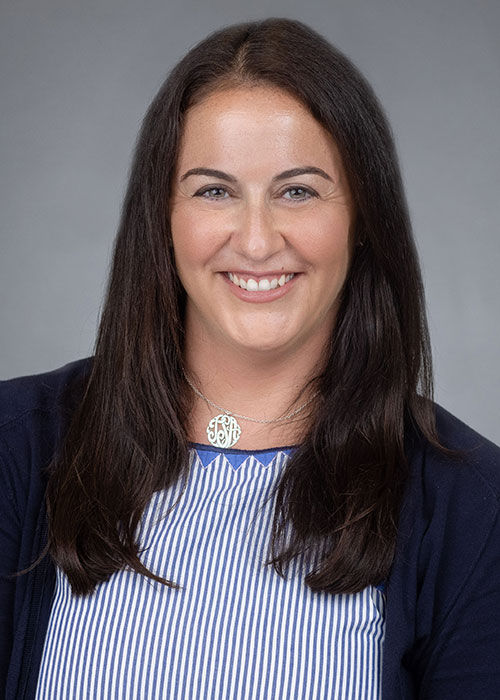 Taylor A. Spolidoro
Director of Member Engagement & Development
American Land Title Association
Washington, DC

---