Information Security Executive Committee
The purpose and scope of work of this committee is to:



Help members establish and maintain information systems which protect against unauthorized access, detect threats, and alert administrators when unauthorized access is detected.


Help members establish procedures to resolve issues involving information security.


Help members prepare plans for compliance with breach notification and disclosure requirements.


Collaborate with industry partners and ALTA staff on advocacy efforts related to information security.


Membership on the executive committee is limited to chief information or security officers and selected representatives from title insurers and agents.


Staff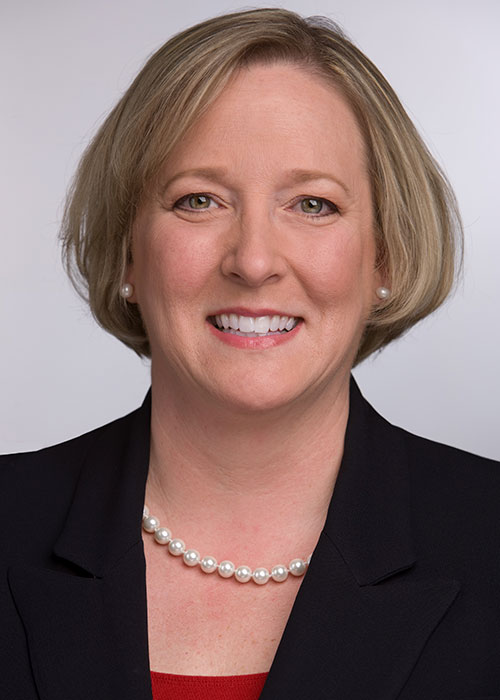 Kelly L. Romeo CAE
Vice President
American Land Title Association
Washington, DC

---