Homeowner Outreach Program Committee
The Homeowner Outreach Program Committee is committed to communicating the benefits of title insurance with homebuyers. The Committee assists with development of simple, clear communication for homebuyers, real estate agents and lenders about title insurance and settlement services. The Committee is also charged with promoting innovative consumer education, marketing and communication opportunities for ALTA members.
Please Log In to view Working Documents.
Chair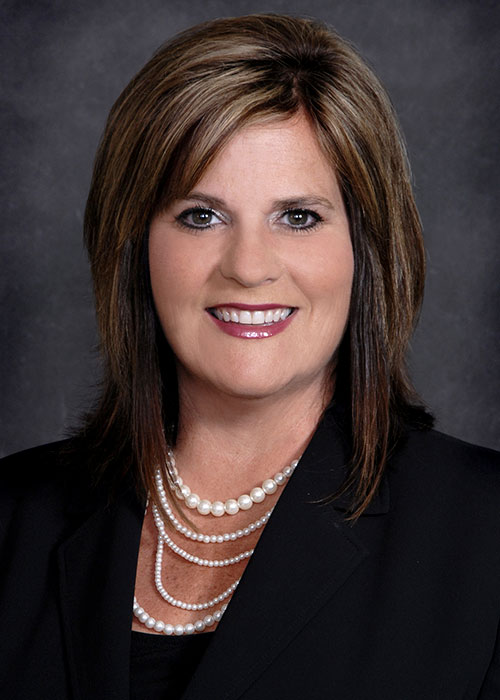 Lisa M. Steele
Executive Vice President
Mother Lode Holding Company
1508 Eureka Rd
Ste 150
Roseville, CA 95661-2819
Phone:
916-782-3673
Fax:
916-782-4598
E-mail:
lsteele@mlhc.com
---
Member
Cynthia D. Blair NTP
Attorney/Member
Blair Cato Pickren Casterline, LLC
Columbia, SC

---
Andrea Bolin
President
Celebrity Title Company, LLC
Houston, TX

---
Tracy Burger
Executive Administrator
CATIC
Rocky Hill, CT

---
---
Toni Carroll
VP Sales, SE Mid-Atlantic Region
TitleWave Real Estate Solutions, a division of Fidelity National Title Group, Inc.
Waxhaw, NC

---
Lea Ann Chadwick
Sales/Professional Development
Land Title Company of Alabama
Birmingham, AL

---
Mary Jo Edmiston MTP NTP HOP Leader
Executive V.P.
Boone Central Title Company
Columbia, MO

---
---
Tim E. Evans OLTP, NTP
President
Evans Title Agency, Inc.
Troy, OH

---
Connie Fuksa
consultant
Connie Fuksa
Issue, MD

---
Linda T. Grahovec ITP, IEP, NTP
Director, Education & Marketing
Fidelity National Title Group
Yorkville, IL

---
---
Susan Green
Communications Director
Westcor Land Title Insurance Company
Denver, CO

---
Kaelyn Guillory
Ironclad Title, LLC
Lake Charles, LA

---
Patrick Harris
Business Development Specialist
Western Title Company, LLC - Main/Kietzke Branch
Reno, NV

---
---
John Haynes
Owner
Make Sales Happen
Scottsdale, AZ

---
Michael Holden
Vice President
North American Title Insurance Company
Middleburg Heights, OH

---
Chad Johnson
Vice President
The Title Company
Fargo, ND

---
---
Brenda Lehman
Attorney
Lehman Title & Escrow, LLC
Brentwood, TN

---
Julie McConnell
VP, Marketing
Mid-States Title Insurance Agency, Inc. dba Long & Foster Settlement Services
Chantilly, VA

---
Cynthia A. McGovern
CEO/First Lady of Sales
Orange Leaf Consulting
San Francisco, CA

---
---
Nancy J. McHugh
Owner
Town n' Country Title, LLC
Holmen, WI

---
Elizabeth Russo Esq.
President
MCP Title Services, LLC
Crofton, MD

---
Shane Ryan
Account Executive
BombBomb
Colorado Springs, CO

---
---
Michael L. Savenelli Jr.
VP - Operations
CATIC
Rocky Hill, CT

---
Eric M. Schneider NTP
Eric M. Schneider
Potomac, MD

---
Nikki Smith
Marketing Director
Alliant National Title Insurance Company, Inc.
Longmont, CO

---
---
Wayne M. Stanley
Owner, Chief Inspiration Officer
Bowe Digital
Kokomo, IN

---
Cara Trentadue
Watson Abstract Settlement Services Inc.
Manalapan, NJ

---
Daniel M. Wold
Executive Vice President
Old Republic National Title Insurance Company - Central Title Group Ops.
Minneapolis, MN

---
---
Leslie Wyatt
Dir. of Regulatory Compliance
SoftPro
Raleigh, NC

---
Elizabeth J. Wysong Berg ITP, NTP
NE Region Underwriting Counsel
Agents National Title Insurance Company
Indianapolis, IN

---
Staff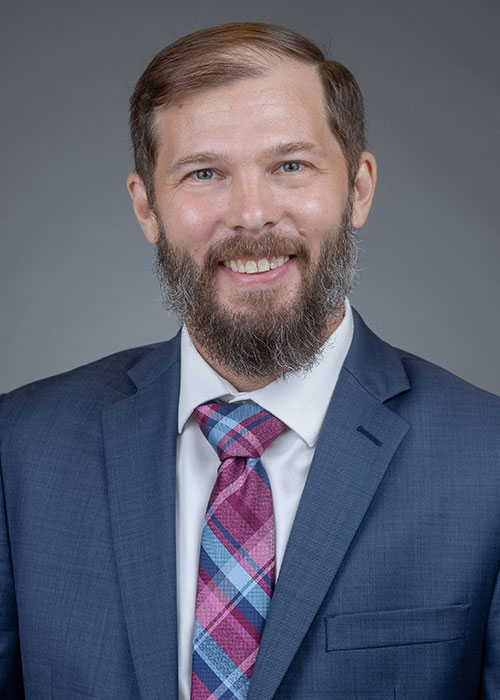 Shawn Sullivan
Director of Digital & Print Media
American Land Title Association
15810 Larkfield Dr
Houston, TX 77059-5905
Phone:
202-296-3671 x327
Fax:
202-223-5843
E-mail:
ssullivan@alta.org
---