Homeowner Outreach Program Committee
The Homeowner Outreach Program Committee is committed to communicating the benefits of title insurance with homebuyers. The Committee assists with development of simple, clear communication for homebuyers, real estate agents and lenders about title insurance and settlement services. The Committee is also charged with promoting innovative consumer education, marketing and communication opportunities for ALTA members.
Please Log In to view Working Documents.
Chair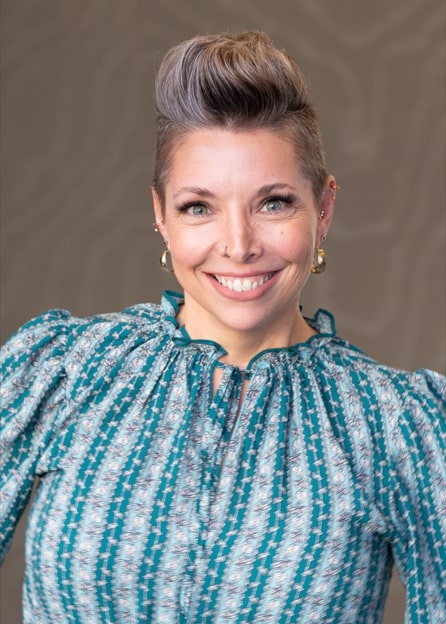 Andrea Bolin
President
Celebrity Title Company, LLC
19219 Katy Fwy
Ste 250
Houston, TX 77094-1009
Phone: 281-578-4035
Fax: 832-615-3602

---
Member
Tracy Burger
Director, Corporate Initiatives
CATIC
Rocky Hill, CT

---
Bailey E. Canales
Sale Executive
Sunbelt Title - Melbourne
Melbourne, FL

---
Toni Carroll
VP Sales, SE Mid-Atlantic Region
TitleWave Real Estate Solutions, a division of Fidelity National Title Group, Inc.
Waxhaw, NC

---
---
Mohamed Choumil
CEO
ATG Title, Inc.
Fairfax, VA

---
Maureen Crowley-Unsinn
AVP
Fidelity National Title Group
East Brunswick, NJ

---
Elizabeth A. Daniel MTP, NTP
Vice President of Operations
Continental Title Company - Overland Park
Overland Park, KS

---
---
Todd Davis
Senior Advisory Title Officer
First American Title Company, Inc.
Rexburg, ID

---
Mary Jo Edmiston MTP NTP
Executive V.P.
Boone Central Title Company
Columbia, MO

---
Tim E. Evans OLTP, NTP
President
Evans Title Agency, Inc.
Troy, OH

---
---
Linda T. Grahovec ITP, IEP, NTP
Director, Education & Marketing
FNF Family of Companies
Yorkville, IL

---
Susan Green
Communications Director
Westcor Land Title Insurance Company
Denver, CO

---
Kaelyn Guillory
Ironclad Title, LLC
Lake Charles, LA

---
---
Patrick Harris
Business Development Specialist
Western Title Company, LLC - Main/Kietzke Branch
Reno, NV

---
Michael Holden
Vice President
North American Title Insurance Company
Middleburg Heights, OH

---
Katrina Luzier
Sr. Escrow Officer
Bond & Associates Title Agency, Inc.
Akron, OH

---
---
Cynthia A. McGovern
CEO/First Lady of Sales
Orange Leaf Consulting
San Francisco, CA

---
Nancy J. McHugh
Owner
Town n' Country Title, LLC
Holmen, WI

---
Tina Merritt
CXO
Star Point Title, LLC dba True North Title
Blacksburg, VA

---
---
Patricia A. Moser
Manager/Owner
Alachua Title Services, LLC
Alachua, FL

---
Elizabeth Russo Esq.
President
MCP Title Services, LLC
Crofton, MD

---
Shane Ryan
Account Executive
BombBomb
Colorado Springs, CO

---
---
Jessica Sanford
Owner
Dawes County Abstract & Title, Inc.
Chadron, NE

---
Carolyn Savage
Team Relations Coordinator
Yavapai Title Agency, Inc.
Prescott, AZ

---
Michael L. Savenelli Jr.
VP - Operations
CATIC
Rocky Hill, CT

---
---
Wayne M. Stanley
Owner, Chief Inspiration Officer
Bowe Digital
Kokomo, IN

---
Lisa M. Steele
Executive Vice President
Mother Lode Holding Company
Roseville, CA

---
Heidi L. Thorne
Agency Operations
Agents National Title Insurance Company
Columbia, MO

---
---
Tracey L. Webb NTP
SVP, Southeast Regional Manager
Alliant National Title Insurance Company, Inc.
Longmont, CO

---
Stephanie W. Windham
Partner
Beck, Owen & Murray
Griffin, GA

---
Daniel M. Wold
Executive Vice President
Old Republic National Title Insurance Company - Central Title Group Ops.
Minneapolis, MN

---
---
Leslie Wyatt
Dir. of Regulatory Compliance
SoftPro
Raleigh, NC

---
Elizabeth J. Wysong Berg ITP, NTP
NE Region Underwriting Counsel
Agents National Title Insurance Company
Indianapolis, IN

---
Staff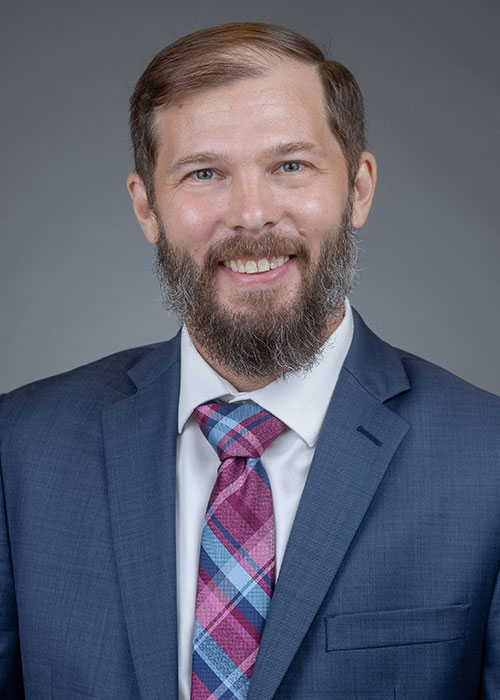 Shawn Sullivan
Director of Digital & Print Media
American Land Title Association
15810 Larkfield Dr
Houston, TX 77059-5905
Phone:
202-296-3671 x327
Fax:
202-223-5843
E-mail:
ssullivan@alta.org
---