Data Privacy Work Group
The purpose and scope of this work group is to:



Help ALTA members understand the impact of, and comply with if required, comprehensive laws related to data privacy, including the California Consumer Privacy Act (CCPA), by providing tools and resources.


Develop industry principles regarding federal or state comprehensive data privacy legislation or regulation.


Collaborate with industry partners on data privacy related advocacy efforts.


Co Chair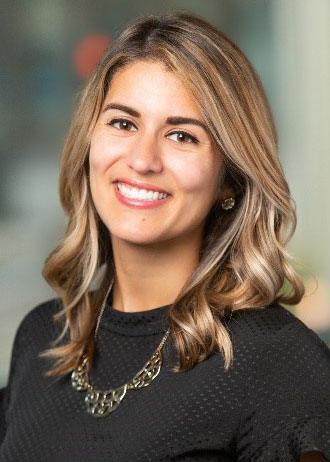 Samantha Budzyn
Director of Operations
Nexsys Technologies
Detroit, MI

---
Elizabeth Reilly
VP Senior Privacy Counsel
Fidelity National Financial, Inc.
Jacksonville, FL

---
---
Member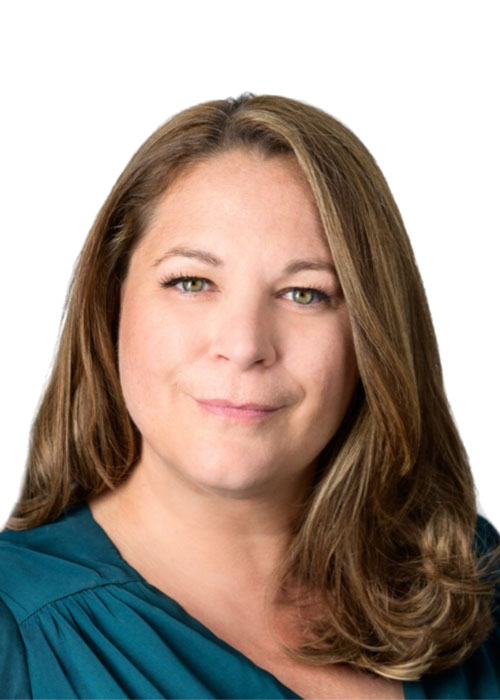 Nicole Booth
EVP, Public Affairs
Notarize, Inc.
Boston, MA

---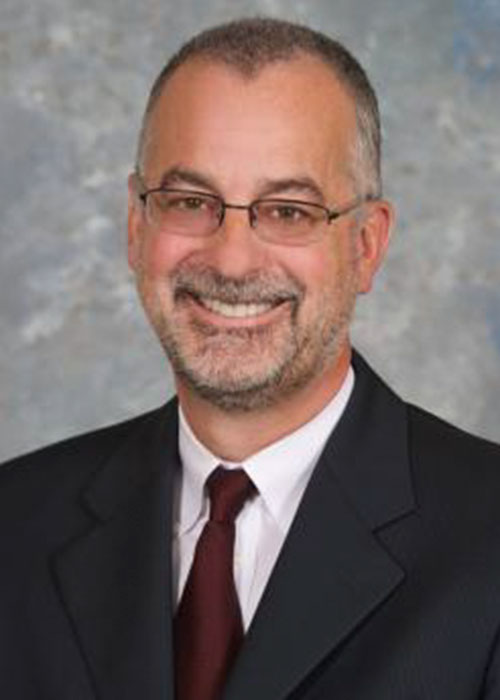 Randall E. Bradley
Executive Vice President
Mother Lode Holding Company
Roseville, CA

---
---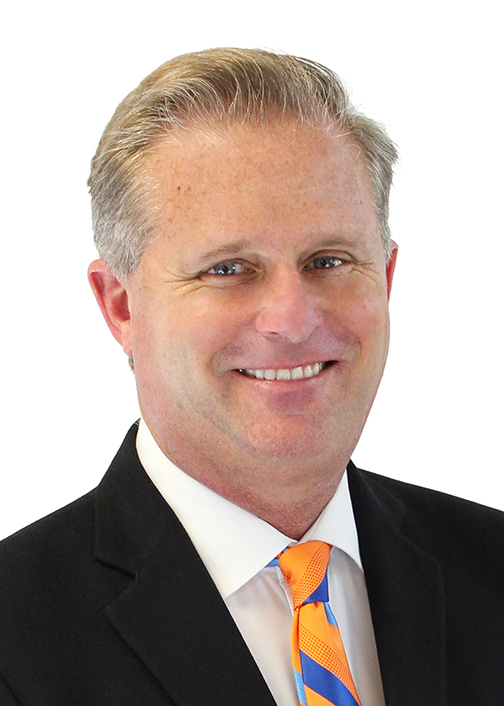 Bill Burding NTP
EVP/General Counsel
Orange Coast Title Company
Santa Ana, CA

---
Lisa Cornehl
First American Title Insurance Company
Santa Ana, CA

---
---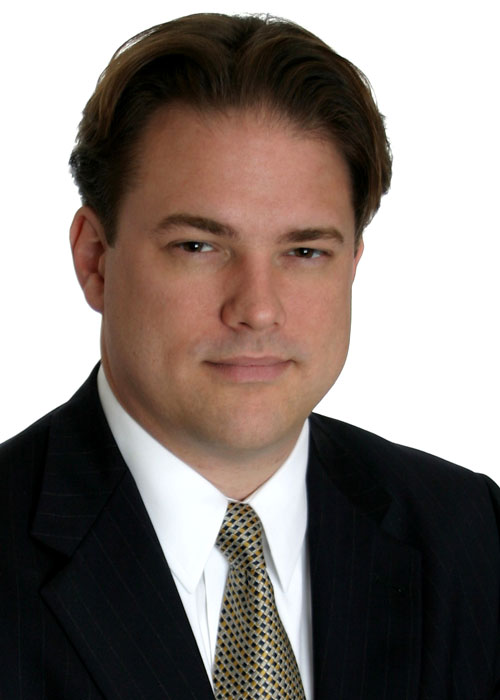 Aaron Day
Dir. of Gov. Affairs & Counsel
Texas Land Title Association
Austin, TX

---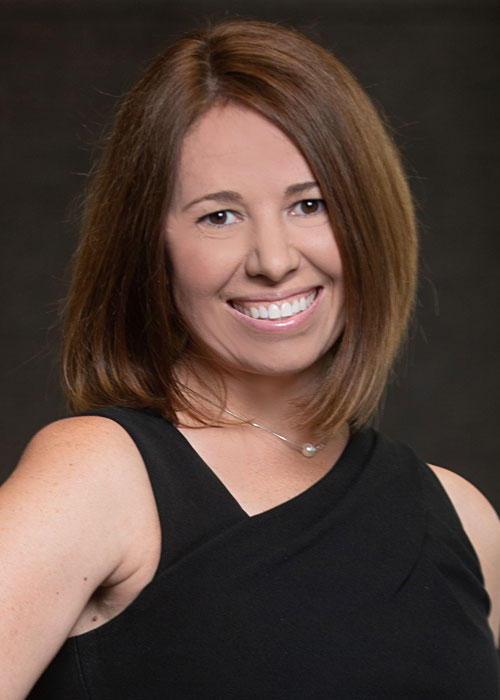 Michelle A. Epley
SVP, Regulatory Compliance
WFG National Title Insurance Company
Portland, OR

---
---
Mary French
Assistant General Counsel
Mother Lode Holding Company
Roseville, CA

---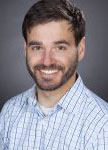 Tyler Newlon
Digital Strategy Implementer
Pioneer Title Agency, Inc.
Flagstaff, AZ

---
---
Michael O'Neal
Vice President-Corp Underwriting
First American Title Insurance Co
Washington, DC

---
Craig Page
EVP & Counsel
California Land Title Association
Sacramento, CA

---
---
Brian Phillips
Western Regional Manager
First National Title Insurance Company
Plano, TX

---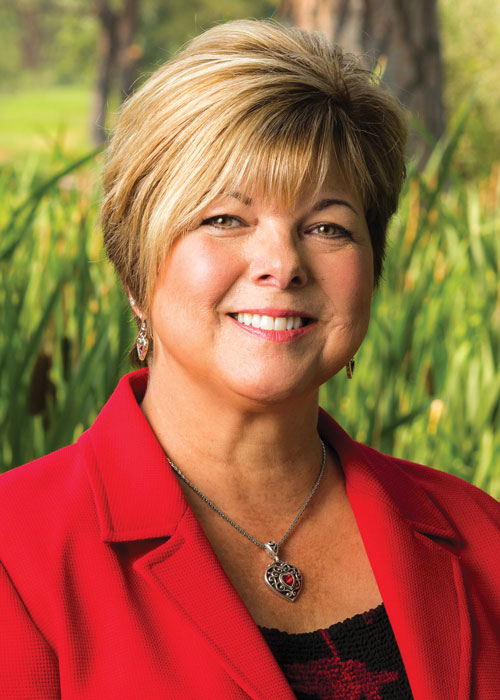 Sylvia A. Smith-Turk
President
Western Title Company, LLC - Main/Kietzke Branch
Reno, NV

---
---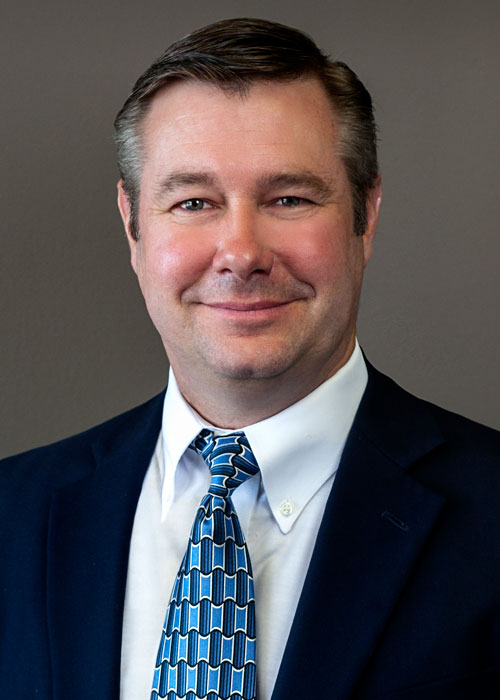 Chris H. St. John KTP, NTP
President
Lawyers Title of Kansas, Inc.
Topeka, KS

---
Eric Swarthout
President
Thoroughbred Title Services
Rye Brook, NY

---
---
Steve Tjaden
SVP, Chief Privacy Officer
Old Republic Title Co.
Irvine, CA

---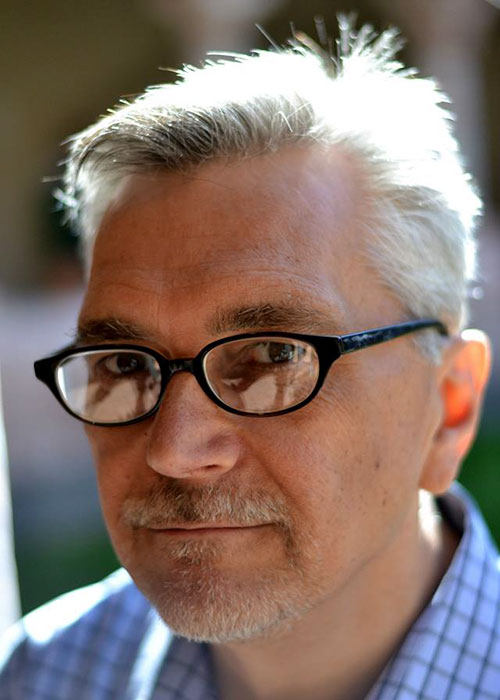 Robert Treuber
Executive Director
New York State Land Title Association
New York, NY

---
---
Sara Valenz
Regional Underwriting Counsel NE
North American Title Insurance Company
Chester, NJ

---
Staff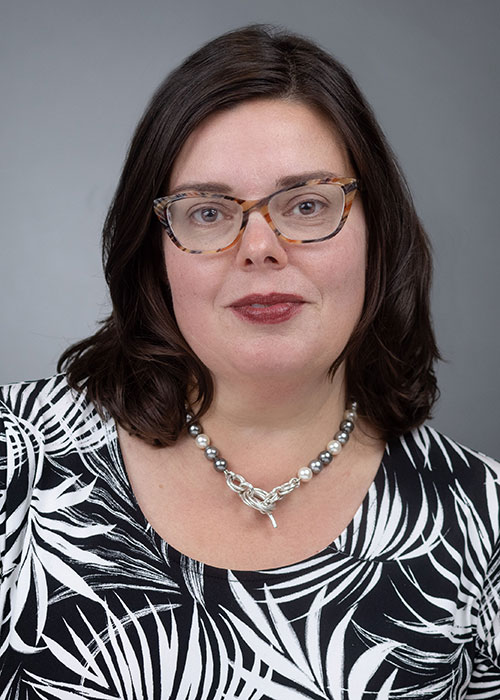 Elizabeth Blosser
Senior Director of Government Affairs
American Land Title Association
White Salmon, WA

---