Board of Governors
The ALTA Board of Governors is responsible for setting overall policy for the Association, including government affairs positions, and for overseeing the fiscal condition and professional staff of the ALTA. The Board has eleven members and is divided between abstracter/title agent and title insurer representatives, with the Section of the President having five members and the other Section having six. Each year, the majority shifts between sections, although most Board votes tend to be unanimous.
Please Log In to view Working Documents.
President
Daniel D. Mennenoh ITP, NTP
President
H.B. Wilkinson Title Company, Inc.
Galena, IL

---
President-Elect
Steven G. Day NTP
Executive Vice President
Fidelity National Title Group
Jacksonville, FL

---
Treasurer
Daniel M. Wold
General Counsel
Old Republic National Title Insurance Company - Central Title Group Ops.
Minneapolis, MN

---
Chair, Finance Committee
Jack Rattikin III
Pres & Chief Executive Officer
Rattikin Title Company
Fort Worth, TX

---
Chair, A&A Section
Cynthia D. Blair NTP
Attorney/Member
Blair Cato Pickren Casterline, LLC
Columbia, SC

---
Chair, Und Section
Mary O'Donnell
CEO/President
Westcor Land Title Insurance Company
Maitland, FL

---
Representatives, A&A Section
William Burding Jr.
EVP/General Counsel
Orange Coast Title Company
Santa Ana, CA

---
Richard H. Welshons
President
DCA Title
Hastings, MN

---
Representatives, Und Section
Patrick H. Beall
Group President
Stewart Title Guaranty Company
Houston, TX

---
Don Kennedy
Regional Vice President
First American Title Insurance Company
Santa Ana, CA

---
Immediate Past President
John M. Hollenbeck NTP
Executive Vice President
First American Title Insurance Company
Santa Ana, CA

---
Staff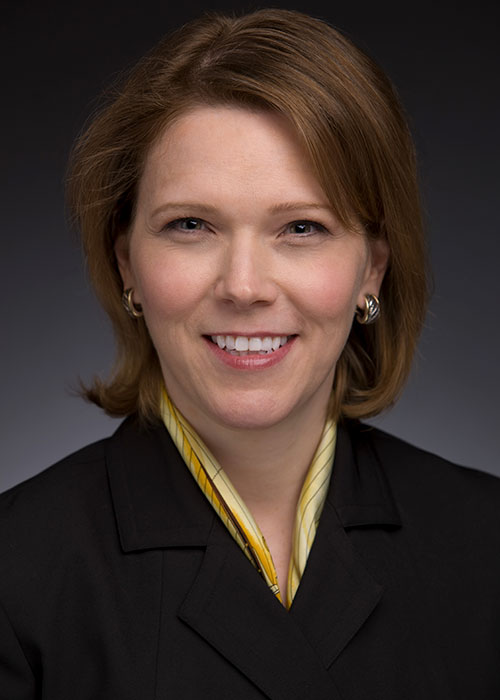 Michelle L. Korsmo
Chief Executive Officer
American Land Title Association
1800 M St NW
Ste 300 South
Washington, DC 20036-5802
Phone:
202-296-3671 x335
Fax:
202-223-5843
E-mail:
mkorsmo@alta.org
---