Best Practices Work Group
The purpose and scope of work of this committee is to:
Promote the exchange of information within the ALTA membership about different ways to comply with the Best Practices standards.
Recommend to the Best Practices Executive Committee potential modifications and clarifications to the Best Practices standards or resources.
Keep ALTA and its membership appraised of new developments in the implementation of the Best Practices and their adoption as a risk management tool by lenders.
Assist ALTA in the development of publications and resources for use by ALTA members on the Best Practices.
Please Log In to view Working Documents.
Chair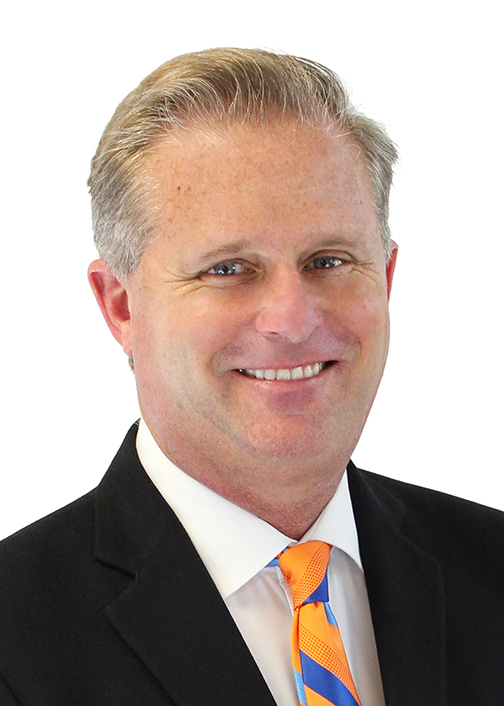 Bill Burding NTP
EVP/General Counsel
Orange Coast Title Company
Santa Ana, CA

---
Vice Chair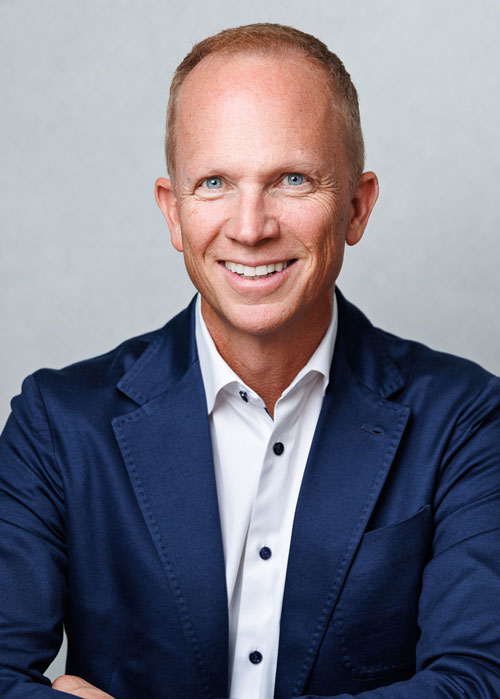 Craig Haskins
COO
Knight Barry Title, Inc.
Milwaukee, WI

---
Member
Adeel Ahmad
SVP - AtClose
Visionet Systems, Inc.
Pittsburgh, PA

---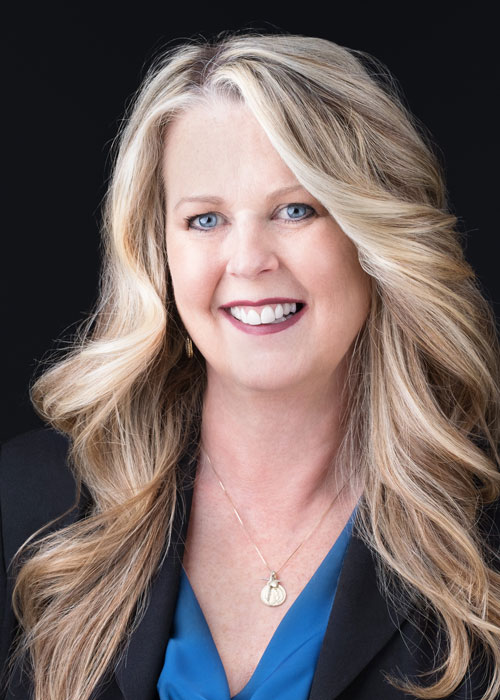 Linda JH Aparo NTP
Director of National Sales
reQuire, LLC
Virginia Beach, VA

---
---
Bettina Arthur
National Training Director
Westcor Land Title Insurance Company
Denver, CO

---
Jonathan W. Biggs
VP, Risk Management & Education
Investors Title Insurance Company
Chapel Hill, NC

---
---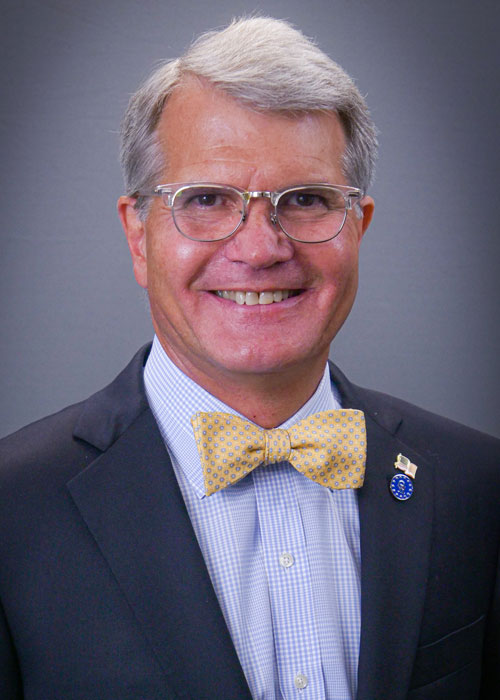 Jeffery J. Bluhm
Executive Vice President
Old Republic National Title Insurance Company
Tampa, FL

---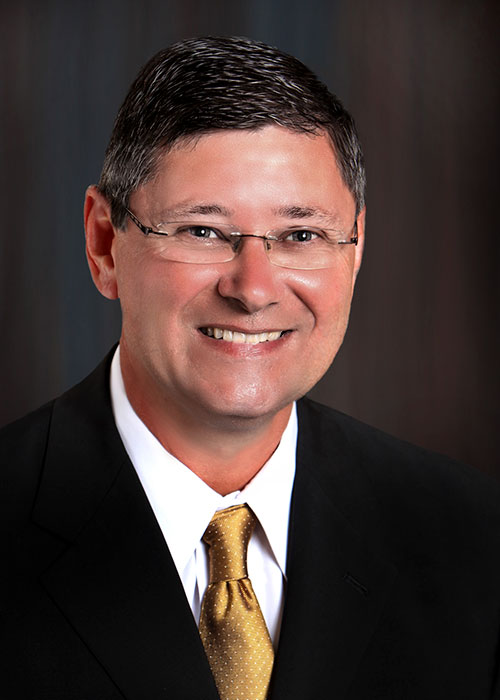 Chuck A Bowman MTP, NTP
CEO/Owner
Monarch Title Company, Inc.
Columbia, MO

---
---
Alex Brown
Director of Title Strategy
Qualia
Austin, TX

---
Rachel Brown
Escrow Officer/Closer
East Main Title, LLC
Murfreesboro, TN

---
---
Jessie Bullis
President
BBS Notary Services
Silverado, CA

---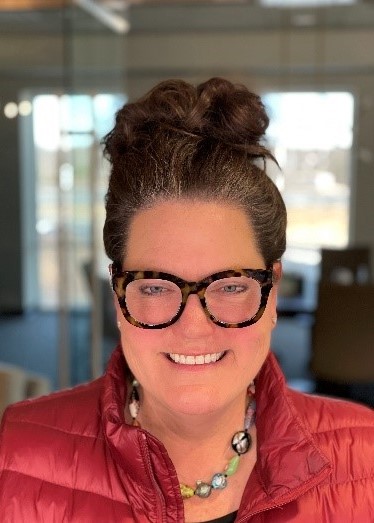 Tish Bush
Principal
TDB Advisors, LLC
Newport Beach, CA

---
---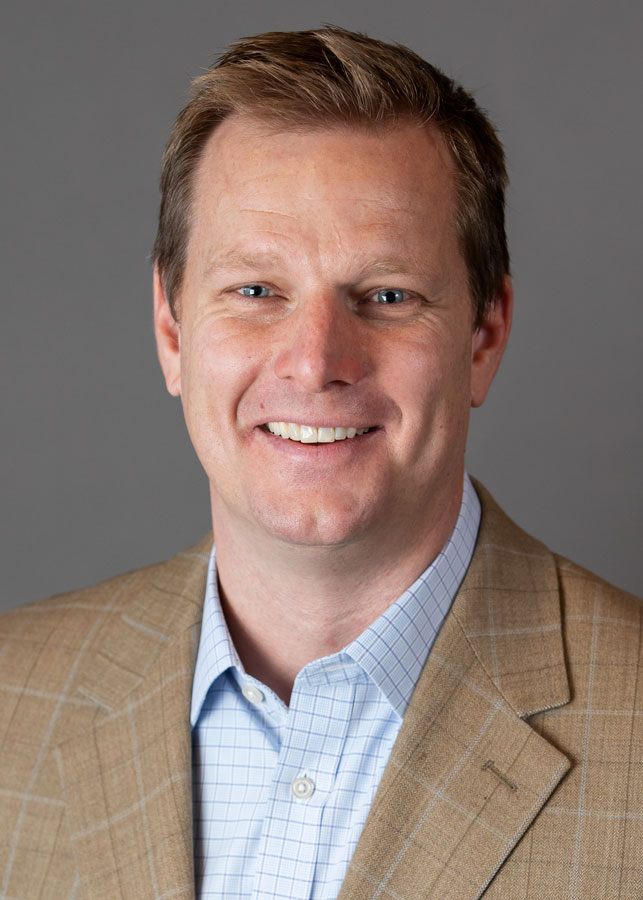 Thomas W Cronkright II, Esq.
CEO
Sun Title Agency of Michigan, LLC
Grand Rapids, MI

---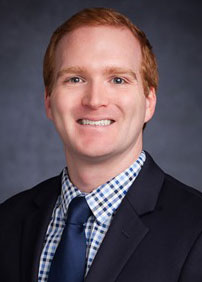 John P. Crowley
New Jersey State Counsel
Stewart Title Guaranty Company
Parsippany, NJ

---
---
Crystal Lane Curran
Title Agent
Springs Title, LLC
Alachua, FL

---
Jalila Dado
First American Title Insurance Company
Santa Ana, CA

---
---
Todd Davis
Regional Title Team Leader
Secured Land Transfers LLC dba TitleOne
Idaho Falls, ID

---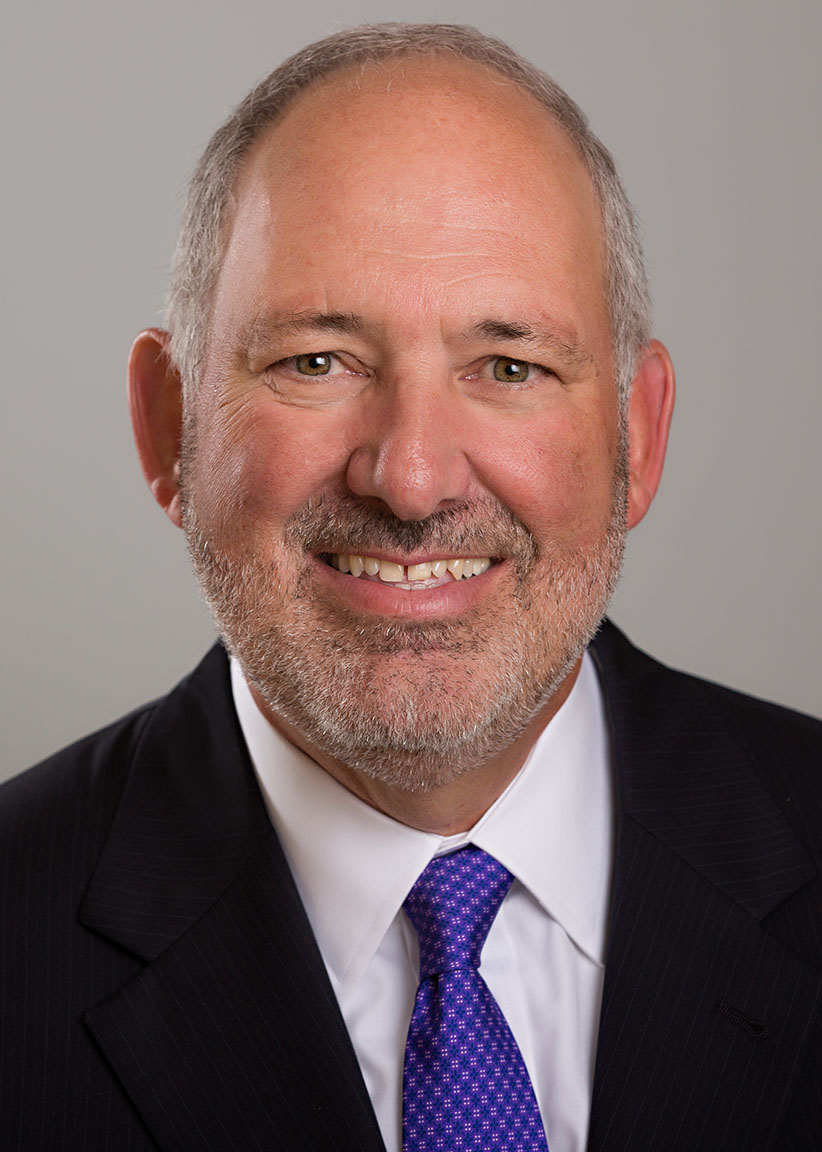 Steven G. Day NTP
President - National Agency Operations
FNF Family of Companies
Jacksonville, FL

---
---
Lynn DeSena VCSTA, VCTE
General Manager
STA Title & Escrow, Inc.
Fredericksburg, VA

---
Rick Diamond
VP, I.T. Director
Fidelity National Financial
Boston, MA

---
---
Christin Dockery
President
Arizona Premier Title
Scottsdale, AZ

---
Kimberly Fields
Upper Midwest Underwriting Counsel
Agents National Title Insurance Company
Columbia, MO

---
---
Ashley Sadler Fischer
Regulatory Counsel
CATIC
Rocky Hill, CT

---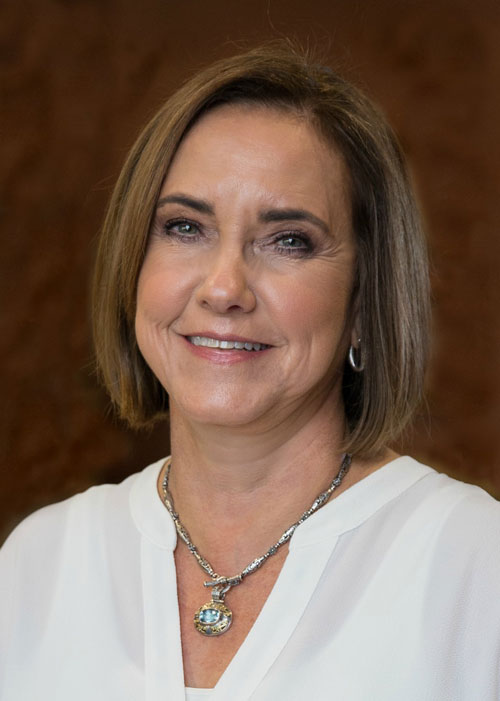 Celia C. Flowers
Owner
East Texas Title Company
Tyler, TX

---
---
Ed Forristall
SVP Chief Revenue Officer
CATIC
Waltham, MA

---
Ryan Galer
Legal Counsel
Charter Title & Escrow Services, Inc.
Omaha, NE

---
---
Jennifer Gaytan
Underwriting Counsel
FNF Family of Companies
Jacksonville, FL

---
Alyssa Gazdag
Vice President, Legal and Compliance
Amrock LLC
Detroit, MI

---
---
Edwin G. Generes
Edwin G. Generes
Covington, LA

---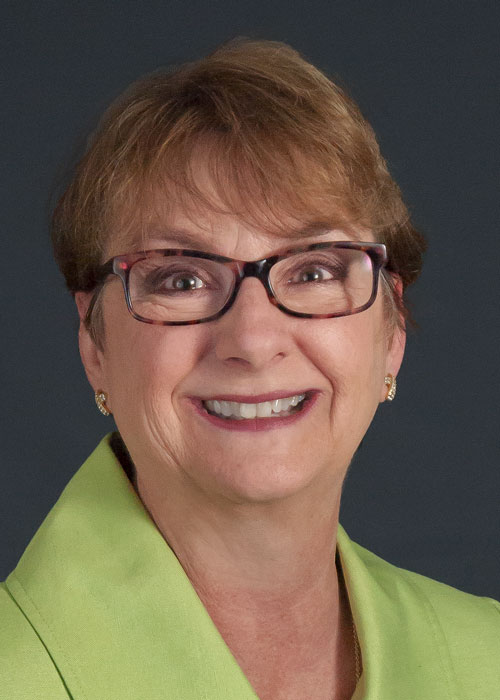 Debra Gentry NTP
Compliance Director
Foundation Title and Escrow Series, LLC
Franklin, TN

---
---
Madhu Gopinath
Managing Director
Deloitte & Touche, LLP
Houston, TX

---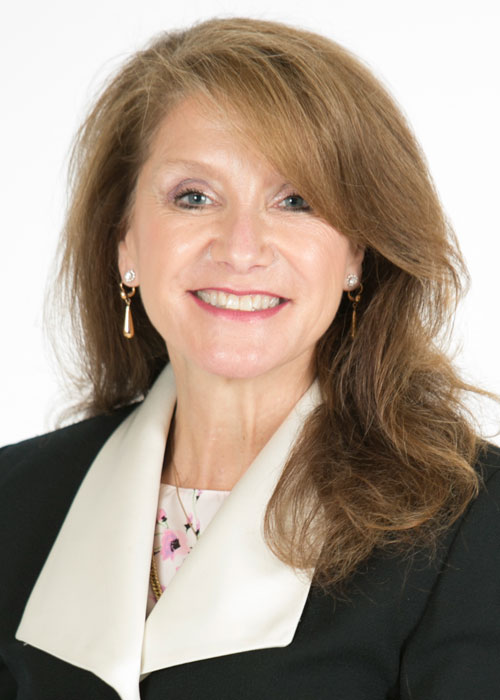 Linda T Grahovec IEP, ITP, NTP
SVP, National Agency Director of Education & Marketing Strategy
FNF Family of Companies
Jacksonville, FL

---
---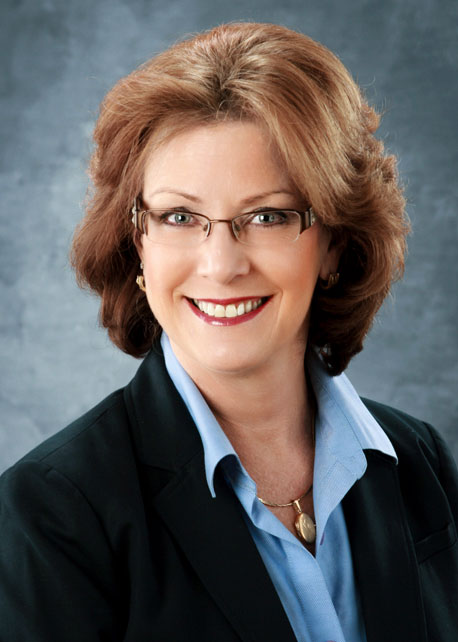 Valerie Grandin
EVP & Chief Underwriting Counsel
Doma Underwriting
Miami, FL

---
Clayton Greenberg
Compliance Officer
Irving, TX

---
---
Jeff Hall
Division President
Florida Title & Guarantee Agency
Sunrise, FL

---
Christine Heffner
Client Implementation Mgr
First American Title Insurance Co
Pittsburgh, PA

---
---
Kathleen Henry
SVP, Risk Management
The Security Title Guarantee Corp. of Baltimore
Linthicum, MD

---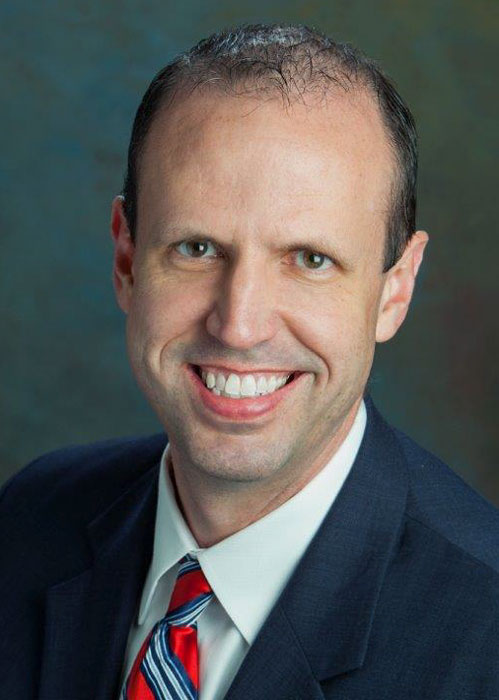 Michael Holden CLTP, NTP
Vice President
Doma Insurance Agency of Florida, Inc.
Berea, OH

---
---
Aubri D Holler
CEO/Management Consultant
Qualia
Barnegat, NJ

---
Robert Horan
Independent Financial
McKinney, TX

---
---
Renee Hunter
General Counsel
Notarize, Inc.
Boston, MA

---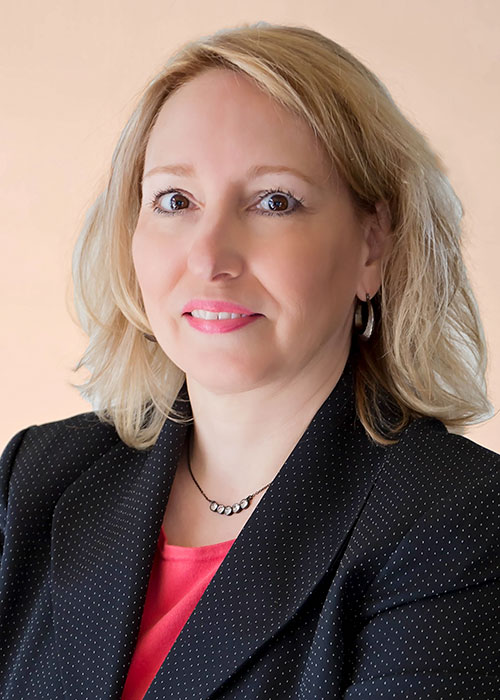 Cindy Immonen CLTP, NTP
CLTP, NTP, VP, State Agency Representative.
Fidelity National Financial, Inc.
Cleveland, OH

---
---
Thomas Imperiale
Senior Underwriting Counsel
First American Title Insurance Co
Santa Ana, CA

---
Michele Jorgensen
President - FNAS
Fidelity National Title Group
Plano, TX

---
---
Valerie King
Advisory Manager
Deloitte & Touche, LLP
Chicago, IL

---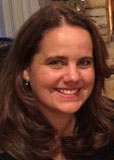 Cheryl Conner King
Founding Partner
Fidus Title Co, LLC
Helena, AR

---
---
Carolyn King
President
Dominion Title Services/Bridgeton, Inc.
Bridgeton, NJ

---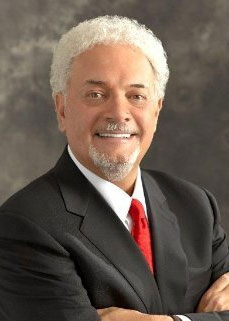 Gregory M Kosin
President
H.B. Wilkinson Title Company, Inc.
Chicago, IL

---
---
Stephen G Kosin
CFO
Greater Illinois Title Company, Inc.
Chicago, IL

---
Tyler Lee
Vice President
Blend Title Insurance Agency
New York, NY

---
---
Heather Lenihan
Owner
Coastal Closings, LLC
Virginia Beach, VA

---
Joshua Jon Matthew Lines
Marketing Department
Millman, Deron - Millman Surveying, Inc.
Hudson, OH

---
---
Brad Litteken RPLS
President/CEO
Proven Surveying
Wichita Falls, TX

---
Jon Lyszak
Director of Technology
Amrock LLC
Detroit, MI

---
---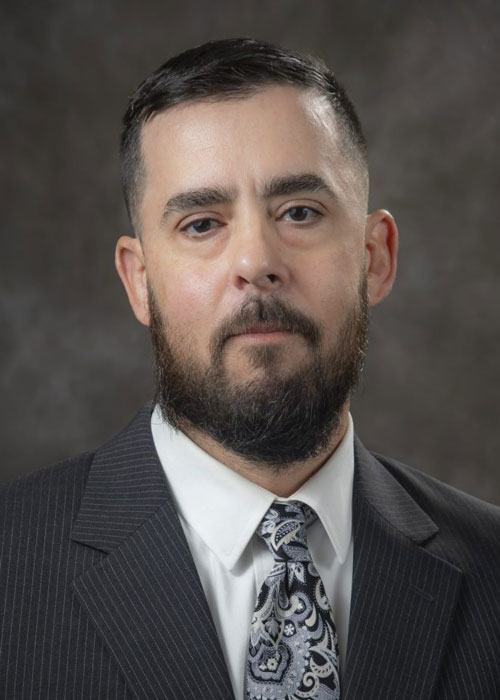 John Mashack NTP
Title/Escrow Officer
Loudoun Commercial Title, LLC
Leesburg, VA

---
Gregory McDonald
Founder & CEO
CLOUDSTAR
Jacksonville, FL

---
---
Lori McDonald
General Manager
Eastern Shore Title Company
Easton, MD

---
Nancy J. McHugh
Owner
Town n' Country Title, LLC
Holmen, WI

---
---
Heather Moldovan
Vice President, Purchase Operations and Client Relations
Amrock LLC
Detroit, MI

---
Christopher J. Montalbano
V.P.
Pilgrim Title Insurance Co.
East Providence, RI

---
---
Michael Montalvo
Vice President
Fort Dearborn Land Title Company, LLC
Chicago, IL

---
Charity Murow
Senior Underwriting Counsel
Proper Title
Chicago, IL

---
---
Melissa Murphy
EVP, Chief Legal and Gen. Counse
Attorneys' Title Fund Services, LLC - Orlando
Orlando, FL

---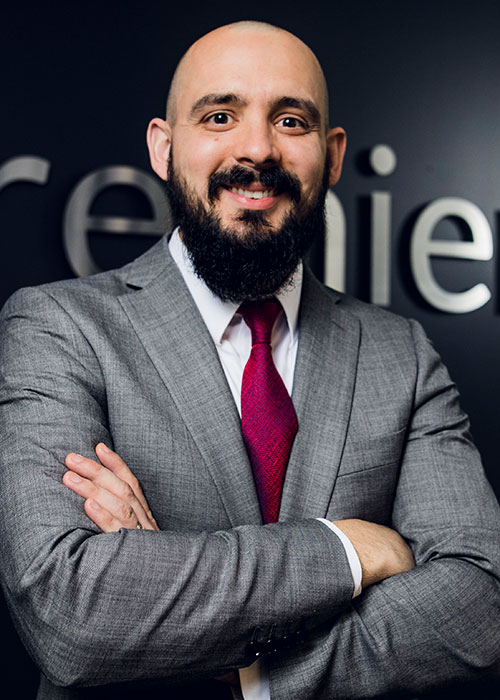 Kevin Nincehelser
COO
Premier One Data Systems, Inc.
Topeka, KS

---
---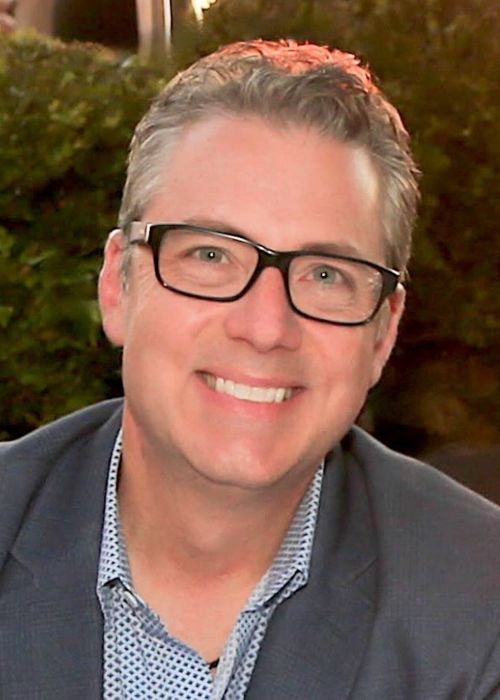 Edward Oddo NTP
VP, Corporate Business Solutions
Notarize, Inc.
Boston, MA

---
Dawn Pereyo
Regional Manager
Westcor Land Title Insurance Co. - New York Regional Office
Melville, NY

---
---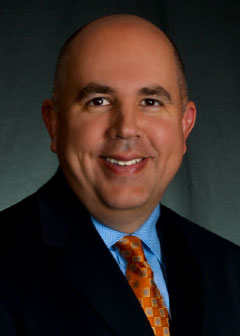 Brian Pitman
CEO
Independence Title
Austin, TX

---
Kirsten Pollock
VP - Audit Director
Investors Title Insurance Company
Chapel Hill, NC

---
---
Mary Jo K. Radowicz
Vice President, Account Manager
Fidelity National Title Group
Wauwatosa, WI

---
Craig Rants
SVP, Title Operations
Land Title Insurance Corporation
Denver, CO

---
---
Lynette Reynolds-Smith
V.P. Escrow Accountin
Amrock LLC
Detroit, MI

---
Alma Rushing NTP
Sr. Vice Pres of Escrow Operations
Orange Coast Title Company
Santa Ana, CA

---
---
Betty Sagatelian
President
Realty Title Agency, Inc.
White Plains, NY

---
Pam Sember
Bus Dev Mgr
TrustLink
Santa Ana, CA

---
---
Henry L. Shulruff
Senior Vice President
Attorneys' Title Guaranty Fund, Inc.
Chicago, IL

---

Judi Souza CEI, CSEO, NTP
Owner
Escrow Expertise
San Jose, CA

---
---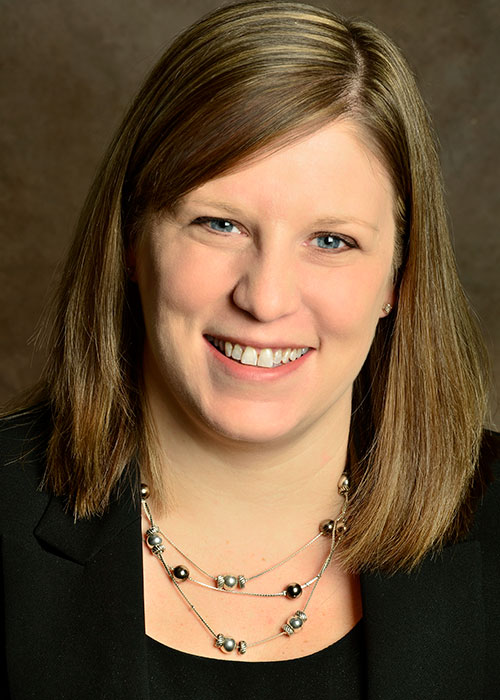 Christine Sparks ITP, NTP
Senior Vice President - COO
Attorneys' Title Guaranty Fund, Inc.
Chicago, IL

---
Marx David Sterbcow
Managing Attorney
Sterbcow Law Group, LLC
New Orleans, LA

---
---

Shelley Stewart NTP
President
Southern Title Holding Company, LLC
Daytona Beach, FL

---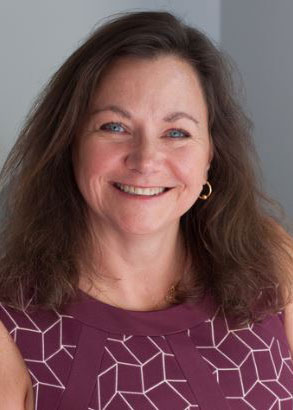 Lisa Still
VP, New England Regional Counsel
WFG National Title Insurance Company
Braintree, MA

---
---
Eric Swarthout
President
Thoroughbred Title Services
Rye Brook, NY

---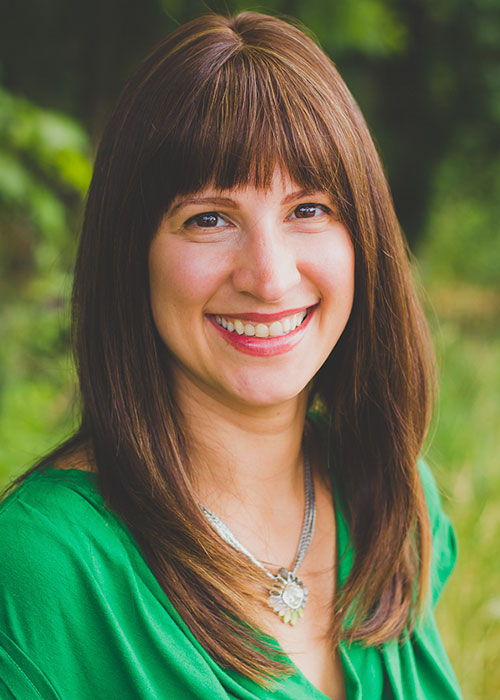 Nicole Timpanaro
CEO/Owner
Fortune Title Agency, Inc.
Roseland, NJ

---
---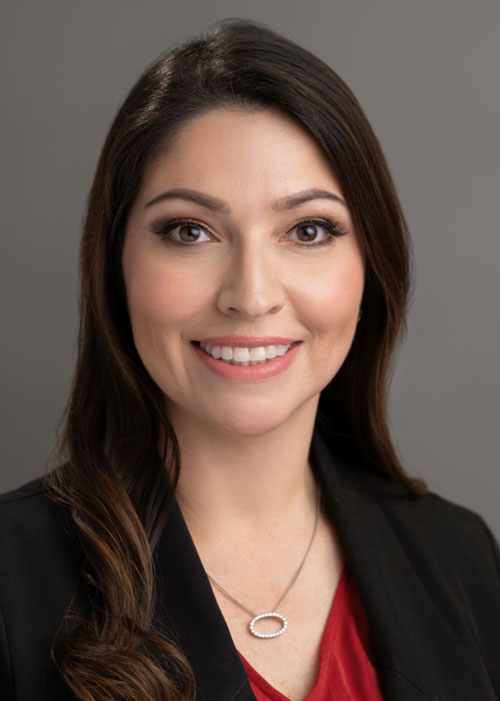 Terry Valles
Managing Director VP, Title Industry Banking
MidFirst Bank
Dallas, TX

---
Genady Vishnevetsky
Chief Info Security Officer
Stewart Title Guaranty Company
Houston, TX

---
---
Tracey L. Webb
SVP, Southeast Regional Manager
Alliant National Title Insurance Company, Inc.
Longmont, CO

---
Andy White
CEO
ClosingLock
Austin, TX

---
---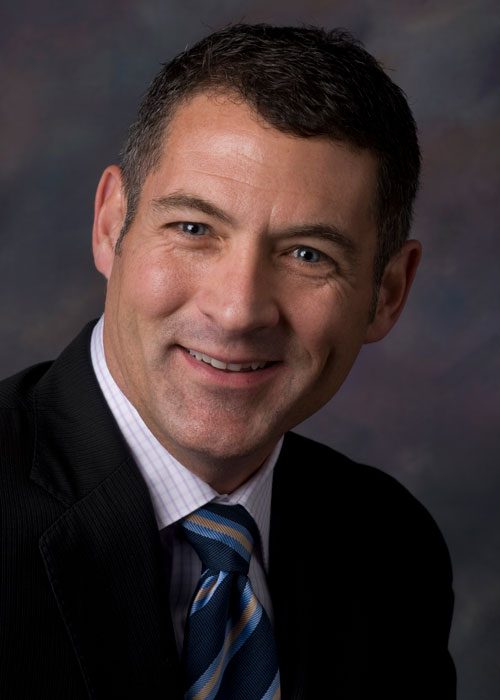 Robert J. Wineman
Exec.VP, Agency Division Manager
FNF Family of Companies
Livonia, MI

---
Staff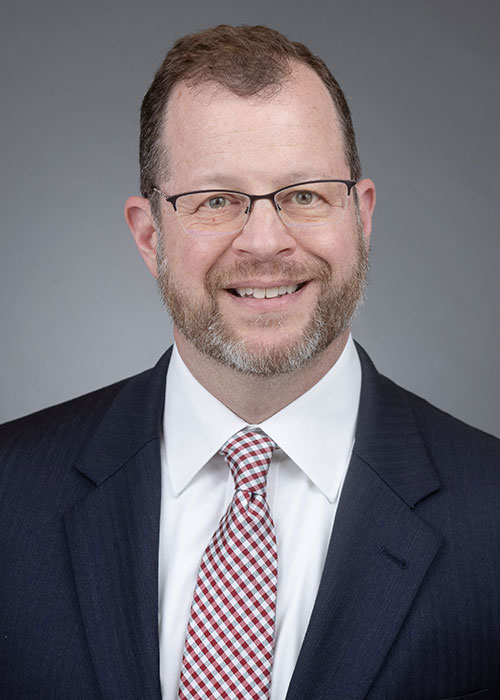 Steven Gold
Product Director
American Land Title Association
Washington, DC

---