Best Practices Task Force
The purpose and scope of work of this committee is to:



Promote the exchange of information within the ALTA membership about different ways to comply with the Best Practices standards.


Recommend to the Best Practices Executive Committee potential modifications and clarifications to the Best Practices standards or resources.


Keep ALTA and its membership appraised of new developments in the implementation of the Best Practices and their adoption as a risk management tool by lenders.


Assist ALTA in the development of publications and resources for use by ALTA members on the Best Practices.


Please Log In to view Working Documents.
Staff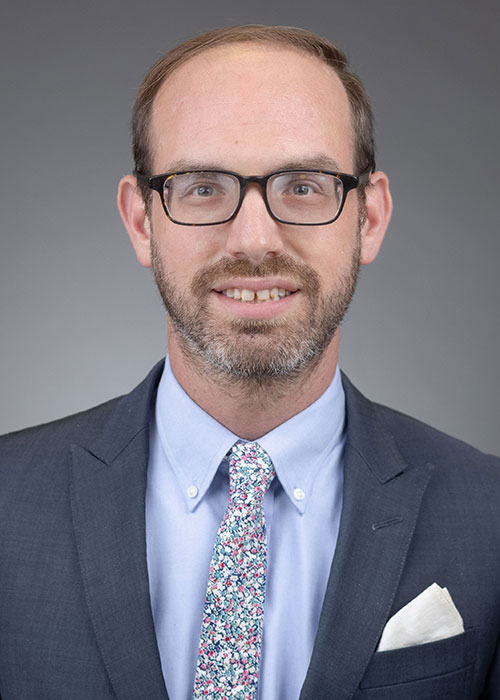 Steve Gottheim
Senior Counsel
American Land Title Association
1800 M St NW
Ste 300 South
Washington, DC 20036-5802
Phone:
202-296-3671 x230
Fax:
202-223-5843
E-mail:
sgottheim@alta.org
---
Chair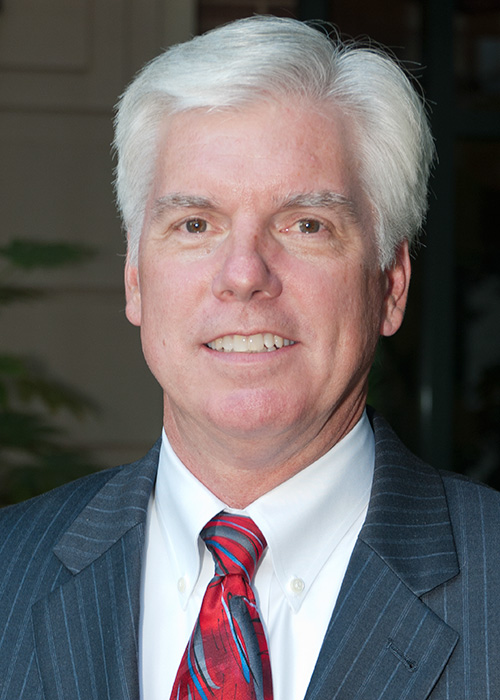 Daniel D. Mennenoh ITP, NTP
President
H.B. Wilkinson Title Company, Inc.
321 N Bench St
PO Box 215
Galena, IL 61036-1809
Phone:
815-777-3318
Fax:
815-777-1754
E-mail:
dmennenoh@hbwtitle.com
---
Staff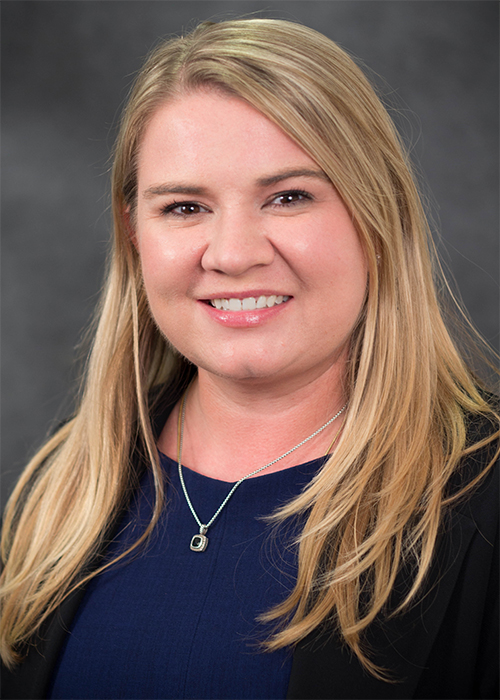 Emily Tryon
Director of Policy
American Land Title Association
1800 M St NW
Ste 300 South
Washington, DC 20036-5802
Phone:
202-296-3671 x241
Fax:
202-223-5843
E-mail:
etryon@alta.org
---
Member
Craig Adams
Attorney
Northwest Title, LLC dba NexTitle
Bellevue, WA

---
Donna Anderson
Agency Business Specialist
North American Title Insurance Company
Middleburg Heights, OH

---
Bettina Arthur
National Training Manager
Westcor Land Title Insurance Company
Denver, CO

---
---
Jennifer L. Averitt
Commercial Title & Escrow
Everest Land Title Agency, Ltd.
Cleveland, OH

---
Deborah Boyd
VP/Senior Underwriting Counsel
Fidelity National Title Group
Palm Beach Gardens, FL

---
Jessie Bullis
Owner
BBS Notary Services
Newport Beach, CA

---
---
Bryan Burkholder
CA State Manager
NexTitle, a Title and Escrow company
Irvine, CA

---
Trish Cohen
Owner
Total Trust Accounting Service
Lebanon, TN

---
Richard Diamond
VP, I.T. Director
Fidelity National Financial
Boston, MA

---
---
Vicki L. DiPasquale
VP, Sales
Simplifile, LC
Provo, UT

---
Nancy Ferguson
Counsel
Chicago Title Greensboro - 245 E. Friendly Ave. Suite 101 NC 27401
Greensboro, NC

---
Scott Florez
VP, National Agency Services
Alliant National Title Insurance Company, Inc.
Longmont, CO

---
---
Matthew Froning
Founder & Ceo
SAFE, LLC
Palm Harbor, FL

---
Jennifer Gaytan
Underwriting Counsel
Fidelity National Title Group
Jacksonville, FL

---
Edwin G. Generes
President
Generes & Associates, Inc./Landtech Support Systems
Slidell, LA

---
---
Debra Gentry NTP
Dir. of Title Industry Services
Pershing Yoakley & Associates, PC dba PYA
Brentwood, TN

---
Madhu Gopinath
Managing Director
Deloitte & Touche, LLP
Sugar Land, TX

---
Linda T. Grahovec ITP, IEP, NTP
VP, Nat'l Comms, Educ & Mktg
Fidelity National Title Group
Yorkville, IL

---
---
Steve Hargraves
Co-Founder
ShortTrack
Chicago, IL

---
Kathleen Henry
SVP, Risk Management
The Security Title Guarantee Corp. of Baltimore
Baltimore, MD

---
Michael Holden
Vice President
North American Title Insurance Company
Middleburg Heights, OH

---
---
Thomas Imperiale
Senior Underwriting Counsel
First American Title Insurance Co (Agency Division)
Santa Ana, CA

---
Carol J. Kirby NTP
Director of Operations
American Title & Escrow - Corporate Offices
Billings, MT

---
Adam Klein
Business Development Manager
HA+W | Aprio
Atlanta, GA

---
---
Gregory M. Kosin
President
Greater Illinois Title Company, Inc.
Chicago, IL

---
Stephen G. Kosin
Corporate Controller
Greater Illinois Title Company, Inc.
Chicago, IL

---
John Kulasa
President
Solution Title Agency
Houston, TX

---
---
Susan B. LaRose
VP New England Underwriter
WFG National Title Insurance Company
Franklin, MA

---
P. Kim McConkey CPA
P. Kim McConkey, CPA
Jupiter, FL

---
Eugene McCullough NTP
Director of Title Industry Servi
PYA
Knoxville, TN

---
---
Brieann McDaniel
Owner
Title Consulting Services
Olney, MD

---
Gregory McDonald
Founder & CEO
CLOUDSTAR
Jacksonville, FL

---
Nancy J. McHugh
Owner
Town n' Country Title, LLC
Holmen, WI

---
---
Angie Miller
Enterprise Support Specialist
Devon Title Agency - Corporate Office
Troy, MI

---
Rose Moshier
Chief Compliance Officer
ATA National Title Group, LLC
Farmington Hills, MI

---
Melissa Murphy
General Counsel
Attorneys' Title Fund Services, LLC - Orlando
Orlando, FL

---
---
Brian Pitman
President
Independence Title Company
Austin, TX

---
Nicole Plath
CEO/Owner
Fortune Title Agency, Inc.
Roseland, NJ

---
Roy V. Poll
VP Western Division Agency
Old Republic National Title Insurance Company
Phoenix, AZ

---
---
JoAnne Quarles
President
Treasure Title Insurance Agency, Inc.
Winter Garden, FL

---
Richard M. Reass
CEO/Founder
Segin Systems, Inc.
Virginia Beach, VA

---
Matthew Rekers CPA, CIA
Knoxville, TN

---
---
Ashley Sadler
Legal Counsel Regulatory Counsel
CATIC
Rocky Hill, CT

---
Betty Sagatelian
President
Realty Title Agency, Inc.
White Plains, NY

---
Eric Schieffer
VP, Regulatory Compliance
NVR Settlement Services, Inc.
Reston, VA

---
---
Nicole Skalka
Internal Audit Manager
Old Republic National Title Insurance Company
Tampa, FL

---
Judi Souza CSEO/CEI, NTP
Owner
Escrow Expertise
San Jose, CA

---
Christine Sparks ITP, NTP
Senior Vice President - COO
Attorneys' Title Guaranty Fund, Inc.
Chicago, IL

---
---
Marx Sterbcow
Managing Attorney
Sterbcow Law Group, LLC
New Orleans, LA

---
Shelley Stewart NTP
President
Southern Title Holding Company, LLC
Daytona Beach, FL

---
Nancy D. Warner
Fidelity National Title Insurance Company
Blue Bell, PA

---
---
James S. Watson
Partner/attorney
Foreman Watson Land Title, LLC
Owensboro, KY

---
Quintus Williams
CEO
Strategic National Title Group, LLC
McLean, VA

---