Best Practices Executive Work Group
The purpose and scope of work of this work group is to:
Review, from time to time, the ALTA Title Insurance and Settlement Company Best Practices.
Recommend revisions to the Best Practices to keep them responsive to the needs of the industry and its customers.
Develop tools and guidance to assist the industry in complying with the Best Practices.
Confer with representatives of lenders, real estate agents, consumers, and regulators.
Chair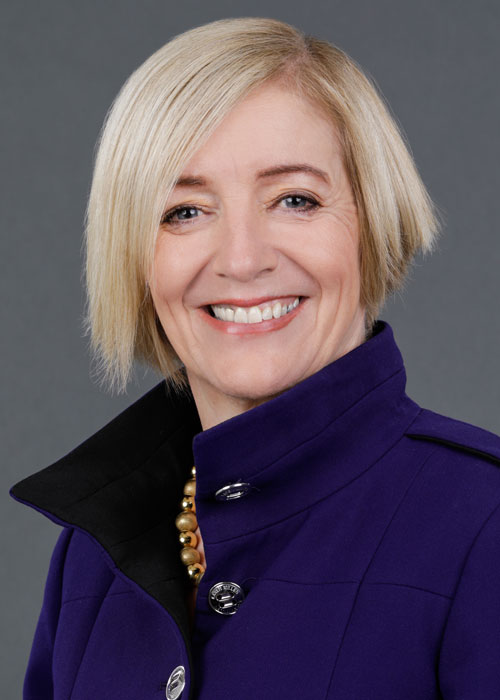 Mary O'Donnell
CEO/President
Westcor Land Title Insurance Company
Maitland, FL

---
Member

J. Herschel Beard
Owner
Marshall County Abstract Co., LLC
Madill, OK

---
Jonathan W. Biggs
VP, Risk Management & Education
Investors Title Insurance Company
Chapel Hill, NC

---
---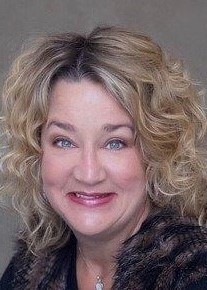 Cynthia Durham Blair NTP
Attorney/Member
Blair Cato Pickren Casterline, LLC
Columbia, SC

---
Jeffery J. Bluhm
Executive Vice President
Old Republic National Title Insurance Company
Tampa, FL

---
---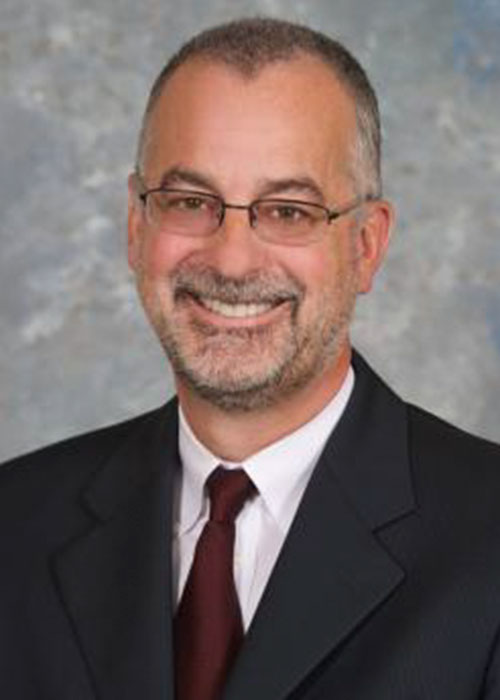 Randall E Bradley
Executive Vice President
Mother Lode Holding Company
Roseville, CA

---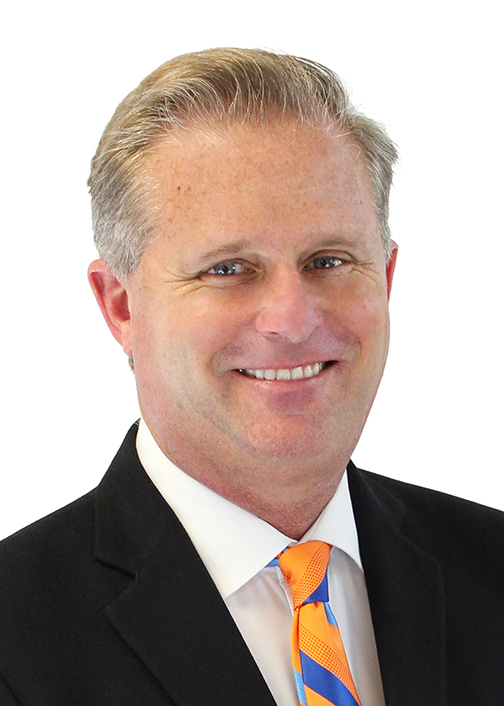 Bill Burding NTP
EVP/General Counsel
Orange Coast Title Company
Santa Ana, CA

---
---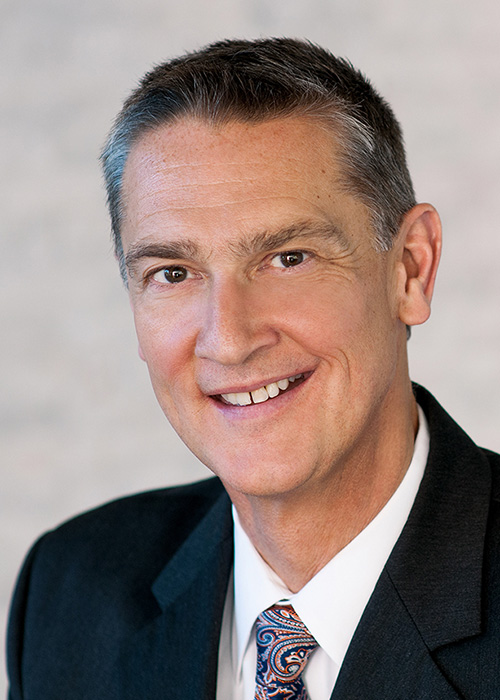 Scott T. Chandler CTIS, NTP
Chief Operating Officer
Westcor Land Title Insurance Company
Denver, CO

---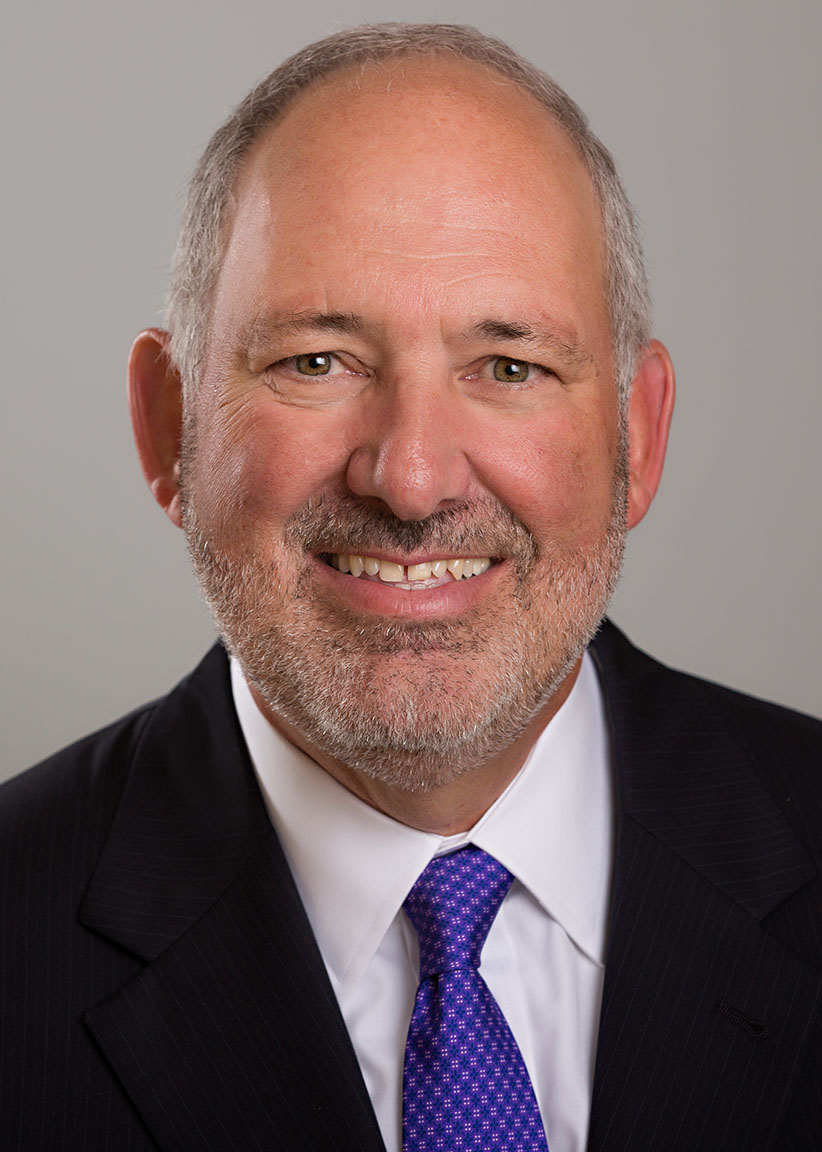 Steven G. Day NTP
President - National Agency Operations
FNF Family of Companies
Jacksonville, FL

---
---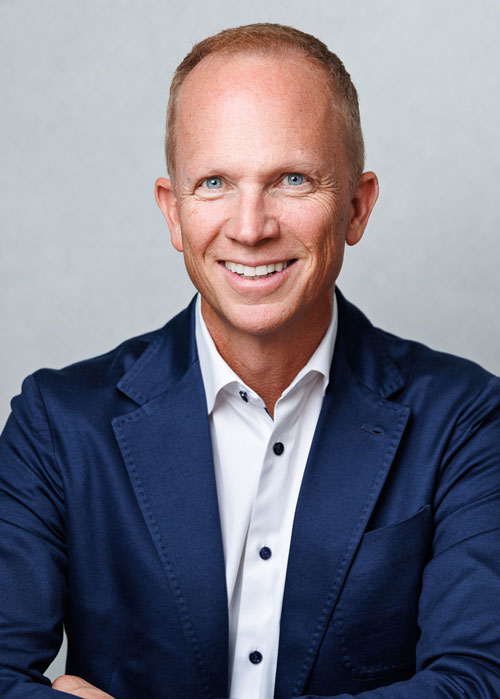 Craig Haskins
COO
Knight Barry Title, Inc.
Milwaukee, WI

---
James C. Lamphere
VP, Title and Escrow
HomeServices of America, Inc.
Minneapolis, MN

---
---
Rose Moshier
Chief Compliance Officer
ATA National Title Group, LLC
Farmington Hills, MI

---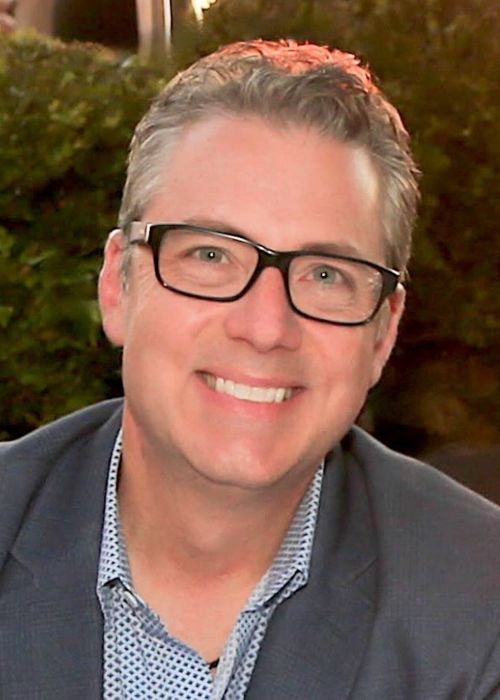 Edward Oddo NTP
VP, Corporate Business Solutions
First American Title Insurance Co
Santa Ana, CA

---
---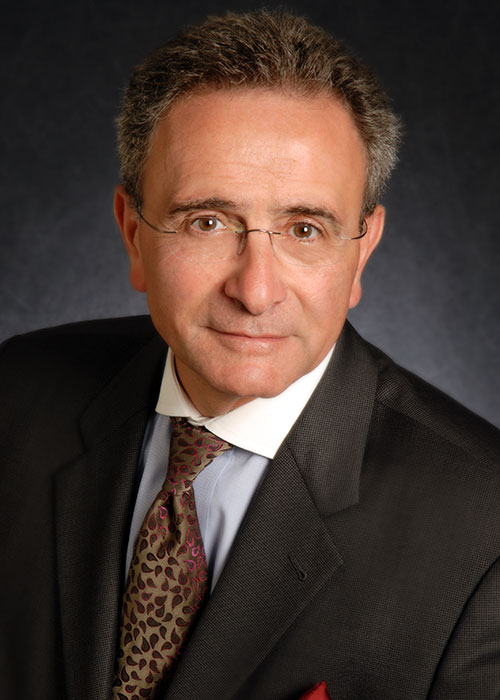 Frank Pellegrini
President
Prairie Title Services, Inc.
Oak Park, IL

---
Henry L. Shulruff
Senior Vice President
Attorneys' Title Guaranty Fund, Inc.
Chicago, IL

---
---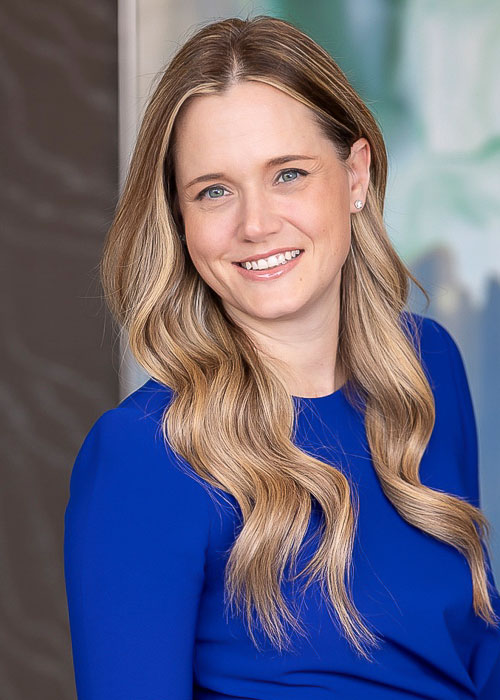 Tara Smith
Group President, Agency Services
Stewart Title Guaranty Company
Houston, TX

---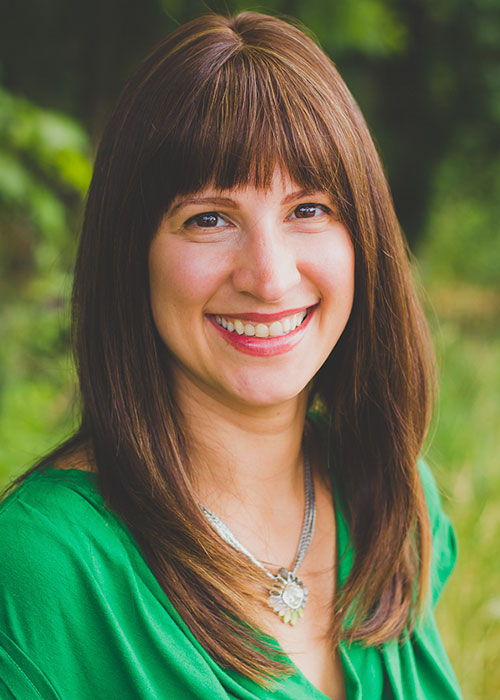 Nicole Timpanaro
CEO/Owner
Fortune Title Agency, Inc.
Roseland, NJ

---
---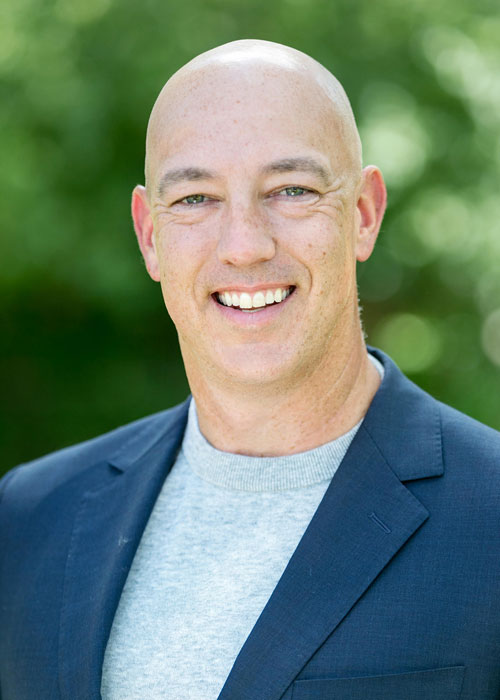 David Townsend MTP, NTP
President, CEO
Agents National Title Insurance Company
Columbia, MO

---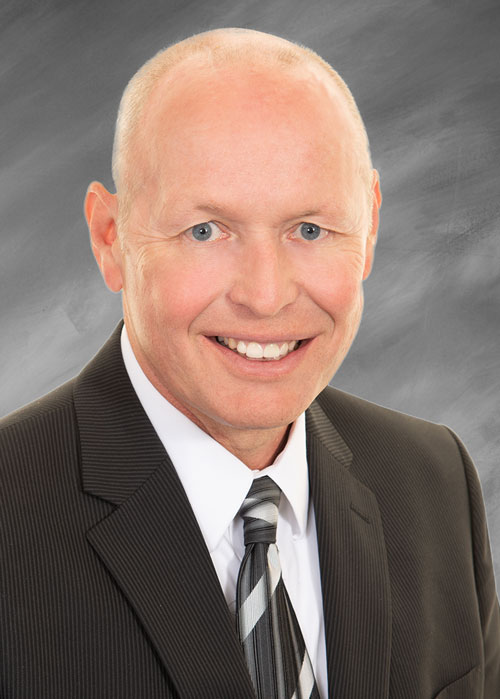 Richard H. Welshons
President
DCA Title
Hastings, MN

---
---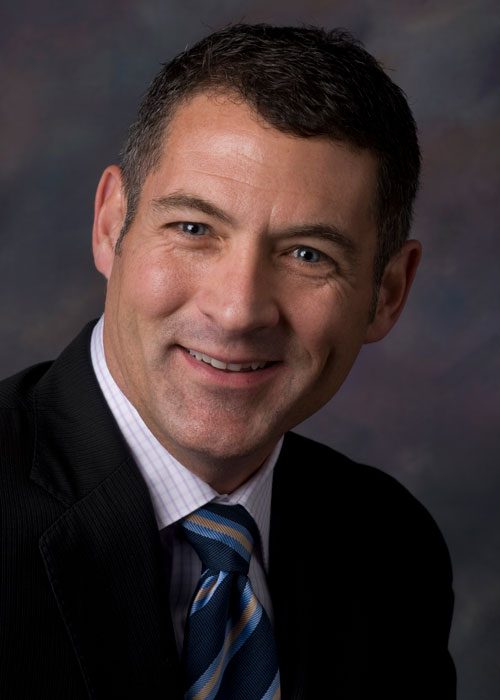 Robert J. Wineman
Exec.VP, Agency Division Manager
FNF Family of Companies
Livonia, MI

---
Staff
Steven Gold
Product Director
American Land Title Association
Washington, DC

---