ALTA Registry Committee
The purpose and scope of work of this committee is to:



Monitor and report on the status of the ALTA Title & Settlement Agent Registry to the ALTA Board and membership.


Provide guidance and oversight for the Design Subgroup and the ALTA Registry Roundtable.


Seek opportunities to:




improve the Registry organization, structure, products, and services;


provide communication, training, and outreach to the land title industry; and


engage with customers.


Make recommendations, as may be appropriate, to the ALTA Board of Governors.
Co-Chairs
Edward Oddo
VP, Corporate Business Solutions
First American Title Insurance Co (Corporate Title Division)
Santa Ana, CA

---
Jack Rattikin III
Pres & Chief Executive Officer
Rattikin Title Company
Fort Worth, TX

---
Member
Lea Ann Chadwick
Senior Account Executive
TitleSouth, LLC
Mountain Brk, AL

---
Christopher J. Condie
SVP, Florida State Operations
CATIC
Orlando, FL

---
Andy Crisenbery
SVP Business Operations
Black Knight Financial Services - Data & Analytics
Jacksonville, FL

---
---
Diane Evans NTP
Vice President
Land Title Guarantee Co.
Denver, CO

---
Jerry T. Gorman
Sr. Vice-President
Attorneys' Title Guaranty Fund, Inc.
Champaign, IL

---
Patrick Hempen
Chief Customer Officer
SoftPro
Raleigh, NC

---
---
Bert A. Hughes Jr.
Owner
Boone Central Title Company
Columbia, MO

---
Justin T. Jacobsen
President
Kootenai County Title Company, Inc.
Coeur D Alene, ID

---
C.C. B. Kaplan
Westcor Land Title Insurance Company
Maitland, FL

---
---
John Kulasa
Branch Manager
Paradigm Title Group
Old Bridge, NJ

---
Gorkem Kuterdem
SVP & Chief Technology Officer
WFG National Title Insurance Company
Portland, OR

---
Jenny Martin
SVP/Corporate Bus Dev
Futura Title & Escrow Corp.
Boise, ID

---
---
Paula M. Maurstad
Senior Vice President
Old Republic National Title Ins. Co. - MN/ND/SD/WI Agency Operations
Tampa, FL

---
TJ Roache
VP/Corporate Counsel
Fidelity National Title Group
Jacksonville, FL

---
Katie Schmitz
Executive Director
Guaranty Title Services, Inc.
Fond Du Lac, WI

---
---
Marvin Stone
SVP, Business Integration
Stewart Title Guaranty Company
Spring, TX

---
Heidi L. Thorne
Agency Operations
Agents National Title Insurance Company
Columbia, MO

---
Richard H. Welshons
President
DCA Title
Hastings, MN

---
---
Phillip A. Wert
Vice President
First American Title Insurance Co (Agency Division)
Scottsdale, AZ

---
Staff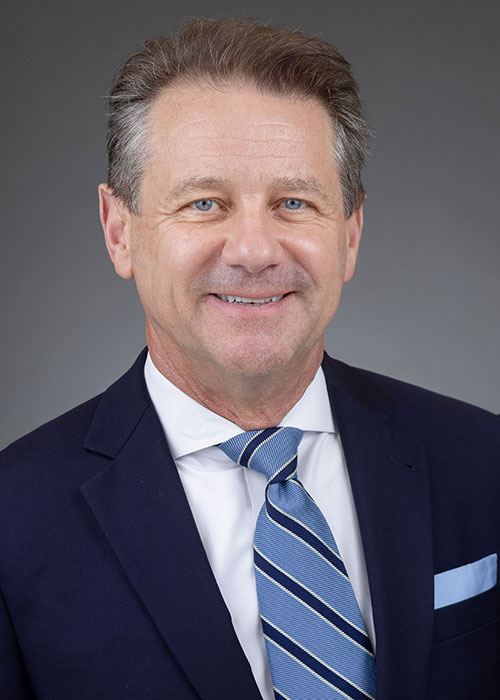 Paul Martin
ALTA Registry Director
American Land Title Association
1800 M St NW
Ste 300 South
Washington, DC 20036-5802
Phone:
202-296-3671 x239
Fax:
202-223-5843
E-mail:
pmartin@alta.org
---