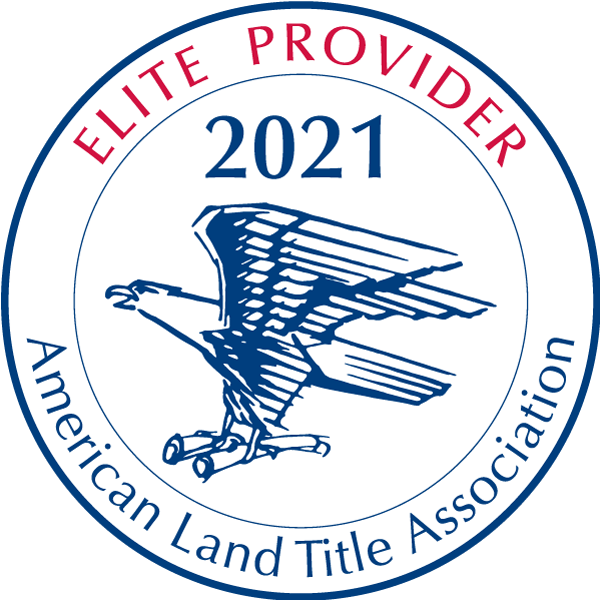 SYNRGO, Inc.
ALTA ID: 1128831
SYNRGO, Inc.
590 W Lambert Rd
Brea, CA 92821-3914


Company Description
SYNRGO is a nationwide recording company providing customized solutions to its title and real estate customers. We have been servicing the title and escrow industries for over 25 years utilizing the combined experiences of former companies DPS, Inc. and SPL, Inc. In February 2017, our two companies were brought together to form SYNRGO.

We are a one stop source for managing, recording, and delivering documents for the mortgage industry. We use a personalized customer service approach and the most up to date technology to provide our clients with the highest level of service possible.
Benefits Offered to ALTA members
SYNRGO is more than happy to waive the first time setup fee for any ALTA members signing their first contract.