Elite Provider op2
Erin McAnally
6509 Windcrest Dr
Ste 100
Plano, TX 75024-3074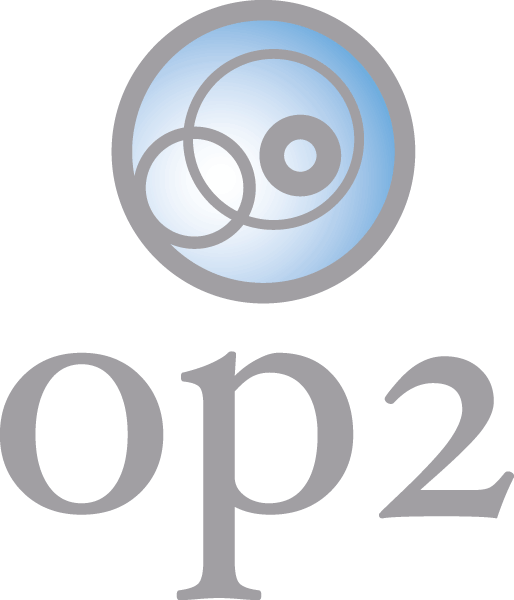 Company Description
op2 is a hosted environment for the RamQuest software solutions that conforms to all of the ALTA Best Practice standards for an IT environment. It offers the highest level of security, availability and redundancy for your RamQuest software in the title and settlement industry today. In addition, op2 enables you with a secure, reliable "virtual office" that gives you access to your RamQuest software from anywhere- the office, home, a closing, or on the beach- that you have internet access.
Benefits offered to ALTA members
ALTA Members will receive complimentary first month per user access/subscription fee for new customers and complimentary two-year RamQuest User Group (RQUG) membership for one individual. This is only valid for new customer companies.
Elite Provider Categories
Business Continuity
Compliance - Operational
Info Assurance & Security
Industry Software
Technology Consulting/Services

Affiliations
ALTA Member
Texas Land Title Association Member